Zara Home could not miss its annual appointment with the Christmas dates and from its website it offers a lot of new products that will help us when decorating both the table and our home at Christmas. Houseware for the hogra and the table, tablecloths, table accessories, kitchen textiles, cosmetics and also gifts with which to give to our loved ones.
In the collections, typically Christmas colors predominate, such as red and white, and gold and silver. Some of the pieces that we liked the most are the following: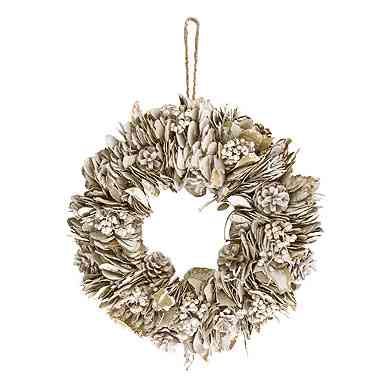 – Christmas wreath: made with flowers and plastic sheets in white (36 × 9 cm) and its price is 19,95 €. The pity is that when entering the web the product appears as sold out.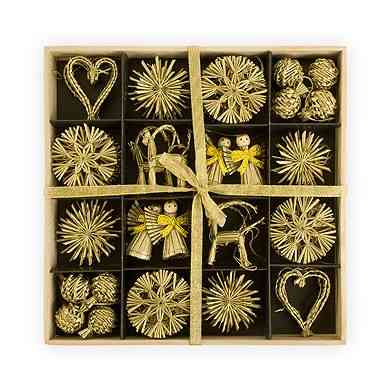 – Box of ornaments Comet: it is one of the boxes of vegetable leaf ornaments with which we can find. This time they are golden in color and presented in a 27 × 27 box, with 16 embellishments inside. The price is 5,95 €.
– Paisley tableware: this porcelain tableware with paisley in golden color is perfect to present a table that is neat and elegant. The pieces can be purchased separately and each one has a different price (they range between 5,95 and 16, 95 €).
More information: Zara Home