The idea of ​​hiring a professional organizer for home can not be a better decision. Your work will make your domestic life much less complicated, emerge victorious from a few troubles and feel quite happier every time you look around This all sounds great, but what can you expect from this expert?
The figure of the professional organizer every time it gains more followers. But that does not mean that it is not quite novel in Spain. As much as friends and decorating gurus have told us the almost miraculous results they generate in a domestic interior. Why not ours? If we find the right person, that you trust us, we will be amazed with the result. Before opening the door of the house, the ideal is to chat with him, exchange opinions. The goal, discover everything you will be able to do in our spaces.
A professional organizer: order and much more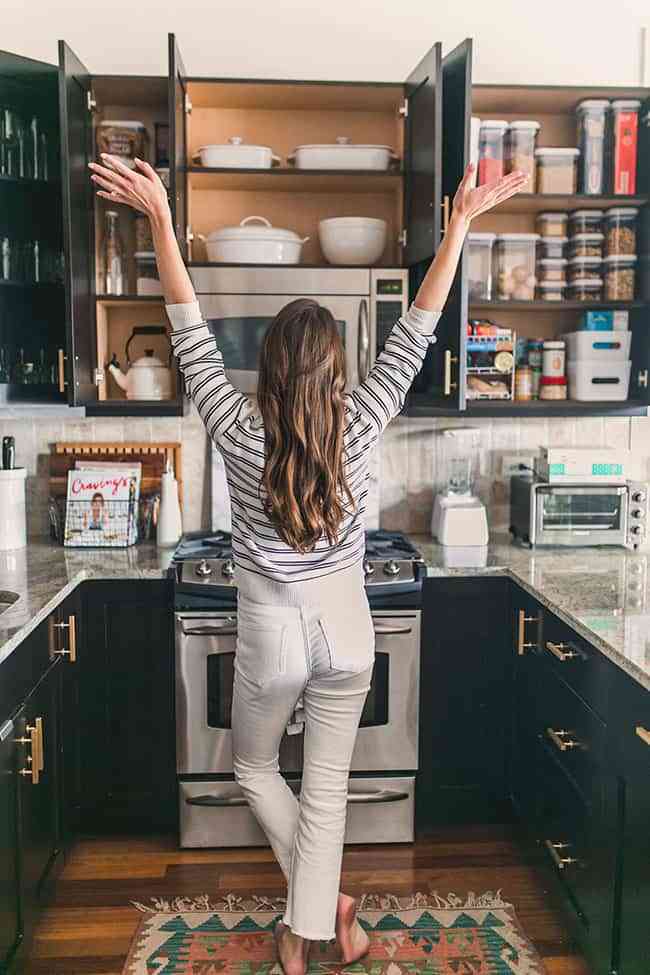 The advantages of hiring the services of a professional organizer they are enough more than we imagined a priori. We usually think that the calls Home organizer They are masters of order and little else. And this is the big mistake to clear. The list of your competences professional It is long and varied. They can be the figure we need to plan a move and not fall into depression just by thinking about it. However, a professional organizer is also a qualified counselor to empty the house before a major reform or decorate the baby's room before his immediate arrival. Without stopping thinking about it to inventory the furniture of an old house recently inherited.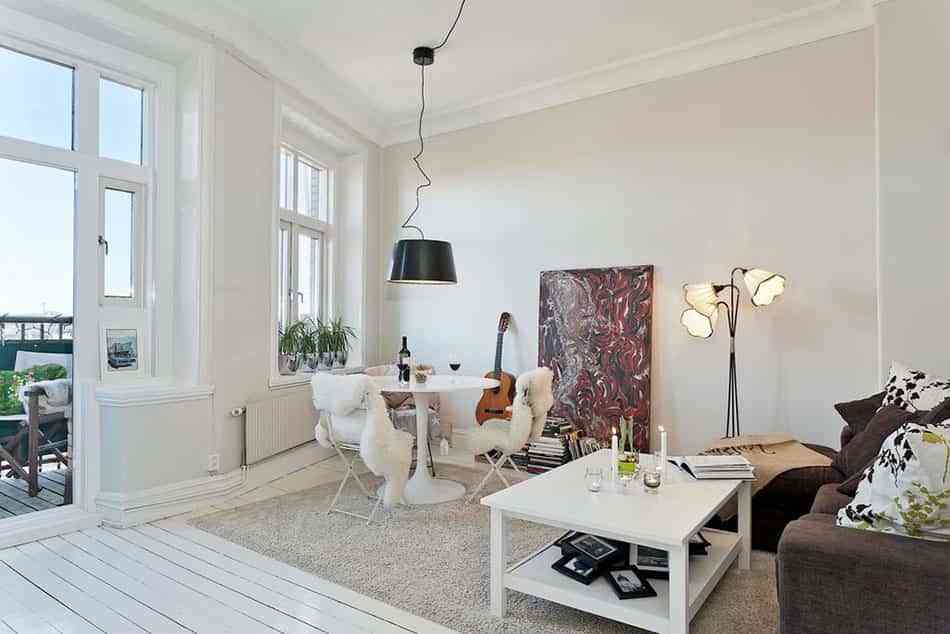 In short, when we no longer see the possibilities of our house. If we think that there is hardly room for anything in it, it is very likely that it is time for a professional organizer to take action. We will be surprised to see that in addition to their domestic skills can be of great help to generate a more emotional and therapeutic decoration. Be the space that is.
A relaxed but effective interview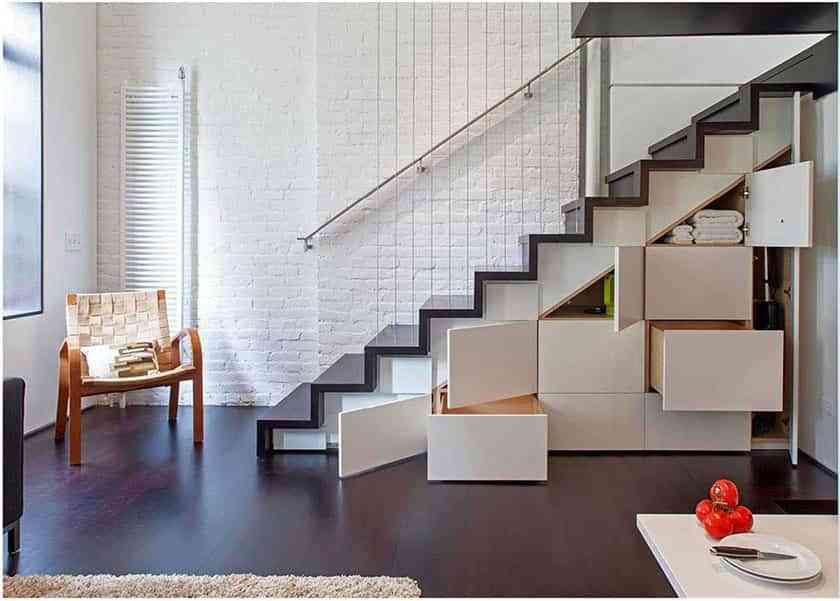 Before a professional organizer enters our domestic life, important know him, chat with him and not stay with any doubt in the inkwell. Apart from your fees, we certainly have questions to ask about the tasks you will perform and how you will perform them. It is vital that there is complicity and tuning so that the experience is positive and all expectations are met. Let's not forget that we will open the most intimate and personal spaces of our home. One of the most frequent situations is that you have to put in order the open dressing. Or plan the change of season of the wardrobes.
Perhaps one of those questions is to comment to the professional organizer if it fits into your plans make a previous visit before entering slaughter. Something like a general inspection that will give you a global perception of the whole house, how is its spatial distribution and what are your main needs of order. Where are the weak points to be resolved. This contact is quite useful not only for him. It will also allow us see how it is handled and what criteria and professional solutions ofrece before your domestic situations. If you do not convince us, it is the best time not to go ahead with this professional organizer.
Teamwork: the right decision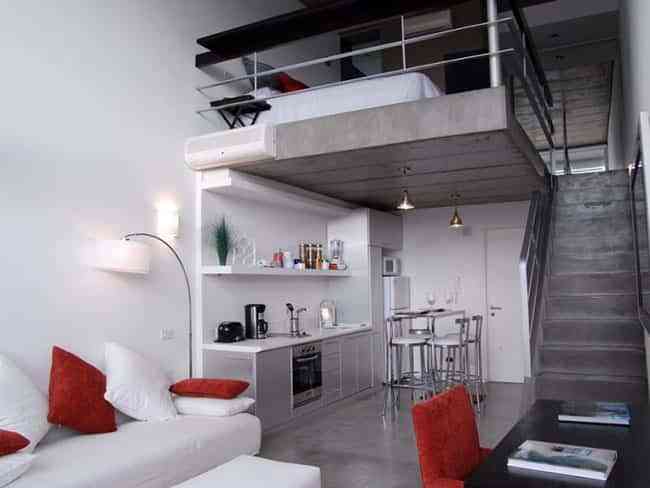 When a professional organizer enters the house, another question is what will be your strategy to follow to relocate and put order in everything it deems appropriate. It is normal that we do not know what your project will consist of. Not even if he has it or not. And this fact can cause us some concern that will end in distrust.
The best thing is not to stay with the doubt and openly ask what your strategy will be. In this way we will know the process that will follow, where will it begin, the time you will spend and how he will act in each moment. All this information will serve to corroborate that it is a qualified and experienced person. At the same time it will make you feel that it is a common domestic work in which you also think and make suggestions.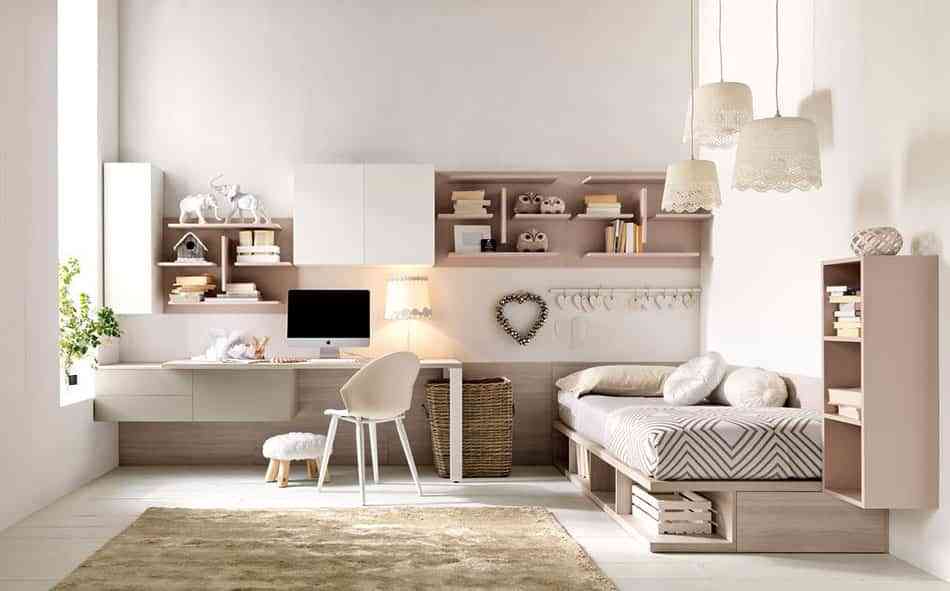 Like for example, you love having donkeys or a clothes rack on wheels in your bedroom so that you can keep your casual clothes on hand informally. Or that you are a staunch defender of the modular compositions at the time of storage. This way, the professional organizer will be able to know firsthand if your solutions really work in your spaces because they go with your tastes and the way of conceiving the order.
The million dollar question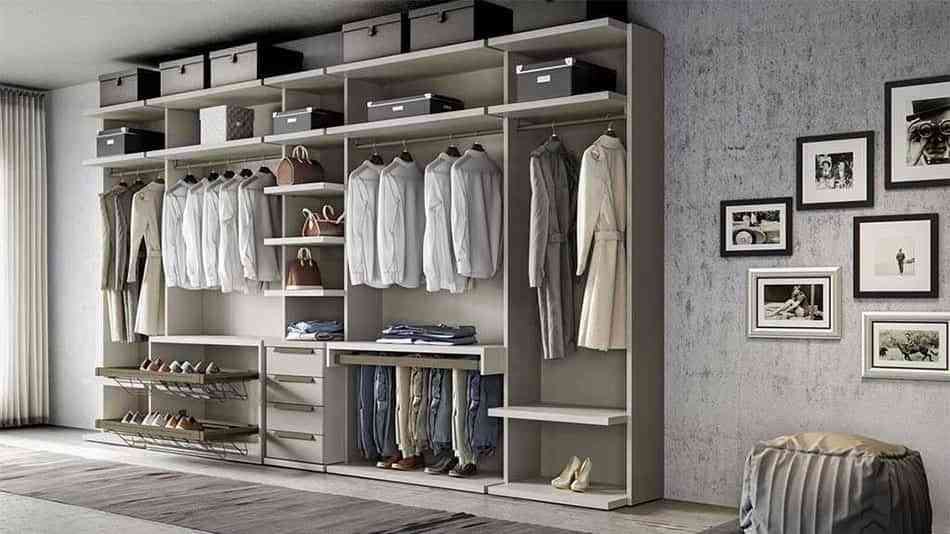 Before you think the professional organizer will have finalized his plan of action at home. And as a result The most normal thing is that there are more things and materials diverse This is what happens whenever the work has been meticulous and has been done thoroughly in rooms with different activities. Probably in each one there have appeared all kinds of objects and accessories with an important sentimental value and none functional.
Pull, remove stuff it is part of the process, is the logical final phase of the work of a good professional organizer. However, only you will make the decision. Maybe you're ready for such a gesture or you need some time to get rid of those utensils that have been around you for so long. If the result is the expected your stays will have won infinitely in order and harmony.
Do you also sign up?