Inside the Christmas decoration there are some pieces that can not be missing decorating and decorating our spaces, since they are carriers of the Christmas spirit and a great part of the celebration depends on his presence.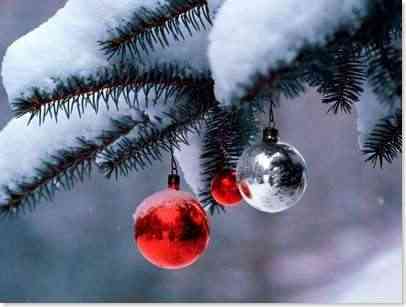 Framed in this subject without any doubt Christmas trees is a fundamental part of the celebration and decorating them properly is much more than a mere aesthetic task, that is why we will highlight everything that traditionally can not be absent in its Christmas tree.
Within the confection of our tree beyond the trend by which we opt we must have some very simple ornamental objects but of great importance in the celebration
.
The bells, traditionally used for good energies, as callers of the same, the sound of the bells has always been a way of inviting the good vibes of our universe.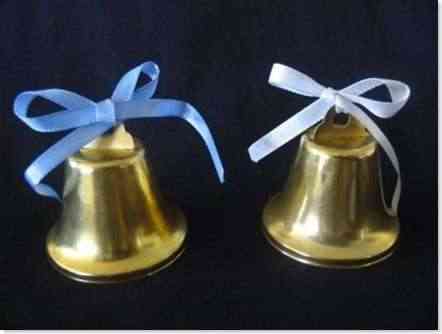 The spike must be present and as well as in time immemorial a healthy spike and great highlight it symbolizes work and prosperity, as in many other places garlic symbolizes good health.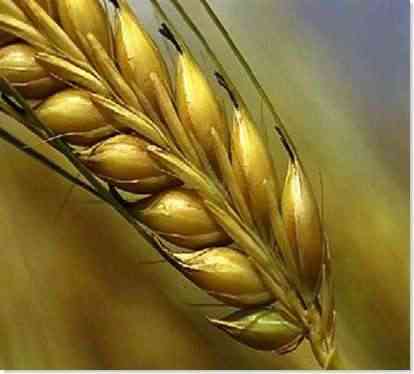 Dispose of a key in our tree is a way to represent our desires for progress in opening roads and good news, two intertwined rings also have a graphic representation of our wishes for a couple and prosperity with the loved one.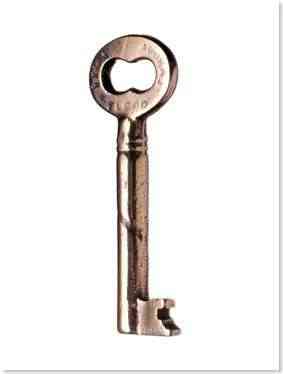 Last and very well known, the guide star at the tip of our tree, which can have several meanings, although the most successful is a symbolic representation of the star that guides the kings of the East to the city of Bethlehem to witness the birth of God echo man, it is for that its symbolism refers to a spiritual guide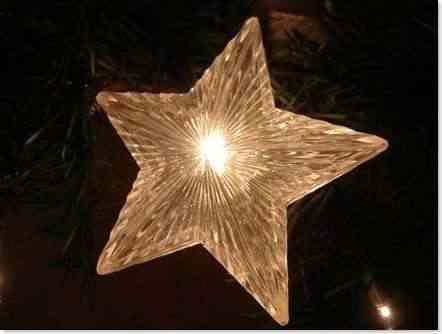 It is important to emphasize that beyond the particular beliefs and religions of each one, the Christmas tree in our culture is a decorative object with a spiritual purpose in which we deposit our dreams and desires represented in simple forms with the faith and hope that the magic of the festival proposes us.