If we look for vanguard and imagination in the making of decorative pieces, undoubtedly the luminaries are faithful representatives of the dynamism that modern designs represent, in them the technological developments are reflected when propitiating our comfort representing faithfully modern aesthetics.
But beyond these concepts poured, the luminaries always they were highlighted, since time immemorial and after the appearance of the light bulb the sumptuous chandeliers already decorated the royal palaces of the nobility, glass, jewelry, gold, bronze and a number of luxurious and exquisite materials conditioned the pieces and cast their bearers on a higher level, caste or social order than the rest.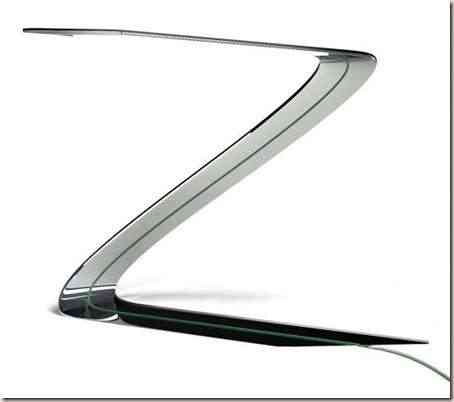 That is why we will make a small toured by the most remarkable pieces of the modern luminaire, which stands out due to its innovative construction the subtle impact that it brings about the environments, while technology is the main tool of its design and design.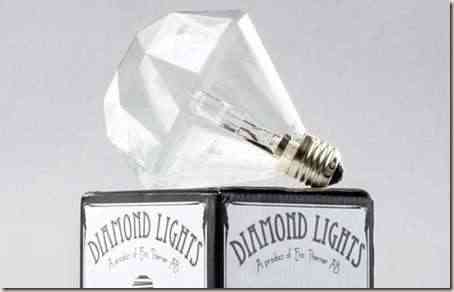 The Standard Hotel, is a company focused on the design of characteristic luminaires generally intended for application in commercial spaces, in this case the company developed light bulbs that apparently would not have any transcendent change, however its filaments are completely innovative and its morphology is completely decorative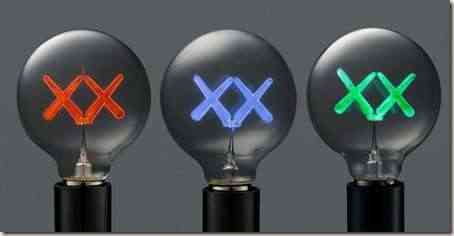 Tao 84000, is another tremendously innovative concept, where if it is demonstrated that technology can increase the functionality of a typical piece to unsuspected limits, it is a lamp that in its support has a digital portraits, the photographs are loaded by means of a USB port, and in addition to illuminating us, it is the carrier of our most pleasant memories.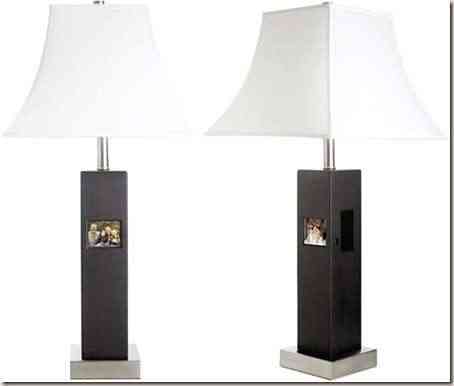 For those who are fans of reading Studio Ms he presents his Book Table Light a lamp that makes clear the potential of the lamp read in the decoration Modern, its morphology represents a typical book that when opened opens its central luminaire, pleasant, decorative and aesthetically consistent with an incredible range of trends.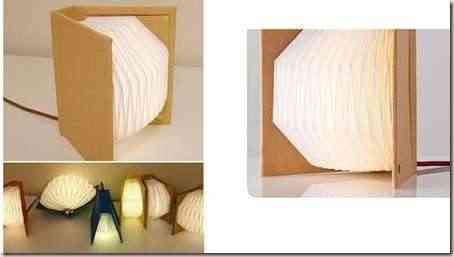 But we will agree that where the imagination is present the laughable and particularly atypical confections are also a turning point, and that is why the appearance of Pour Lighting It should not call our attention, but it does not stop surprising us, it is a lamp made of plastic polymers and developed with leed luminaires that imitate a glass of milk spilling, a particular but unique way of decorating our spaces.