Spiral o Puzzle are some of the models runtal that we have already shown you, but in the catalog of the company we see another innovation in terms of the variety of products they offer to consumers. These are customized radiators, adapted to the needs of each space and with the possibility of choosing between more than 80 colors, bright or matt.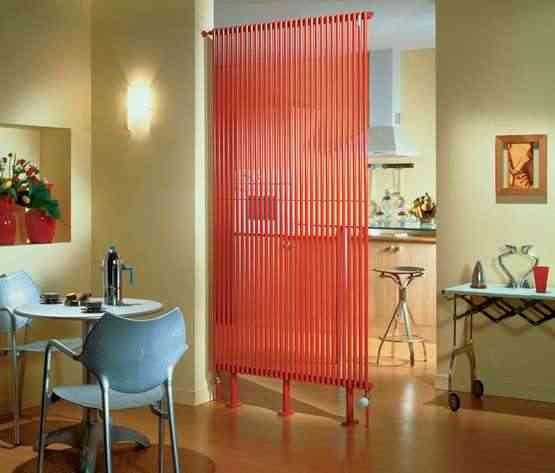 They are ideal for unused spaces or to pay attention to a glass. In the same way they can decorate a smooth wall, help to separate spaces or make the functions of a handrail on a staircase, although with this last function it will be necessary to be careful when grabbing.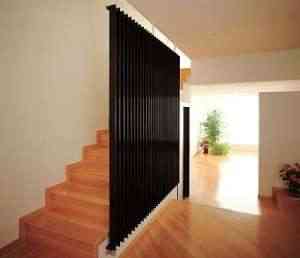 To see the number of models and ways in which you can use them, you just have to enter the Runtal website and choose the combination that best suits your needs.
Vía: Decoralis