The carpets are for autumn ... and winter, of course. And there is no other decoration accessory that brings more feeling of warmth to a space. Or, at least we can say that it is one of the most successful in transmitting that air of comfort and shelter to an environment. If you are going to buy a new carpet, this article interests you. We are going to tell you why you should invest in a quality carpet, even if you have to make a small economic effort.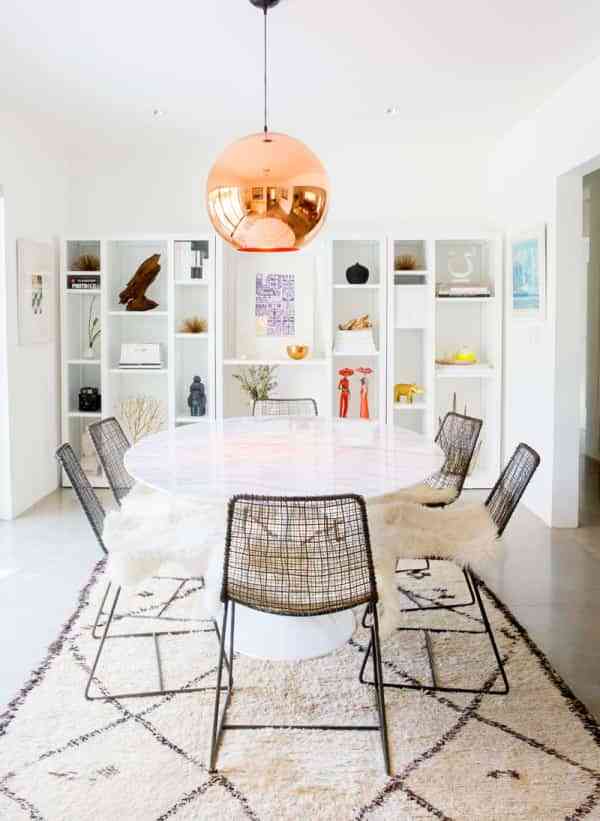 If I used to tell you that rugs are especially suitable for cold seasons, now I want to point out that, in fact, you can also decorate and dress the house with carpets in summer and be successful. Rather, I was referring to the warm and welcoming touch that a quality rug can put on a living room.
The variety of carpets that we find today in decoration stores It is immense. There are endless models, qualities and prices to choose from. This, although it fills us with options, can also confuse us a little. Perhaps it makes us think that they are all the same, and that is not the case in any way.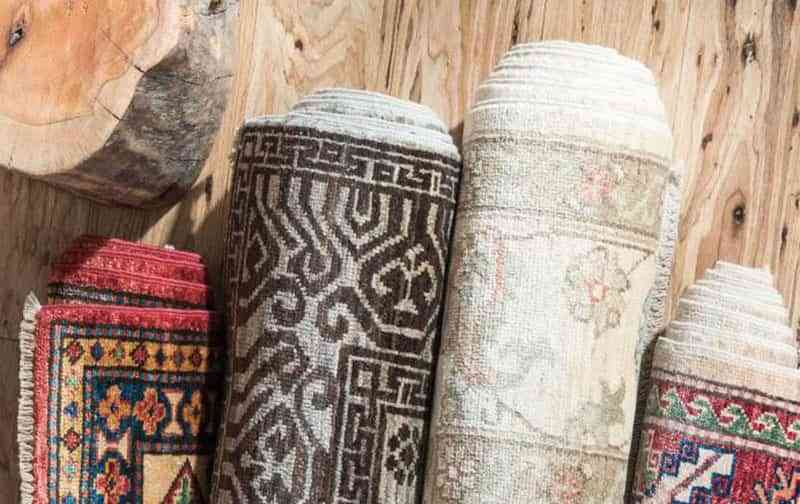 Therefore, today we want to explain why it is important choose a carpet well. And I speak to you from experience. I know what it is to have to get rid of a carpet too early for not knowing how to choose it well, and giving it priority at a set price rather than quality. Has it happened to you too?
Do not play it: always choose a quality carpet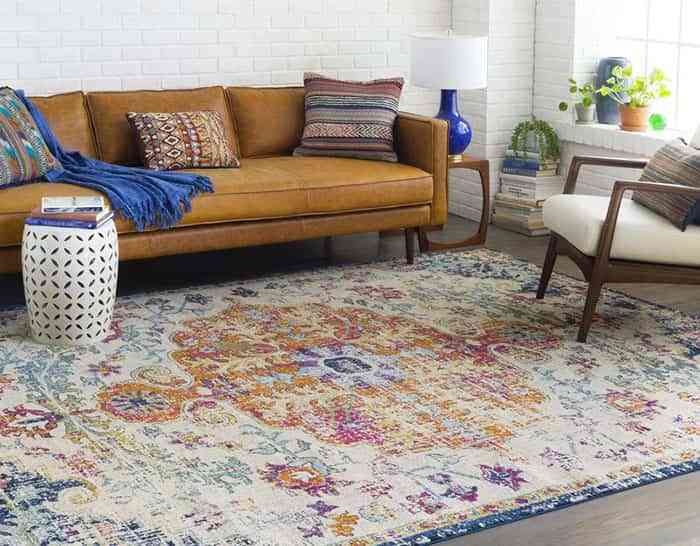 There are things in decoration that we should not succumb to. And one of them is to buy a cheap carpet, however beautiful it may be, to avoid spending a little more in a much better way. It may seem that you have made a good purchase. But when one or two years have passed and your rug is hopelessly dreadful, you will regret it.
That's why it's better to try to save for buy a good carpet, one that you really like, and not get fooled by siren songs that promise you carpets that, in theory, enjoy the three B's: Good, Pretty and Cheap.
And so that it does not happen to you the same thing that happened to me and you have to renew your carpets too soon, here you go some important reasons why it is worth investing in a quality one. Record them with fire in memory.
Decorate by itself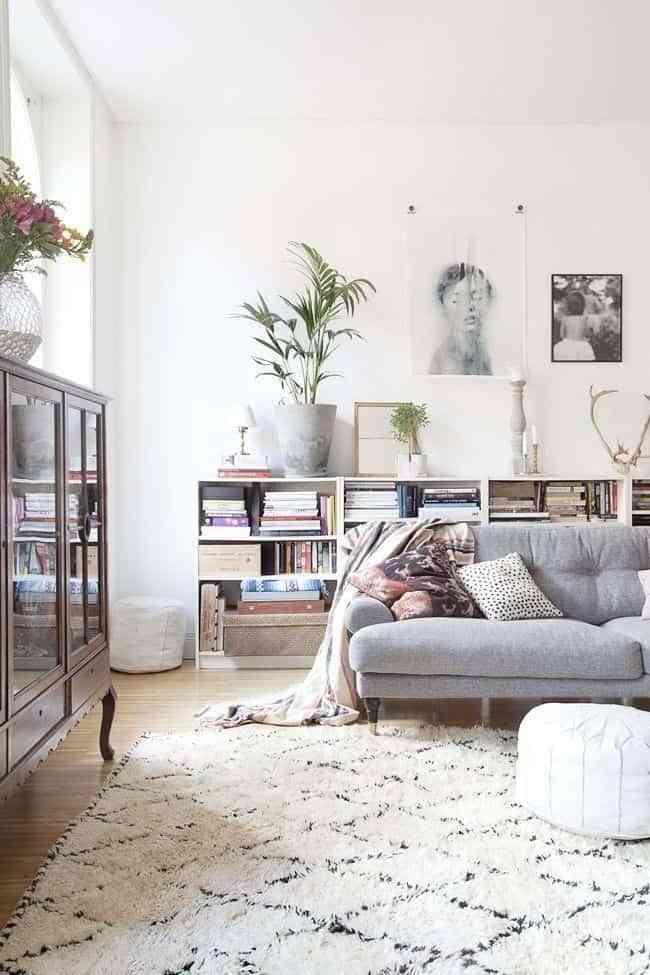 A quality carpet, hand made with first class materials (such as wool, silk or even cotton) is an element that decorates with its sole presence. It is able to transform and enrich a room by changing the environment, the atmosphere that breathes in it.
The only thing you have to do is choose a design that you love so that you never tire of having it under your feet. I like very much the Beni Ourain rugs and I think I could step on them forever.
An incomparable touch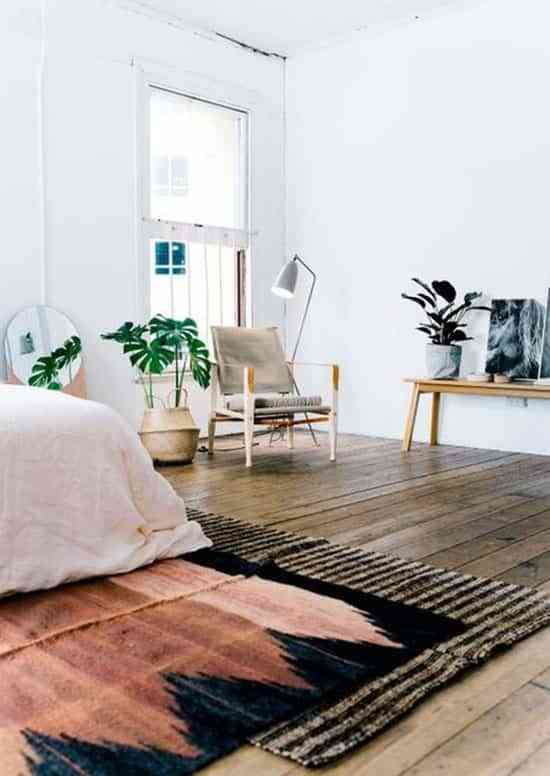 The quality carpets show off an incomparable texture and softness. Thanks to its good natural materials, touching them is a pleasure. And I'm not even telling you to walk barefoot on them ... It's nice to step on them.
They are soft, provide comfort and a very cozy feeling that you do not always get with synthetic carpets more common and economic.
It will always be a trend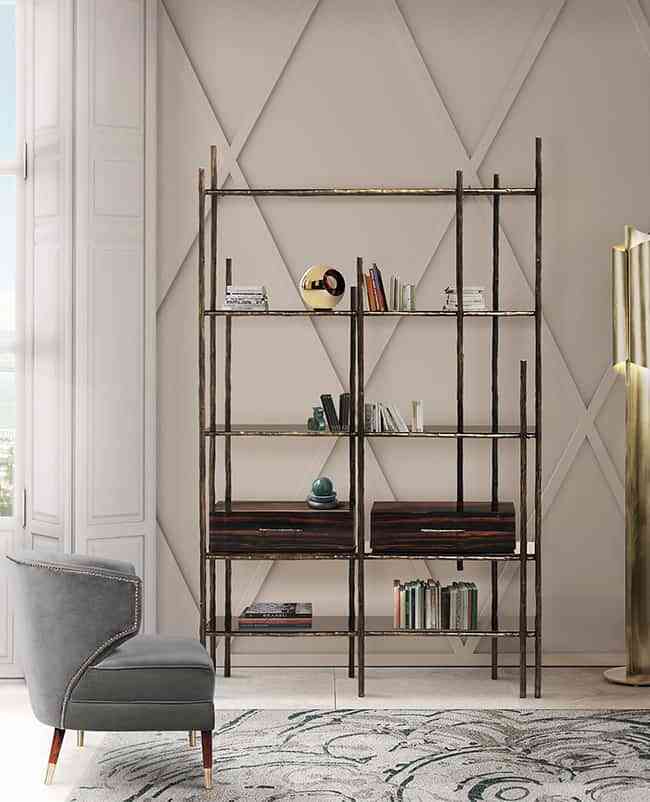 Good carpets are elements that They never go out of style They are always and will be trend, thanks to their lines and timeless designs. This is a reason to be taken into account, since a quality carpet can last a very long time. That's why it's convenient that you never become obsolete in terms of its design.
One of the reasons why this happens is because they are made by hand with natural materials whose beauty and texture makes them always valid. That's why they do not go out of style.
It will age very well
Buying a quality carpet means you'll have a rug for life. And this, far from being a condemnation, is an added value. You will come to like it so much that you will want it to remain intact for many years to come. Of course, this is impossible. Your carpet will change with time ... but for the better.
Good carpets age with elegance. They seem to be more beautiful, more authentic and special each year. To try to know if your carpet will age well, you will have to look at some aspects such as dyes (whether they are natural or not) or the knot density that shows. The more knots per square meter you have, the better the carpet (although also more expensive).
Good maintenance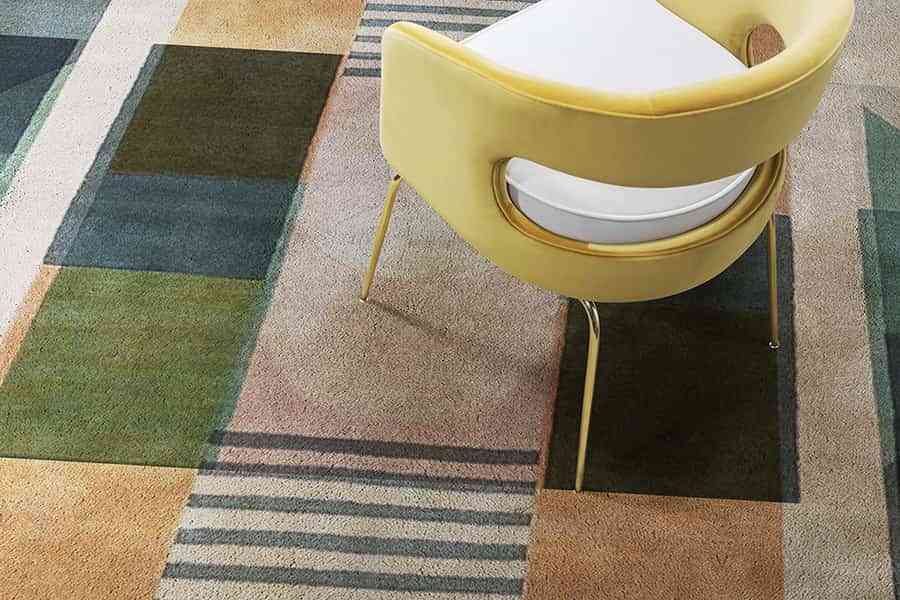 I do not know if it's because the quality of the fibers makes them better support the processes of cleaning and maintenance, but it usually happens that good carpets are cleaned better and stay perfect longer.
On the other hand, cheap carpets do not look good after cleaning them. They seem to lose their presence at the first exchange and they no longer recover it. Therefore, and taking into account that all carpets have to be taken care of in a certain way, those of quality are usually cleaner and, above all, offer much better appearance.
For all these reasons, the best thing you can do if you want to have a quality carpet is to save. And then buy one that you like a lot. Remember that the antique original carpets They are expensive but never lose value. Quite the contrary, they are revalued over the years. An investment to take into account ...