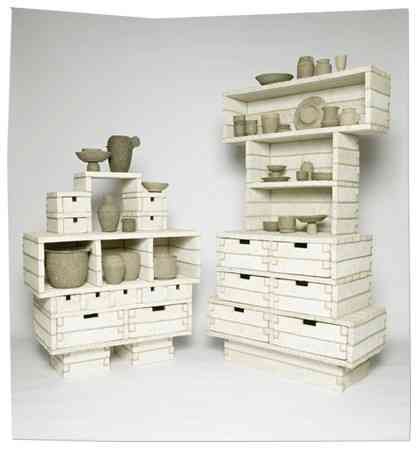 Search creative solutions to decorate always seems a activity of very marked, creative and dynamic characteristics, proposes to reuse in many cases disused materials of the most varied, pMaking economic decoration and recycling possible, that is why to affirm in a modern practice of decoration that some pieces of furniture or decorative elements are disposable would be very hasty if we take into account that great creatives use such materials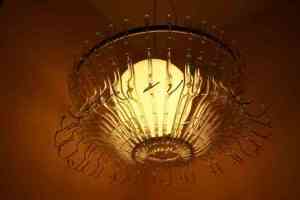 Framed in the theme and mainly in the reuse of elements that can commonly be categorized as logical discard, we present these practical ideas of a highly personalized nature, which proposes a differential highlight for our spaces.
EL cardboard the boxes of the cupboard even those that deliver us in the store have a remarkable potential if we decide to apply on the same techniques of adaptation to achieve objective elements, the French designer Pierre Lota I really take advantage of this incredible feature and promotes elements of the most varied using even magazines that can often decide to throw in the trash basket.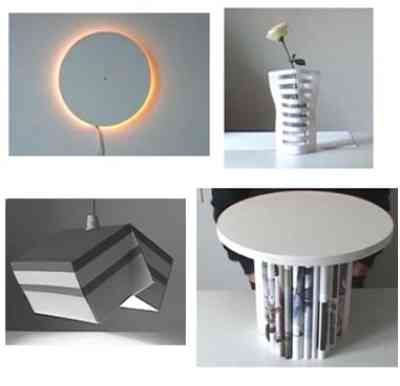 The result of the Pierre's work is incredible and worthy of admiration, the creative not only proposes a dramatic change in raw materials but also manages to build pieces that do not clash with a modern decorative proposal and taken care of without exaggerations or extremely striking or unsightly elements, on the contrary it finds in the recycling the fineness of each element as potential variables
Think about recycling without thinking about luminaries would really be to miss a lot, and that is why in this variety of pieces we find absolutely everything, and its impact is transcendent always respecting an aesthetic context, an old kitchen strainer, or the paper without going further can be the determining raw material in the manufacture of lamps both desk and ceiling, a clear example of the ability of these pieces is that renowned designers take raw materials to discard to create their designs, something that happens with Alex Witko and Courtney Hunt through Organelle Design able to give us real works of art on paper.
Idealize a recycled bathroom It really is very complex, but it can be achieved, but we certainly never imagine that old tires and some paint achieve such great results as those not presented by the creator Finnish Jouni Leino who seems to find a new meaning in the recycling of elegance.