If we talk about the trends in decoration that encourage the reuse of materials to make pieces of prominence and great functionality, without skimping on beauty, we must fall back on this company called Motoart which is dedicated to recycle aircraft to make decorative pieces.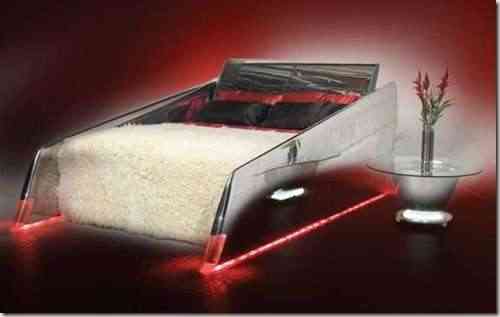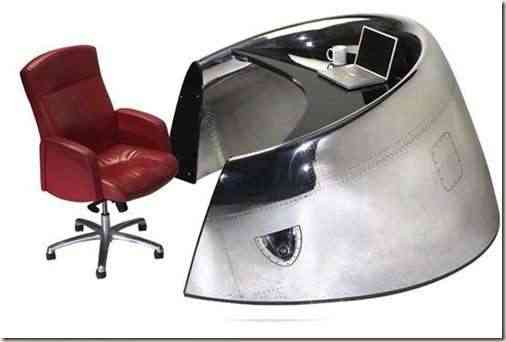 This American company made up of two creators, takes aircraft parts that fell into disuse to make adaptable furniture in a decoration of high avant-garde and youthful spirit.
The fineness of the forms is mixed with the rustic presence of pieces corresponding to the aircraft structures as famous as the Boeing 747, the highlight generated by the contract that elicits the delicate and fine lines with the rustic morphology of joints in different materials, turns them into a exotic attractive.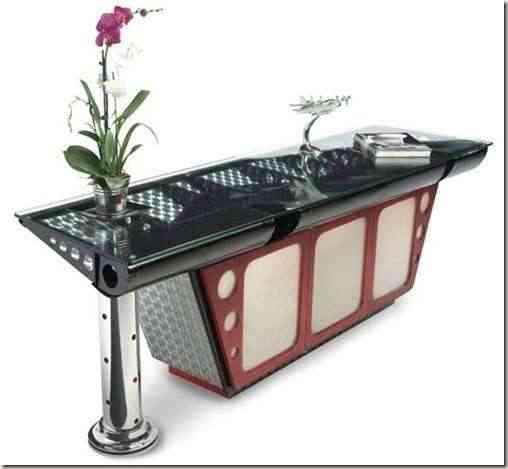 The company creates and develops all kinds of furnitureat corporate tables for business meetings, passing beds, armchairs and even mini bars, airplane wings, engine coating and other materials are arranged in such a way that their morphology is transformed into unique and highly original pieces but without forgetting their primary conception, so much so that if we pay close attention to the pieces manufactured by the company we will be able to realize without much effort that they belong to recycled parts of commercial aircraft, a clear example is this nice reception desk or hall made with pieces of a Boeing 707.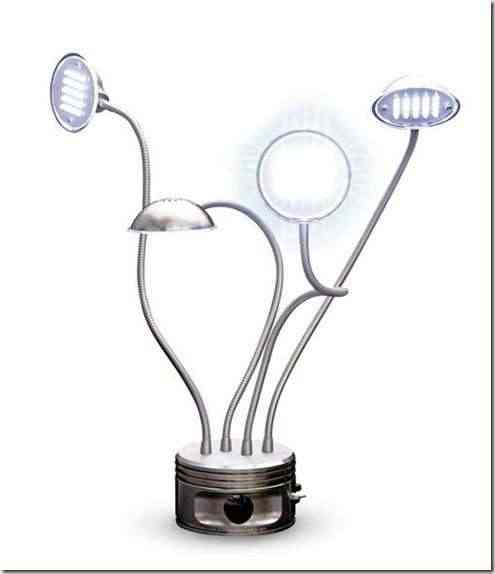 As in all furniture collection the luminaires they can not miss, and in this case the company develops all the potential of its creators, confining them with pieces as disparate as instrumental belonging to the aircraft I have even pistons of their engines.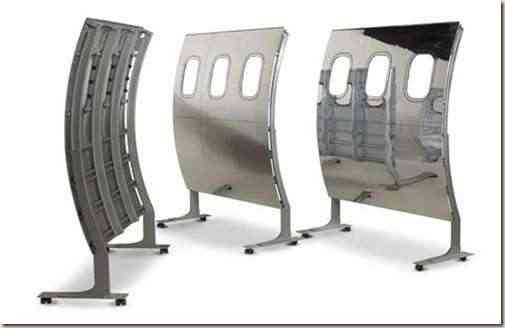 The room separators They are not oblivious to the development of the line, and it is that they try to cover the greatest needs of their customers, it is undeniable that metallic materials have a characteristic brightness that gives them a unique beauty, these pieces although they are of high avant-garde and somewhat resisted in the domestic nature we could say that the business sector can generate a remarkable differential and worthy of admiration, as these can be incredible receivers conformed with the coating of the turbines.