The confection of a completely original and aesthetically appropriate Christmas table is one of the most considerable challenges of the thematic decoration, and is that the large number of implements, care in the development of tasks how the kitchen, and of course the presentation of these foods.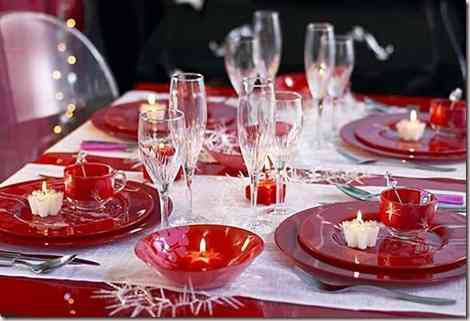 And is that the Christmas table should not only have typical elements of the holiday, but must transport diners to a state of calm, joy and fraternity, through originality in the making of a unique place to make that Christmas dinner unforgettable.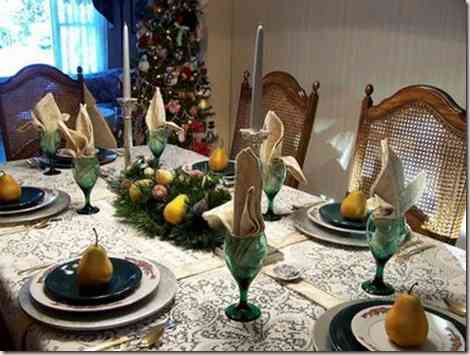 It is important to highlight some very simple ways to decorate our Christmas table that contribute in the decorative global their great creative quota, and is that the centerpieces are always object of several dissertations, in relation to the piece that we will implement, the truth is that with only some glasses, some candles or some natural element such as flowers and small stones we can make a nice and decorative centerpiece.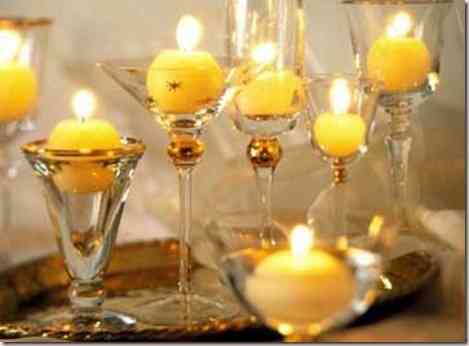 In relation to this element it is important that it respects the essential characteristics of the table, how its size, type of tableware to use and of course our tablecloth, it is so that we can paint some glasses with striking tones in paintings as cheap as the tempera which is very easy to remove later.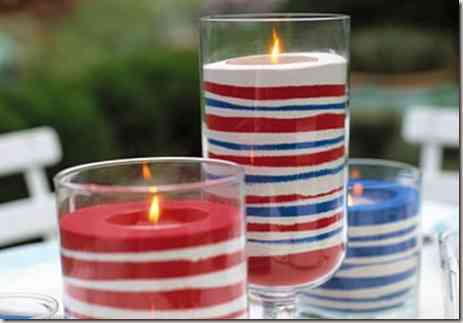 The napkins and the way of presenting them is also a powerful decorative element, something very well used by haute cuisine establishments who take advantage of simple but elegant decorations, on the Internet you will find a lot of techniques to fold napkins, both fabric and paper, creating incredible pieces with great subtlety.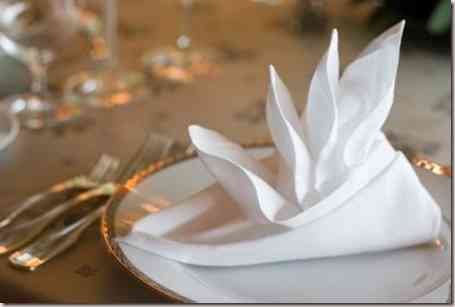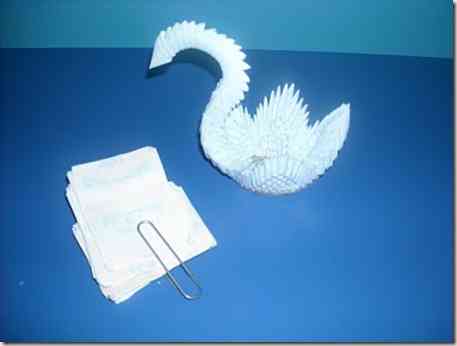 For those more daring, and perhaps mixing the electronic with decoration, we find the making of luminous ornaments in ice, that although they seem impossible to realize are simpler than you think, and that buying some leds, which are very economical, and with a lithium battery similar to a wall clock, we can make simple connections by joining their poles isolated and perhaps introducing them in a balloon which we fill with water and send to freeze, the result is simply spectacular and the morphology can be varied.