When we refer to the revolution of our decorative spaces and the elements that are developed in it, we imagine the smoothness of the forms and the purification of the colors, conjugating with a careful luminosity, but the truth is that technology interacts more and more in the making of the pieces I have even been part of them, and not only of pieces formed in the global concept of the indispensable, but in ornaments of great rotation as our mirrors.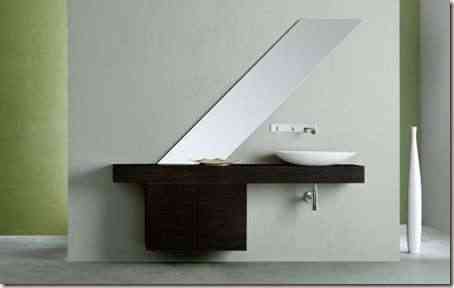 And it is in this type of pieces no doubt where we observe the categorical advance of technology in our daily life, presenting novel variables in traditional pieces, this is the example of Sharp, who created a new mirror for our bathroom which is also a Plasma TV, with memory reader possibility of connecting to closed system, and touch screen, of this way we can see the news while we do in the morning.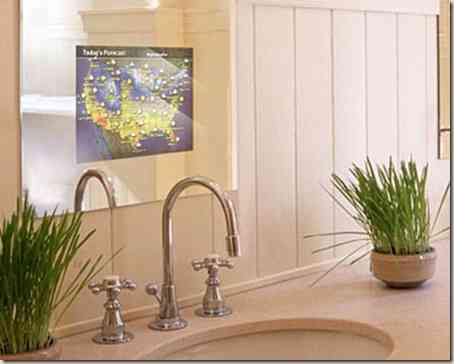 But if we are not interested in the news and in reality we only want to enjoy our music, the mirror Master, of Stocco is the correct option, touch controls for our mirror that in turn presents us radio, Mp3, clock and barometer, with dimensions in their different models ranging from 90 cm to 2 mts.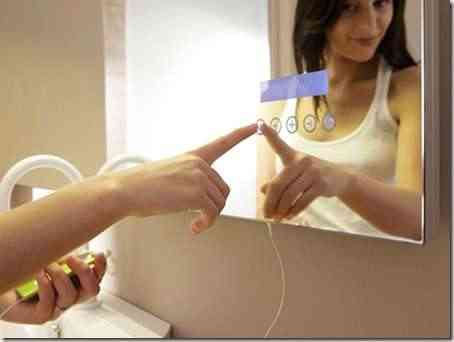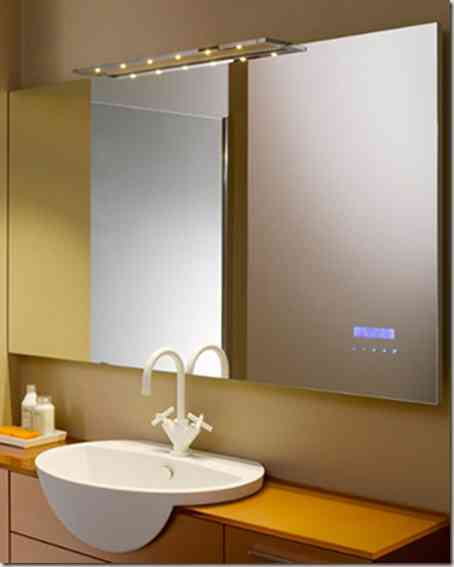 But if we abandon the applied technological conception, we find really incredible things, how the design of Daniel Rozins, which is composed of a texture similar to that of a classic basket of wicker or junk but completely mirrored, obtaining as a result a very different visual aesthetic.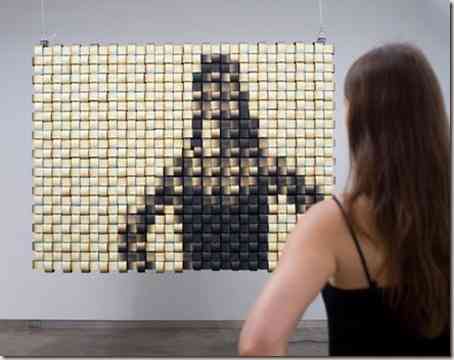 But if we are bored with the reality of our mirrors, the creation of William Gurley, is the solution, it is a mirror that has in its interior several lenses that allow by means of an external mechanism in the form of a magic wand to manipulate the reflection, giving us how to produce a perspective completely different from our reality.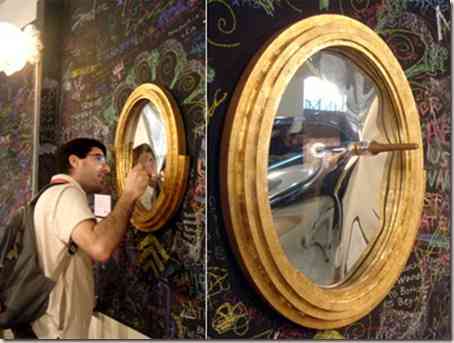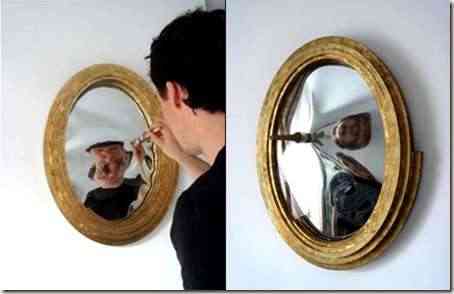 This is how we notice the incredible relationship of the technology not as a cause but as an added value in the development of pieces of an innovative and even eccentric character but that undoubtedly await a great reception in a market that is characterized by a tremendous dynamic that provides a niche for all this novel range of products.