We are getting used to the radical changes of houses and rooms, but it still amazes us how a room can change so much. From now on what we must do is memorize each idea to apply them when we need them.
In this case it is a kitchen It has replaced all its furniture, has removed the paper from the walls and has acquired a more modern touch, although with a rustic touch.
As we will see in the images, the shelves have been left open, the wall is a smooth and smooth color, in the center of the room a kind of island has been installed, but without a sink, only with storage. A detail that is striking are the metallic countertops, they are more hygienic to handle food and simple to clean.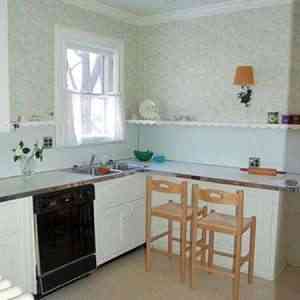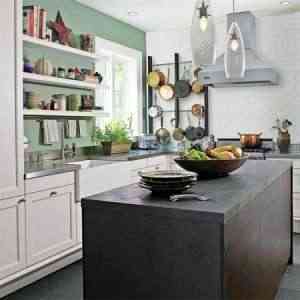 Vía: This Old House