Through the web dezeen we have heard of a project that will be carried out in Spain, specifically in a town in Toledo, Villarrubia de Santiago, and that will be carried out by the Madrid studio GRG Architects.
This is the extension and restoration of a building for the public school Nuestra Señora del Castellar, and its design surprises us with its originality, designed with a contemporary style and a certain minimalist touch.
The main white facade is the focus of attention, with small windows of different sizes that dot it, but if we continue looking at the plans we see something even more exceptional: the old building has been integrated into the new design, so that they come together in a same project two epochs, two aesthetics, two parts of what from now on will be a whole.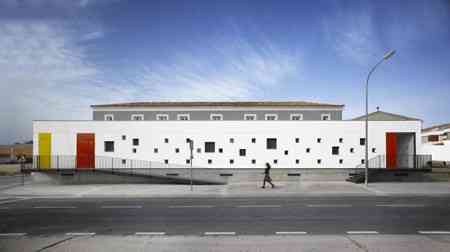 The architects in charge of realizing it, Blanca Rosa Gutiérrez Rodríguez and Natalia Gutiérrez Rodríguez, have differentiated the different spaces through colors, with the old buildings in gray and the new ones in white, in addition to applying the primary colors for the entrance doors.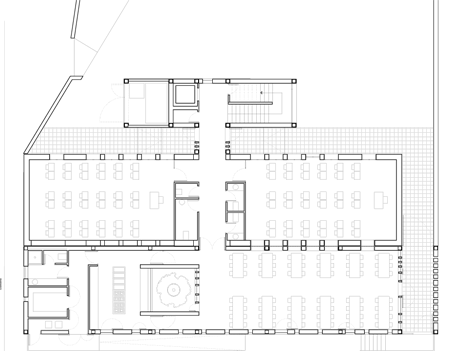 Further information: GRG Architects
Vía: dezeen