If your house cries out for a «look change»But you're not willing to make big reforms, not big investments, maybe a good carpet or carpet can help you to renew the aesthetics of your home.
The carpets and rugs they are complements that allow you a quick and comfortable installation and at the same time they will bring a radical change to the image of any room.
Whether you want to add a bit of color to any stay, as if your goal is to totally change the style, any modern and contemporary carpet or carpet with a stamping and colors that fit with your idea will renew the appearance and aesthetics of space.
Furthermore, the colorful designs and prints they contribute dynamism and a brushstroke of joy to Stay without sacrificing style and elegance.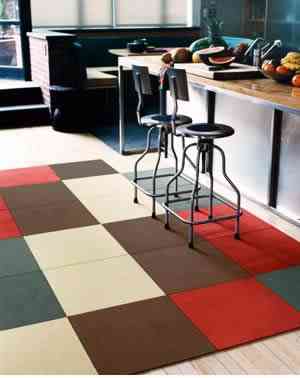 Another advantage offered by decorating with carpets or carpets is the great variety of designs, prints and colors in which you will find them. It is for this reason that finding a carpet or carpet that suits the style and setting each room will not be an impossible mission, quite the contrary, among so many designs available on the market, deciding on one will not be difficult.
They are, without a doubt, a perfect option for any space: hallways, hallways, rooms, halls, bathrooms, dining rooms, offices, kitchens, even some models are perfect for the porch or patio terrace.
While it is true that carpets and alformbras are perfect for any stay due to its great decorative power and all the characteristics already mentioned, it is no less true that they require a treatment and care specific maintenance When you opt for a carpet or carpet in addition to offering the decorative features you are looking for, it must also adapt perfectly to the habits and needs of the inhabitants of the house.
If you need to know a little more about the necessary care and maintenance treatments for carpets and carpets, at the time, in this post We already discussed the subject and we commented on the pros, cons and some basic aspects of maintenance.