The world of decoration is not understood without presence this material in infinity of interiors. And let's not say if it's about renovating the house with paint. It is a very valuable basic to update the rooms with agility and without the budget shooting up. Now, do we know which is the best for our home? If you have asked yourself more than once, these clues are your salvation.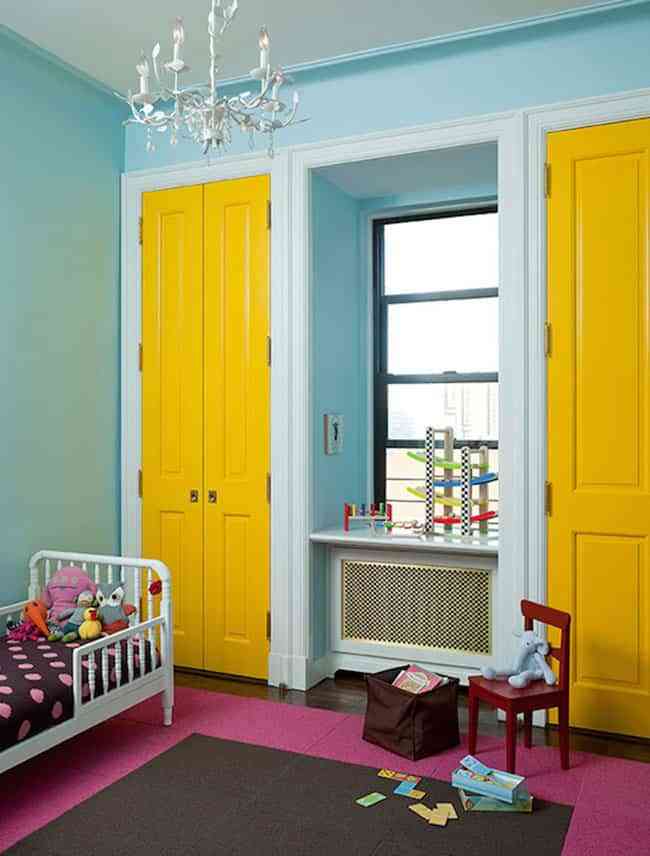 Renovate the house with paint is all we need to change the look of many surfaces. But within this great family there is a whole repertoire of options to choose from. And it is at this moment where doubts assail us. Some have a decorative purpose above all. Others can play a more restorative role because they cover wonderfully. And it is even entirely correct to think about updating old-fashioned tiling with the appropriate paint.
Renovate the house with paint: do not forget ...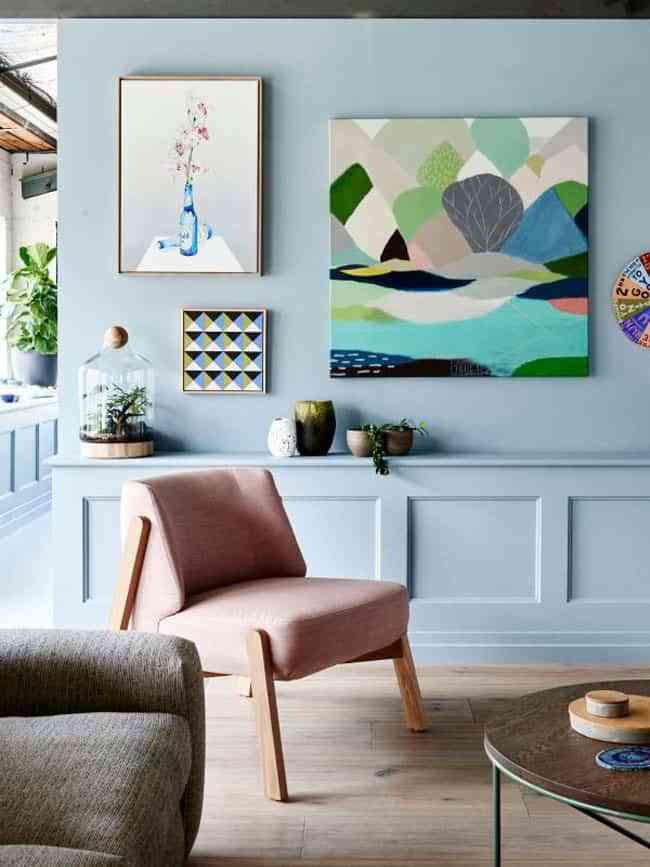 Before starting to renovate the house with paint, it is convenient stop to think about some aspects in which maybe we had not fallen. The reality is that there are many factors that influence and condition to succeed in the final decision. Not only the type of surface is decisive. That is, if our idea is update the walls, achieve a change of look for the ceilings or make the furniture look like new.
In addition, there are other circumstances of our domestic life that should be taken into account. Between them, the number of people living in the house. Nothing has to do with a house full of children scampering or a few teenagers, that the apartment of a couple of millennials. And of course much less the study of a bachelor. These are data that will give us good clues when the time comes to renovate the house with paint. As a general rule, Any resistant and easy to clean product It is everyone's favorite, and even more if we are many at home.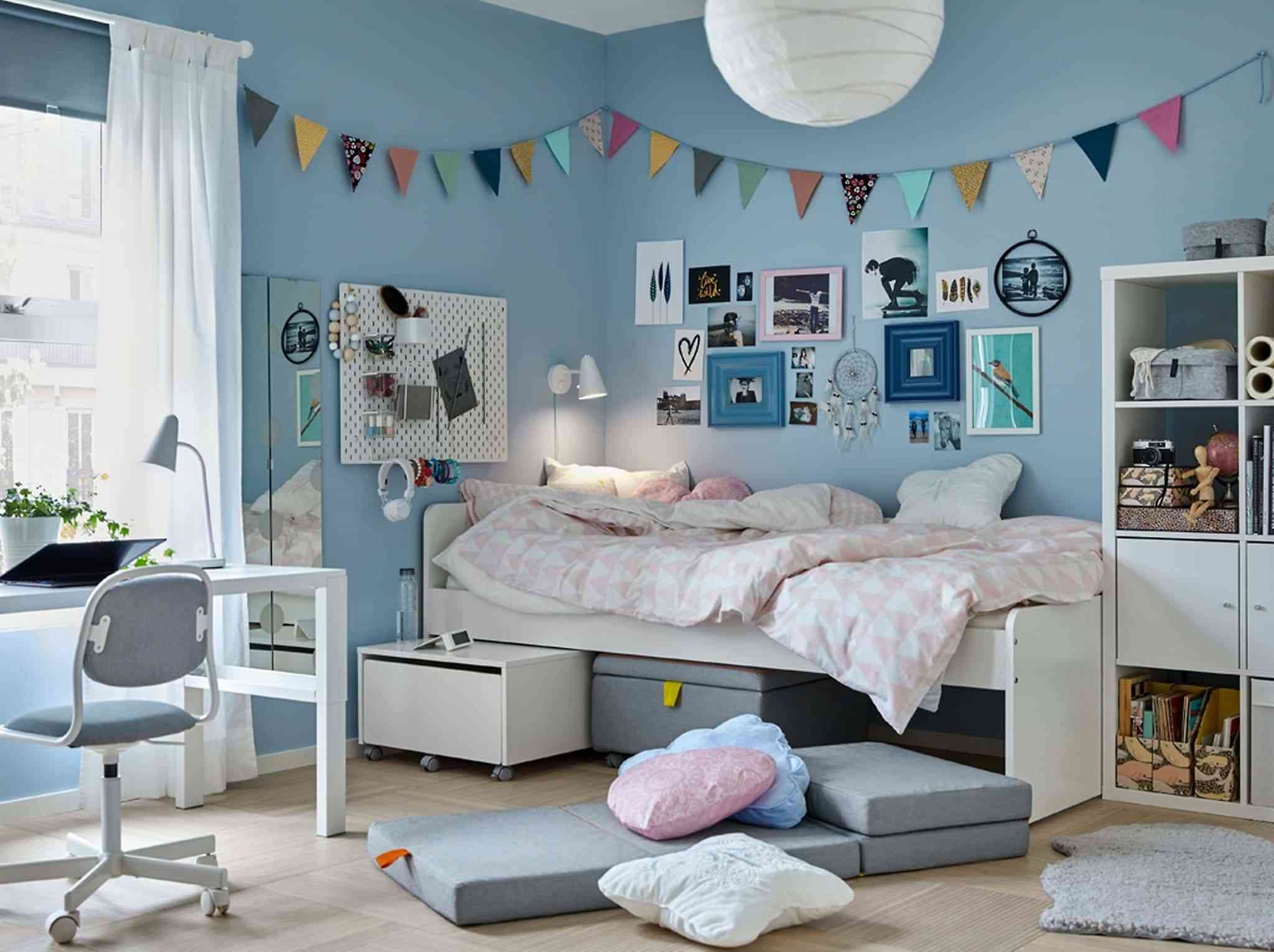 Now, in the presence of children in our environments This desire may become a more demanding need. As easy as choosing any type of paint prepared to repair stains. The lack of natural light in the rooms, or something poor, is usually one of the most common decorative deficiencies. In that case, nothing like putting into practice a little chromatic trick: choosing a reflective product and of course white or very clear will easily hide this defect.
Attention to strategic sites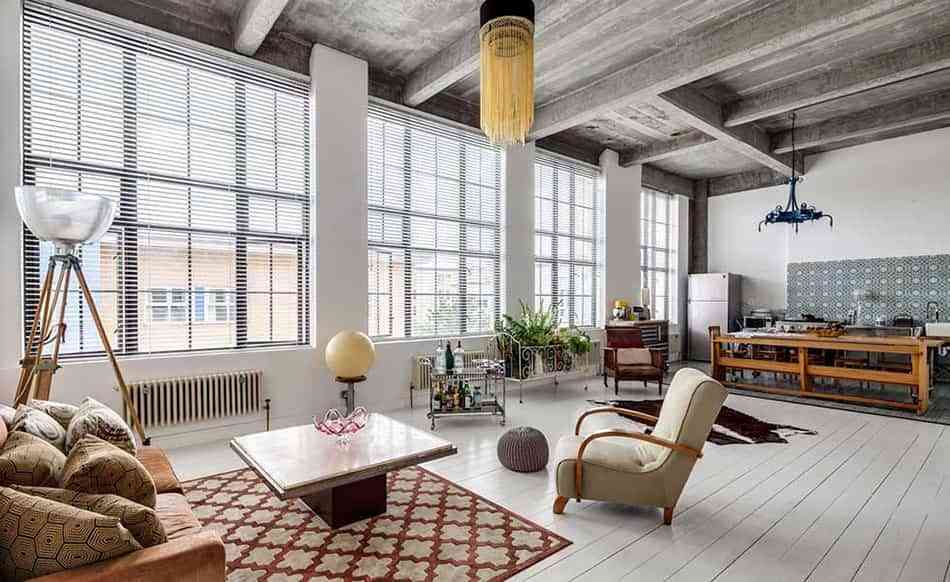 It is clear that renovate the house with paint is a broad project, which can encompass enough tasks and travel very visible places of domestic interiors. From the ceilings to the doors and windows. It is also worth doing a thorough study on which paintings interest us the most when we want to deal with these strategic points to be safe in the election.
Maybe one of the main chapters when renovating the house with paint is the ceilings of the bedrooms. Or the lounge, with the idea of ​​integrating it better in the rest of the decoration. Regardless of the tonality that we have thought, it is a fantastic opportunity to introduce some breathable lining. Do not forget that moisture and heat often punish these surfaces enough. Therefore, the best decision will be to look for a product of this type to avoid that it ends up peeling.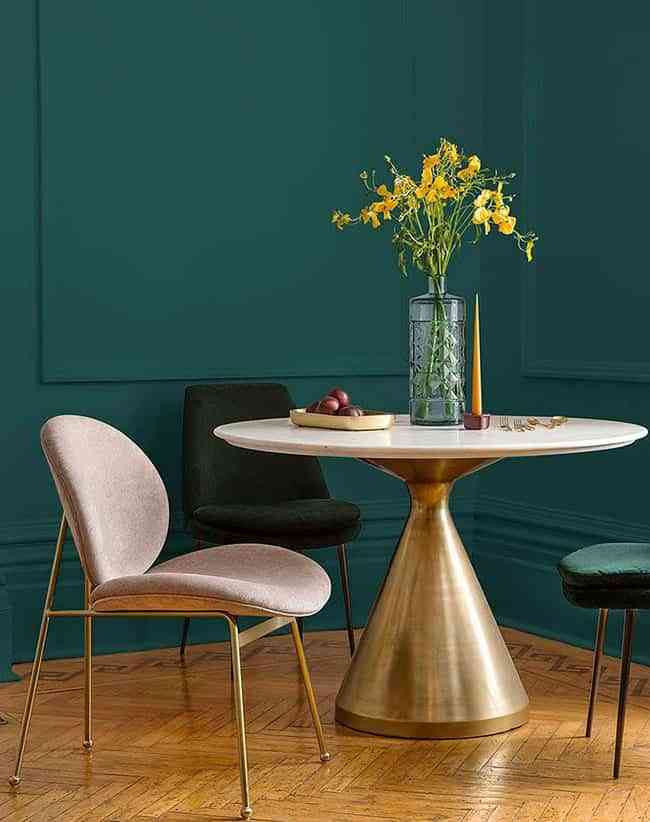 Clearly also breathable are the most indicated when talking about any interior wall of house with moisture problems. In the market we will find solutions that are composed of acrylic and pressed volcanic stones. They are coatings with surfaces based on micropores perfect to be very breathable to steam.
To the conquest of the bathroom and the kitchen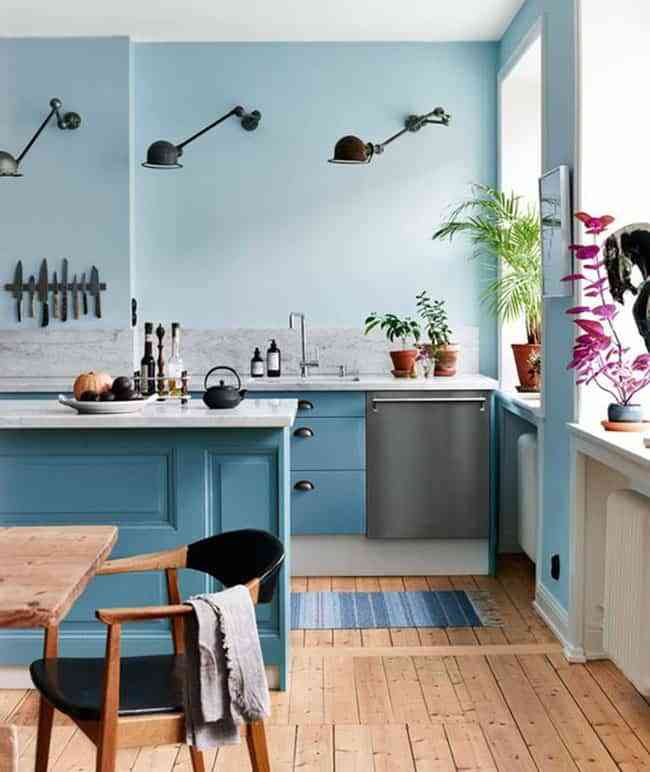 When we decided to renovate the house with paint, It's not fair to skip the kitchen and the bathroom. Nowadays, this coating can enter these spaces without fear of thinking that it has been an unfortunate decision. Unlike, will be a most effective tool to get a quick makeover, without investing too much. And of course, without works of by means. In addition, so we can give a vintage air to the kitchen. Or print a more modern seal to the bathroom, newly equipped with golden faucets.
First of all, it is essential to take into account how its walls are decorated nowadays. If they are tiled with tiles or not. Most likely, yes, and in that case the most convenient and practical plan will be to renew the ceramic surface without removing the pieces. There are special paintings that allow to carry this decorative objective to fruition. Like the enamels to the water, designed to apply directly on the tile.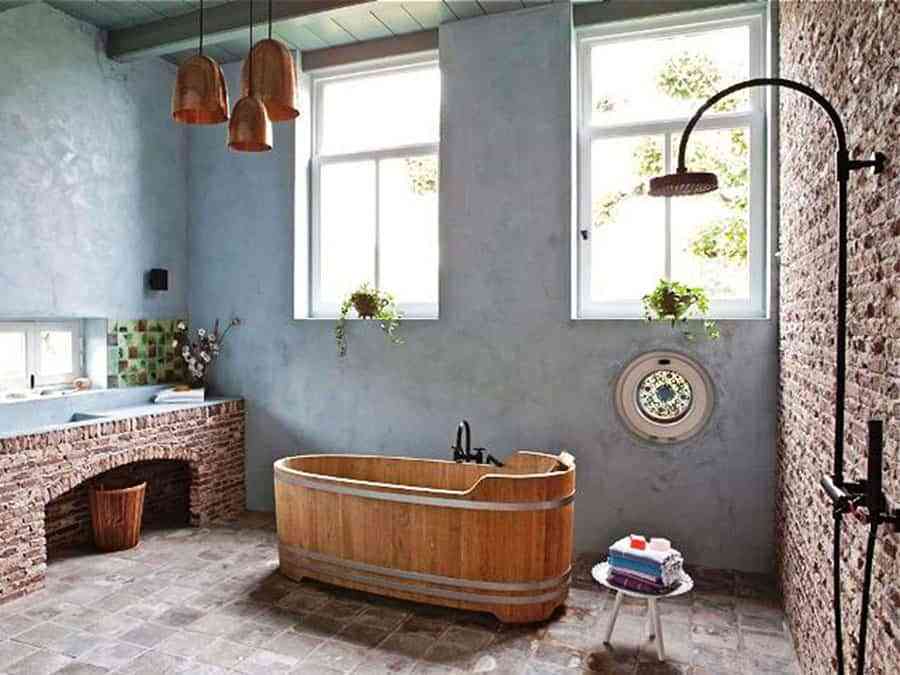 Now, it can happen that the walls of these spaces be smooths, without tiling. And we simply want to release a new chromatic look. The ideal will be bet for a range of products called anti-condensation. All ready to renovate the house with paint without giving up the kitchen and the bathroom. Today, more than ever, decorative trends favor this material as a valuable resource to update their style.
Hide or enhance: an ace in the sleeve
Another great incentive when we decided to renovate the house with paint is that finally we can disguise certain places deteriorated. Or on the contrary highlight elements of the rooms. And even treat difficult surfaces that until now we did not know very well how to decorate. Without going further, if we like how are the glossy paintings We can trust them. They are perfect to cover the traces of a partition with slight damage, provided they have a matte finish.
When decorate some elements, like the old radiators of a room with high ceilings, there are special products for them, of direct application if they are in good condition. They are characterized by their high resistance to high temperatures and will allow us to achieve that aesthetic change we were looking for. There are no excuses to renovate the house with paint, convinced that it will be a success.
Do you cheer up?