Yes, despite the good weather and the heat that we still enjoy, you are thinking of giving your house a more autumnal style, plant yourself renew the carpets and change the textiles. You will gain warmth, comfort and a perfect environment for the cold days that will arrive safely.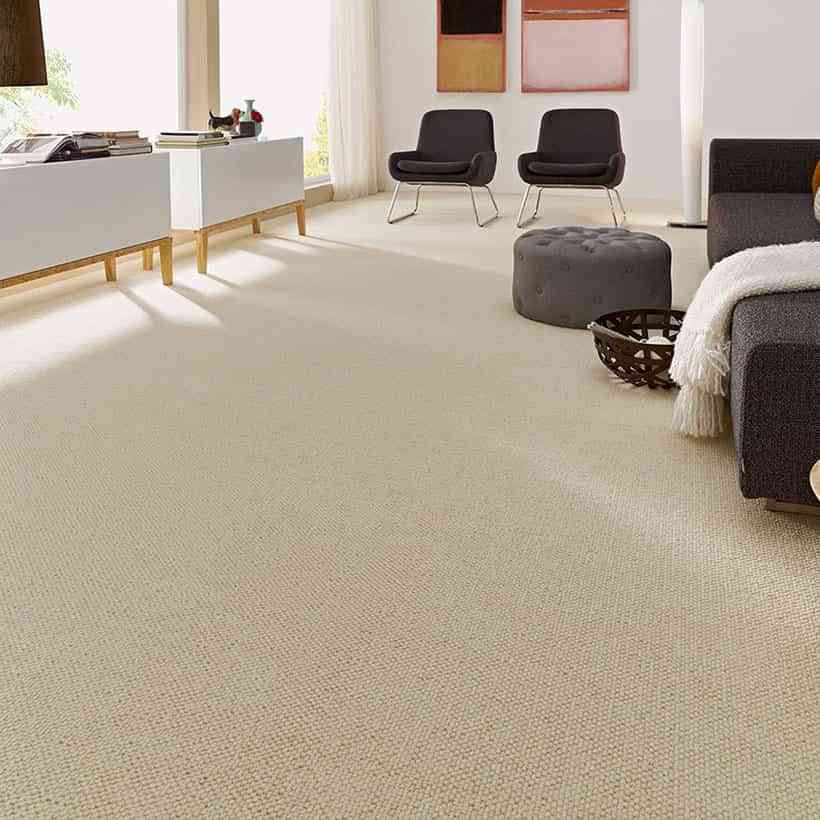 Little by little, time passes and, despite this virtual summer in which we live, we are already in October. Autumn has been on our calendar for many days, although it may not seem so. It is only a matter of time before the cold makes its appearance. Well, the time has come to renew the carpets to give your home warmer air and autumnal.
Whether you have some and want to change them, or if you do not have them and want to put them in certain spaces, buy carpets to the floors of our house It is not an easy task. to get started the offer is so immense that we can get lost among so many options. And, later, the qualities are equally varied, and it is not always easy to choose one that is really worthwhile.
Today we want to offer you a small shopping guide so that renewing the carpets of your house is an experience of the simplest and most satisfactory. Take note.
How to renew carpets without going crazy
Before embarking on the adventure of renovating the carpets in your home, or buying one or more new models, you should study, at least roughly, what types of carpets They exist, what qualities, materials, etc.
To choose a carpet and hit, you must take into account many aspects. Where will you put it? In a space with a lot of traffic? Or in an area of ​​little use? Do you want it for the living room? Or for the children's room?
Depending on the place or the room of the house where you are going to put your carpet, you will need it to be more or less resistant. And more or less suffered.
For me, for example, I love the Berber carpets Beni Ouarain, but keep in mind that their light colors and their delicacy are not suitable for all houses, especially if you have small children. If it is your case, bet more resistant carpets, able to endure the daily trot that they see them to subdue the children of the house.
Wool, a natural material full of beauty
There are many types of carpets, especially if they are classified according to type of material of which they are manufactured. Here we tell you the most frequent materials you can find in the market.
The wool is a natural fiber with which you get a very special appearance and a soft texture and very pleasant to the touch. However, wool carpets are delicate. They are less resistant than those of synthetic fibers. You find them in pure wool and with nylon mix.
Since its cleaning can give you the odd headache the best, if you like wool carpets, is that you choose a model dark color so that it lasts longer clean. The light tones can be very beautiful, but they will get dirty much sooner.
One aspect to keep in mind, if you like wool carpets, is that it is about a very insulating natural material. That means that it will protect you from the cold in winter, but also from the heat in summer. In addition, it is a material that it also isolates the noise.
The advantages of synthetic materials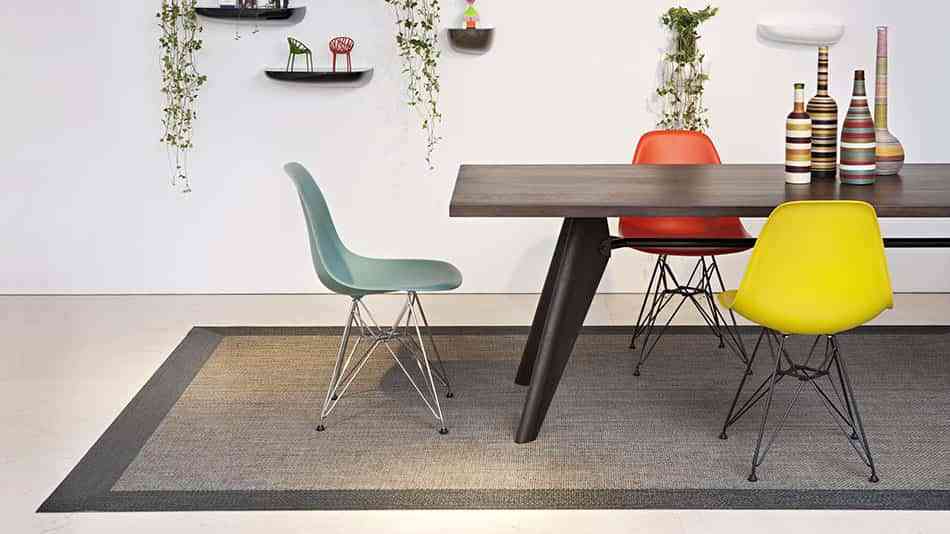 Nylon carpets They are very resistant. They do not cake or crush as much as you step on them, so they are indicated for passage areas. In addition, they are easy to clean and have easy maintenance.
Another material that is on the rise, as far as carpet manufacturing is concerned, is vinyl. This type of carpets are commonly used in outdoor spaces, as they can easily withstand water and humidity. However, the special designs that they present have allowed them to enter the interior of the houses. Today the vinyl carpets They also decorate the interior spaces. Among its advantages are the ease of cleaning and maintenance, its resistance and the fact that they are non-slip.
Polyester is a less durable fiber than nylon. However, it offers enough resistance to wear and moisture. If you choose one polyester carpet You will not have many problems when cleaning it.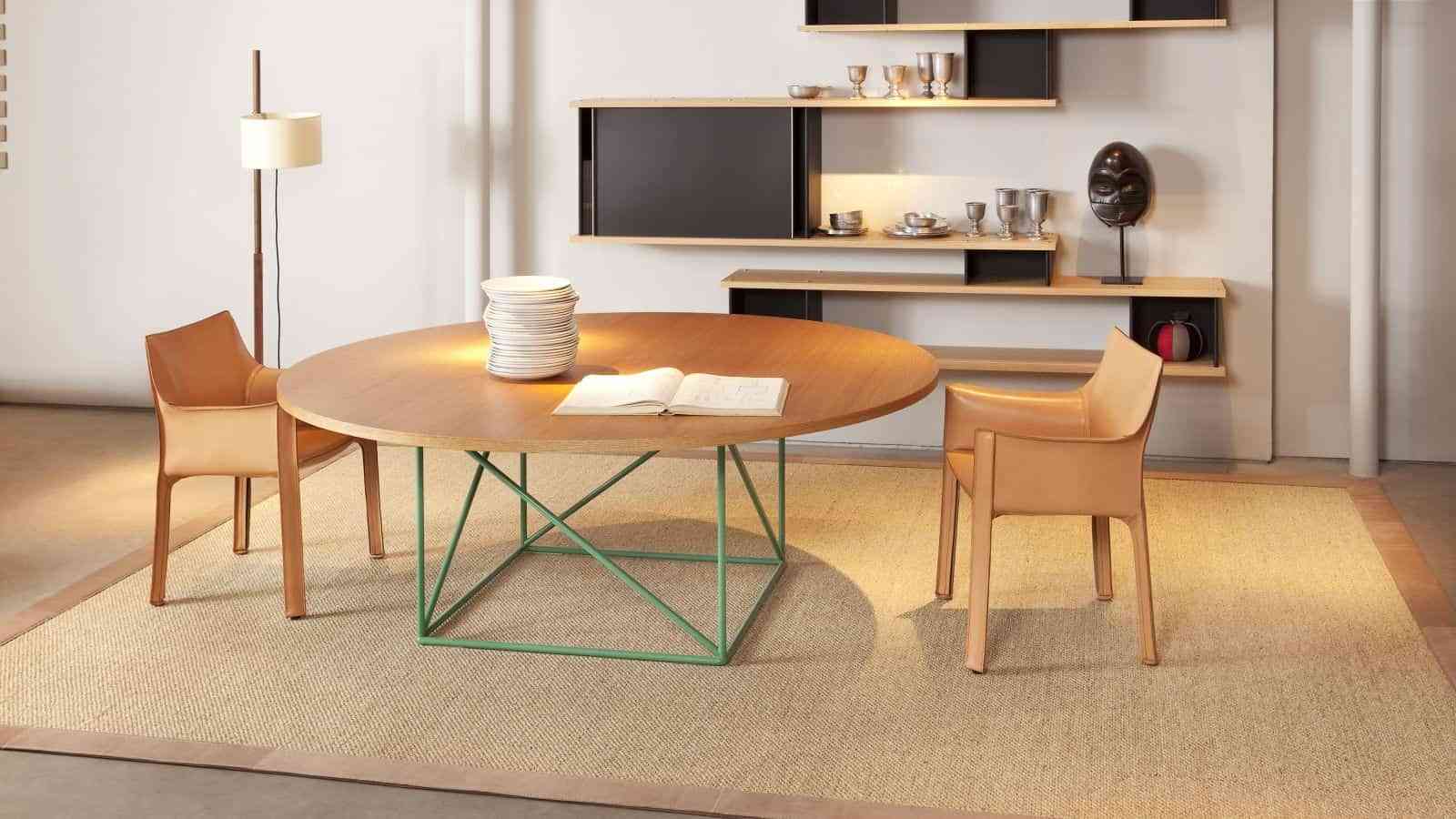 Carpets made of vegetable fibers They are also a highly recommended option. Sisal, jute, esparto, rattan ... All are natural materials that are very decorative. Personally this type of carpets I like for summer environments or houses in places with warm weather. They are fresh and very natural. In addition, they are quite resistant.
As you see, there a variety of materials and types of carpets so you can choose the one you like the most and the one that best suits your needs. Which are your favorites?