I do not know what has the retro style that catches my attention from the first second. Its shape, its colors, its aesthetics, perhaps the evocation to a past in which I would have liked to live, I do not know, but I love it. That's why when I've seen this television I have not been able to avoid searching through the text looking for the price and where to buy it.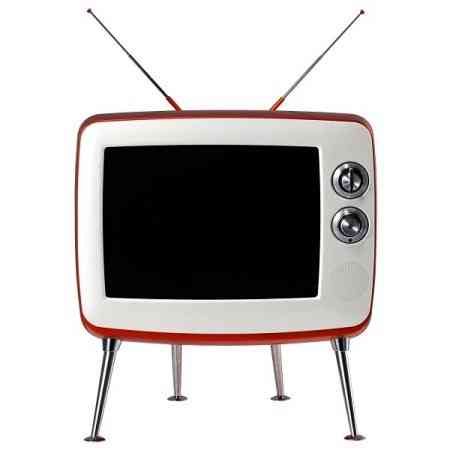 For those interested as I say that it is a new series launched by LG called 1 Series. It is a TV with CRT technology and a size of 14 inches, ah, and thin or flat screen has nothing, although it incorporates a digital tuner for the TDT.
As for its characteristics, we can already see them, four legs that look like those of a small extraterrestrial ship, and a double antenna like those of formerly. In addition, to add the definitive retro point, you can select an image viewing mode in sepia or black and white, but also in color.
Oh, bad news. For now it is only sold in Korea and its price is 160 €, nothing expensive for a model that combines quality and design. We will be very attentive to your possible arrival in Spain and at your price, because such a jewel can not be missed.
Via: Xataca
Further information: LG Korea