A few days ago we told you about a magazine with feet that abandoned the old habit of staying next to the sofa. Well this time we move further if possible with a model to hang anywhere in the house, for example in the bathroom. The Catalan company Cosmic, expert in bathroom decoration, presents this revolutionary neoprene magazine with three spaces that is part of its Cosmic Studio collection.
Also for the wall this model is thought that comes to us from the hand of Bo Concept. Its five shelves invite order, while the brushed steel used in its manufacture gives it an exceptional shine. Because of its attractive design, it is perfect to place in modern-inspired salons.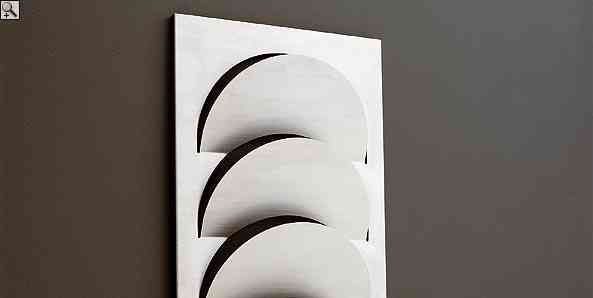 But if we still want to curl the curl here we have this model with double function: it is magazine rack and toilet paper holder. Located on the wall, its large and resistant shelf allows the placement of several readings always have them at hand.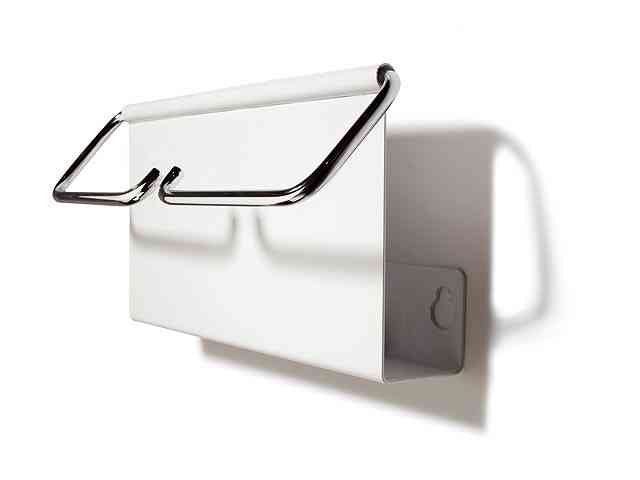 Via: espacioyhogar