Karim Rashid is going to have a fixed section in our blog because every month we know a new creation of his, and of course we can not resist to show you the originality and avant-garde of his designs. This time it is a model of a radiator called Rock & Roll, those who already know a little imagine that conventional has little.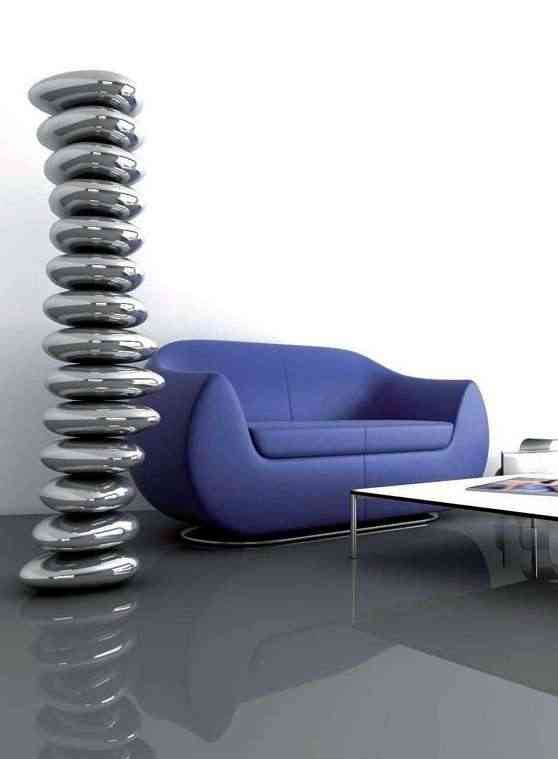 Its design was entrusted to Rashid by the Italian company ID-EE, maybe looking for a model that differs from the others, and got it. Rock & Roll is a radiator that leaves the second plane to become one of the central elements of decoration.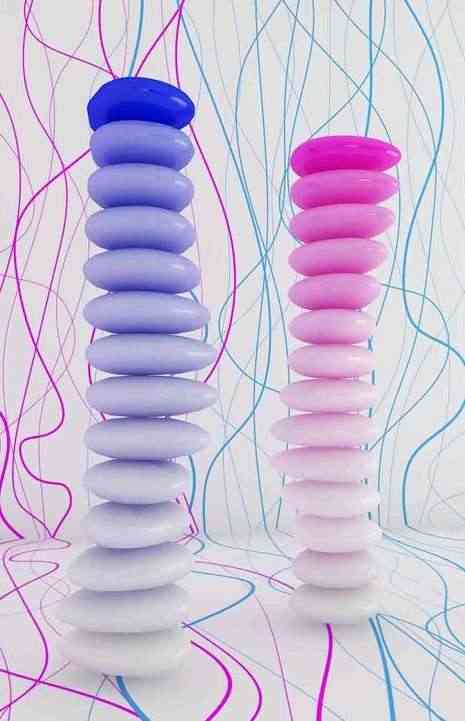 It is a sculpture of pebbles, superimposed on each other but together, so calm that it will not fall. In this way two philosophies are united, two types of life: rock, with the allusion to the origin of its name «rocks that roll» (rock & roll), and Feng Shui, which brings the sensation of balance of a stone other.
Further information: ID EE