Is not summer the season of the year that gives us the best courage? Why not take advantage of this extra energy that nature gives us and give back to it a little of what it offers us? A small gardening project is a very good option to make the passes with our inner self and connect it with the life that surrounds us and that we often ignore. A terrace, the balcony of the living room, a sunny and airy window, are the ideal environment to plant love in our home and the roses are the flowers that best represent it: we plant ROSES. Not only for its undeniable aesthetic value, but because its culture technique is very simple and because, that small garden, will provide us with its pleasant aroma, referring us to romance.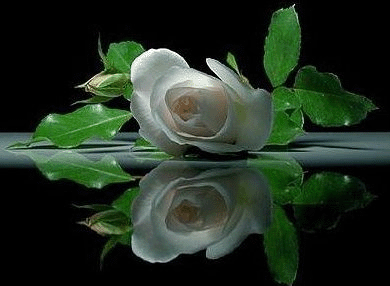 Roses are a genre that has about 200 species, not only in -red varied colors, magenta, yellow, white- but in size, such as miniature roses, rose-from low large- flowers, rosebushes park which have fewer flowers and more bush- and climbers -which usually have the smallest flower. So there is no excuse not to put roses in your life and in yours: a beautiful climbing rose in your garden, a miniature in the living room or low roses in the portal.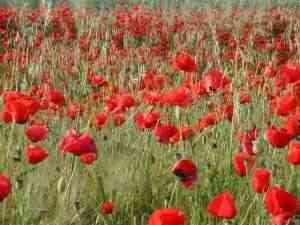 Getting the best roses for your home is no problem, you just have to go to a garden center like LOS PEÑOTES, which has a wide offer and specialized advice, and let you be guided by your natural instinct. Visit the Center at:
Ctra. De Burgos, exit 12A, divert Fuencarral-La Moraleja
28108 Alcobendas (Madrid)
Or on the website http: //www.lspñts.es.