Royo Bath is a division of the Valencian company Royo Group dedicated to the bathroom industry, which is constantly searching for innovation. His creations are born from the search for novel concepts and textures with the aim of achieving purity of lines from fresh materials that convey a modern and functional way of life.
Among its collections we can find from the most youthful furniture, to the most classic with rustic influence, with innovative lacquers, textures and crystals to create attractive combinations.
The finished in trend are very easy to combine in any room of the bathroom and allow a high personalization of the furniture. We can find matt or gloss finishes, wood or glass, lacquered, in color, contemporary or rustic style .... all of them combined with the latest technology in bathroom equipment, such as having a spa at home.
The combinations of finishes go beyond looking for the contrast of colors, the high gloss finishes of the lacquer on the wood mat give strength and personality, creating spaces to delight the senses with personality as well as simplicity. They are mostly modular furniture, of larger or smaller dimensions, capable of adapting to any space.
In the bathroom equipment, the technology combines with the design that incorporates chromotherapy faucets, shower columns with all the available technology for relaxation, two-seater bathtubs or hydromassage cabins. Such a pleasure for the senses.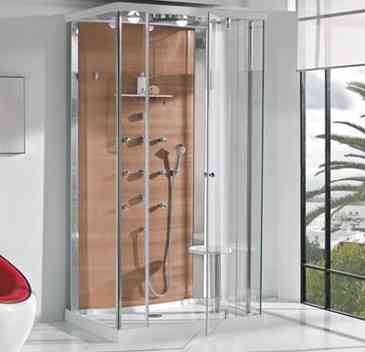 In the collection we also find smaller solutions for simple bathrooms, represented through the collection Spazio. It is characterized by a young and functional design, but at the same time with a lot of space for storage.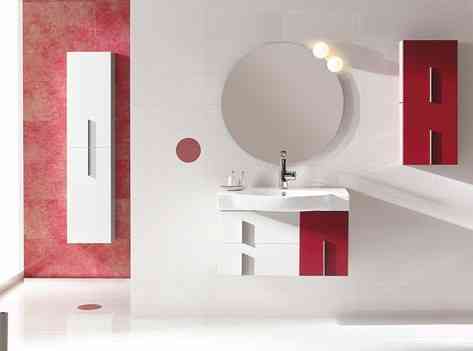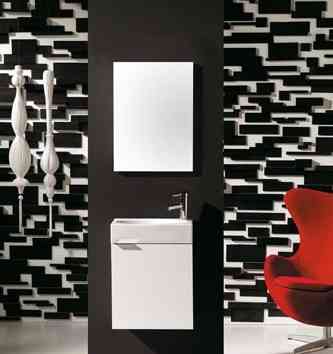 And from the contemporary designs we go to the most rustic, with a more classic character but with the advantage of the current materials. The wood and stained glass windows recreate a warmer atmosphere, complete with details such as pompous tulips, antique-inspired handles, moldings or worked legs.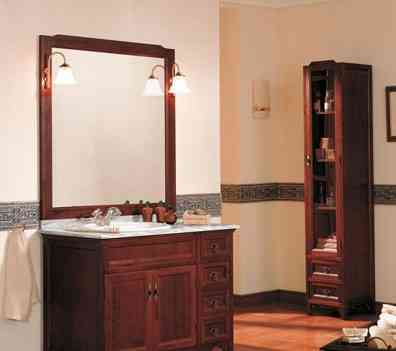 In conclusion, a very varied and worked collection in which we can find solutions for all styles, for all ages and for all spaces.
More information: Royo Group