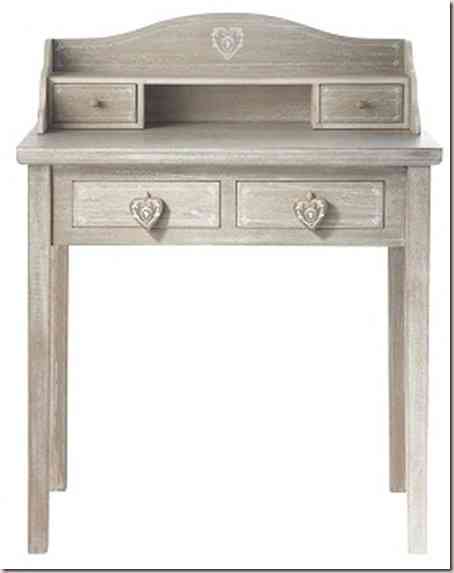 Our desks can tell us a lot and the activity that we develop, that is why the importance of this decorative piece It is transcendent both in the creation of spaces dedicated to work at home and the development of our decoration at the business level.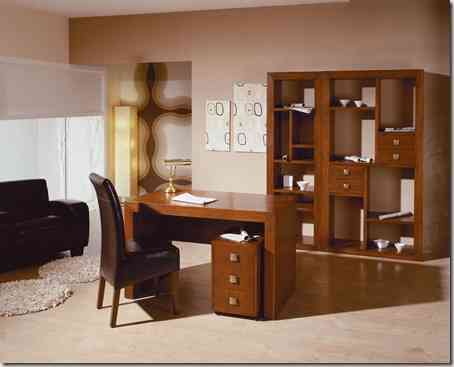 Desks are not pieces of modern character, although some of its avant-garde provisions They try to transform it by combining new materials and their features to offer us highly functional work spaces.
However, the classic desks do not go out of style, we refer to refined pieces shaped in beautiful woods, where the highlights of the artist are present to enhance it, many of them could be considered family heirlooms and have passed from generation to generation enhancing their added value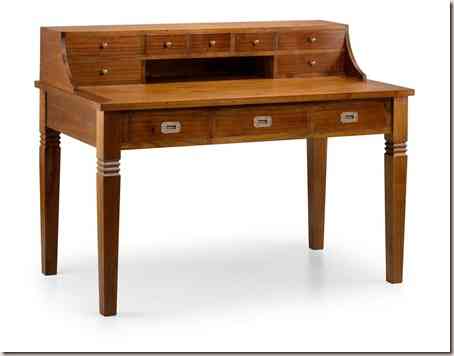 However, modern creators find very subtle ways to turn a modern piece into a simile of great historical value, imitating the fineness of the noblest woods and the colonial styles of artistic development, to promote work spaces of a very particular fineness and beauty at more accessible prices than those that can be found when acquiring furniture of historical value.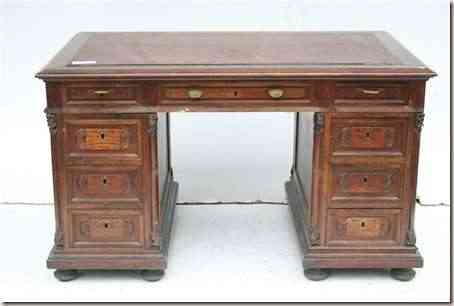 One of these companies is the American designer Natural Wood, which develops replicas of colonial furniture having as a letter of presentation the remarkable work that it carries out in character of desks, its materials are composed of pressed layers of pressed wood while the final laminae correspond to noble woods turning the piece into an exact replica only differentiable due to its low weight compared to the real one.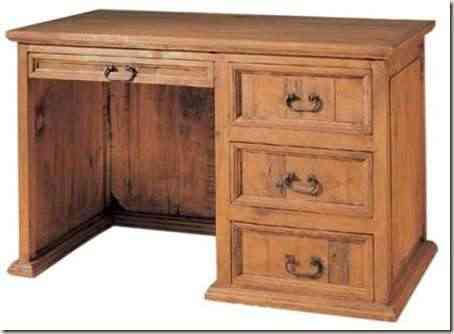 The aging processes applied to each furniture, generates the visual of having several hundred years per piece, methods that you can learn and develop in your own home through any basic course in furniture restoration, therefore if you are nursing the rustic and colonial decoration Do not be discouraged you can give a second chance to that old disused furniture transforming it in a very economical way.