The most usual thing nowadays is to have a small room, since the houses in the big cities are quite small. That does not mean you can not turn it into an elegant, functional room that invites you to relax. Decorating small rooms is not as complicated as it may seem. Just keep in mind some tricks, make some changes to optimize and visually expand the space.
How to take advantage of small classrooms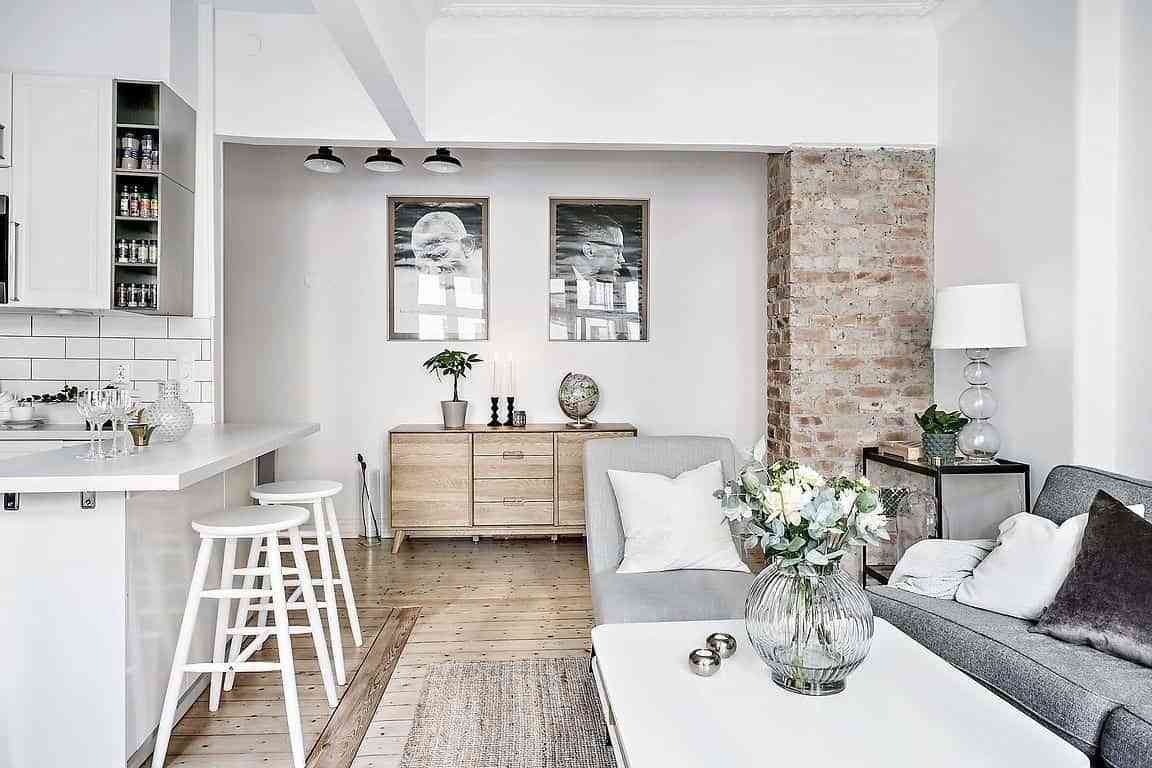 It is an area of ​​the house where you enjoy the company of family and friends and therefore comfort must be an indispensable requirement. That the small rooms are nice and comfortable, does not depend so much on the available square meters but on a proper distribution. You must also have accessories and details that make the stay in a place that you want to be.
Making the most of small classrooms is not a complicated task. You must include only the essential elements to create a cozy atmosphere.
A proper choice of colors both on the walls, furniture and pavement.
Furniture of proportions chords with the available space.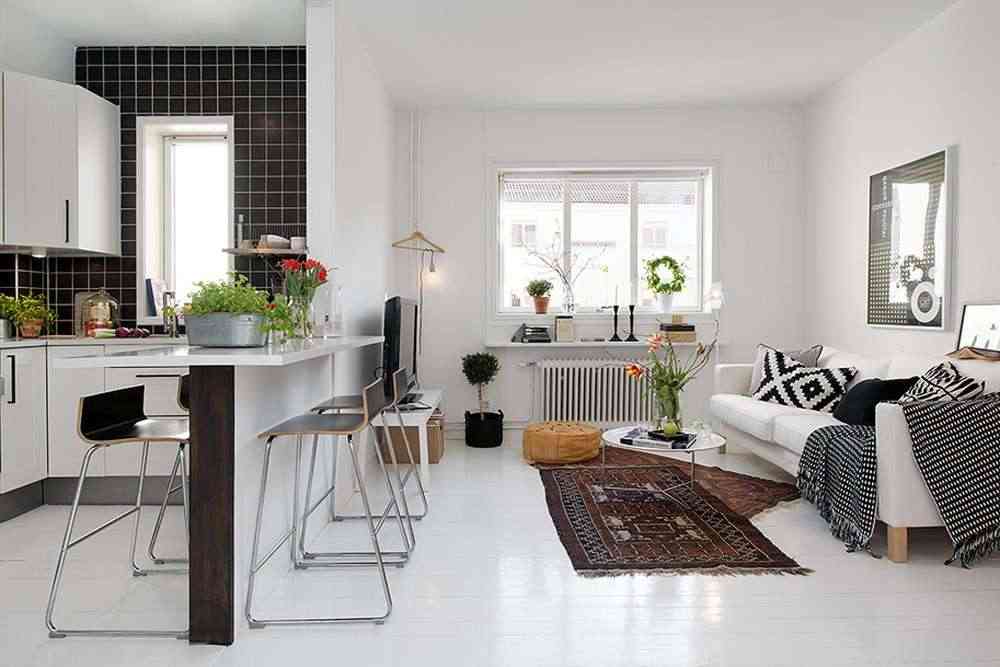 Distribution and furniture in small rooms
You must think the distribution well and the pieces of furniture that you want to add to the living room: sofa, coffee table, dining table without sufficient space, etc.
It is important that the measurements of furniture and accessories are not an inconvenience to move freely and without hindrance.
As a starting point, keep in mind the entrance door and from there design a proper distribution to count a fluid circulation.
Discard furniture and items that are necessary nor do you use it daily.
Bet on the functional furniture: sofa bed with storage area, coffee table with storage space ...
An indispensable requirement is keep the room organized and organized properly to save space.
Having a bookstore or bookshelf is a good way to take advantage of space vertically and have all your things well organized and at hand. Choose models that combine with the decoration and the predominant decorative style.
Proportionality and balance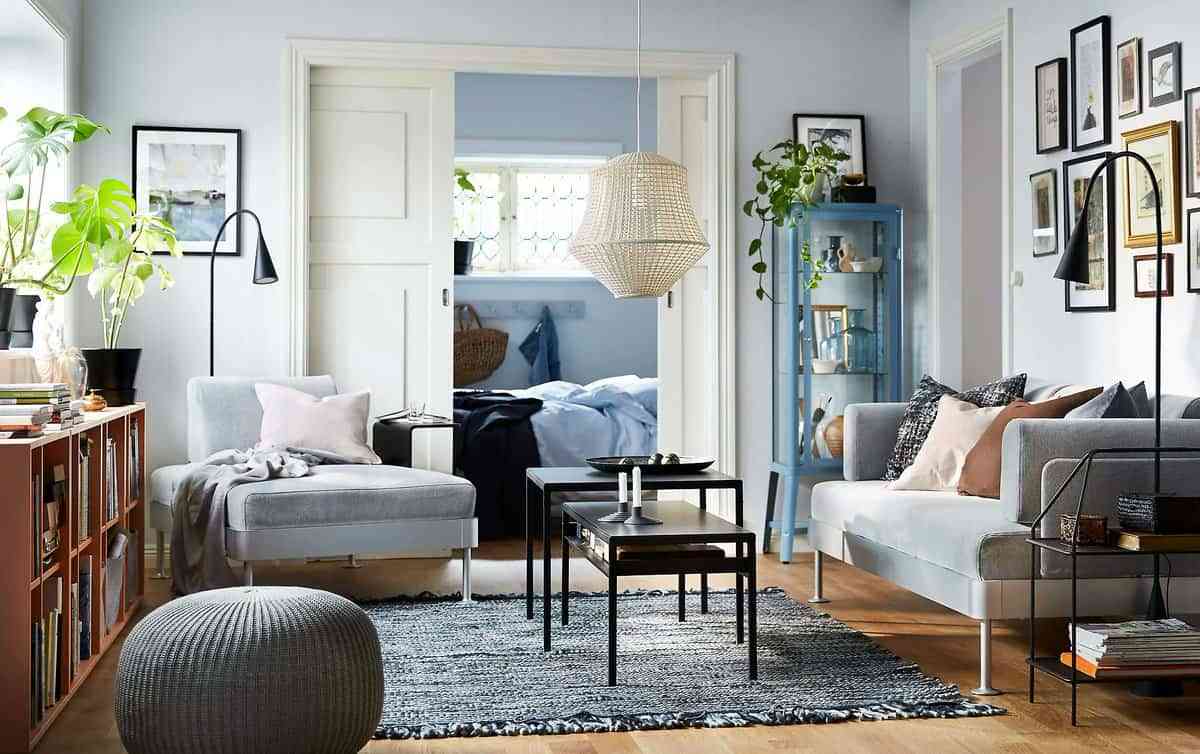 A trick to making small rooms look larger is to get balanced and harmonious environments.
Do not choose bulky pieces: a large sofa, table, etc. You have many possibilities that fit better and result will be what you expect.
The key is that both furniture and accessories have the fair dimensions.
Choose small piecess, of low height and of neutral and clear tones.
Auxiliary tables are very practical and versatile.
What colors are most appropriate for small classrooms?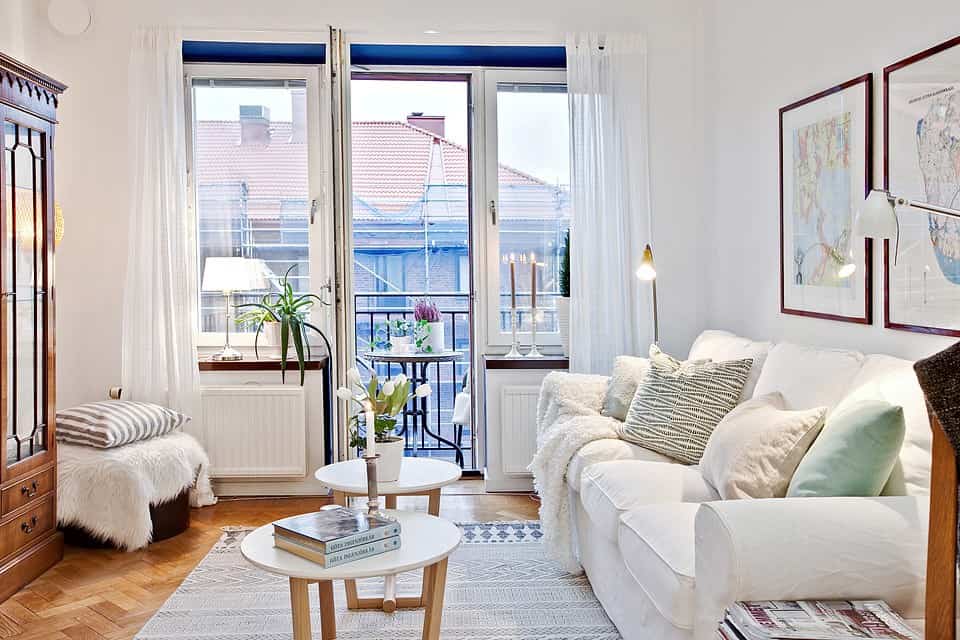 In small spaces it is not advisable to opt for dark and intense colors.
The most suitable for small rooms are the light tones and neutral colors, since they manage to endow the room with greater luminosity and visual amplitude.
You can bet on a light gray, ivory, sand, beige ... If you do not have a clear tone to choose, white is always a sure hit. You can combine them with pastel colors and give a touch of color with accessories and decorative details.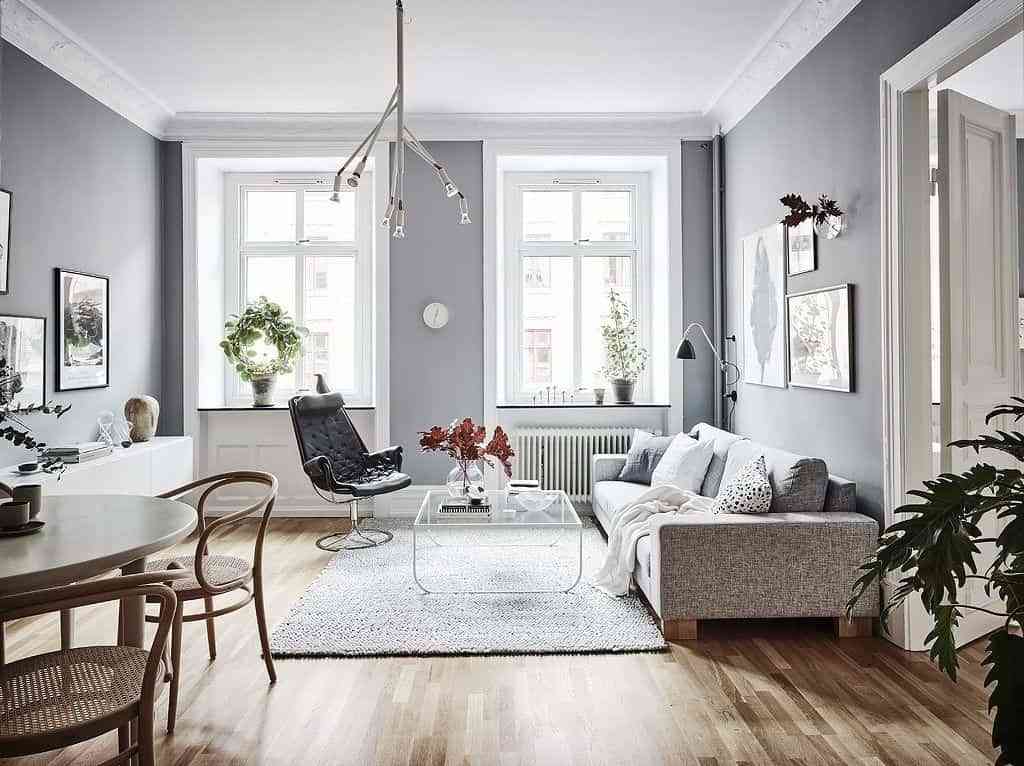 If you like wooden floors for the warmth and beauty that this material gives off, choose a model in light colors.
Lighting in small rooms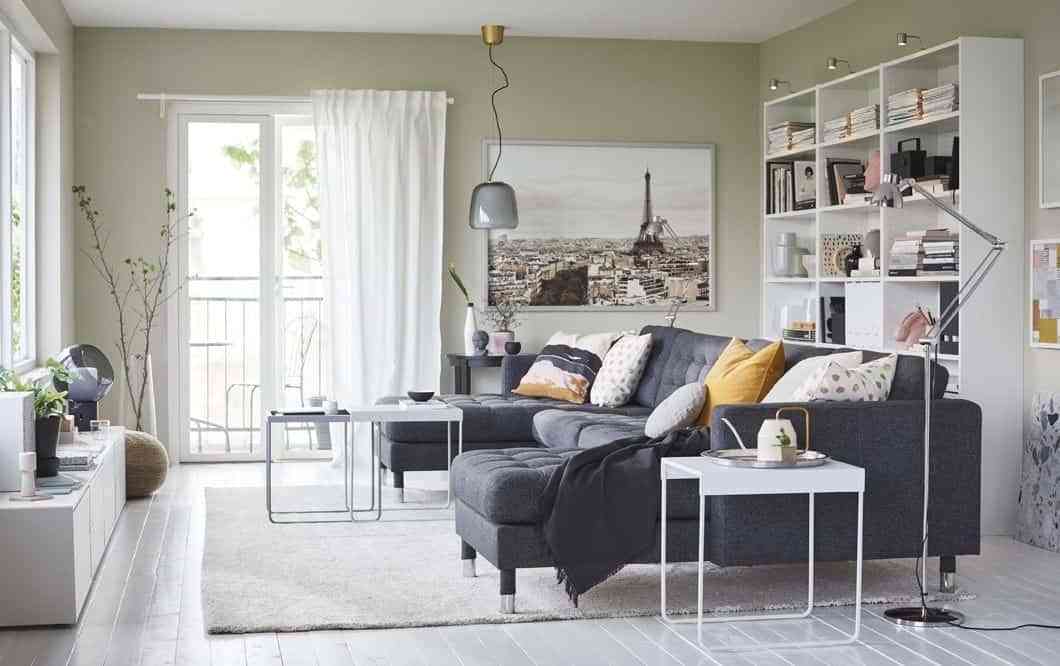 In the living room we carry out several activities so that the lighting must adapt to each one of them. Must be flexible adjustable and comfortable. Of course you have to make the most of sunlight.
La adequate light to watch television. To compensate for the luminosity that it gives off, the most advisable is to add a nearby luminaire, with a soft lighting.
In the reading area, a floor lamp, it will be a good solution to enjoy a good book.
A luminaire on the dining table It provides more visibility at lunch and dinner time. It will be the focal point without dazzling and you will get a warm and intimate atmosphere.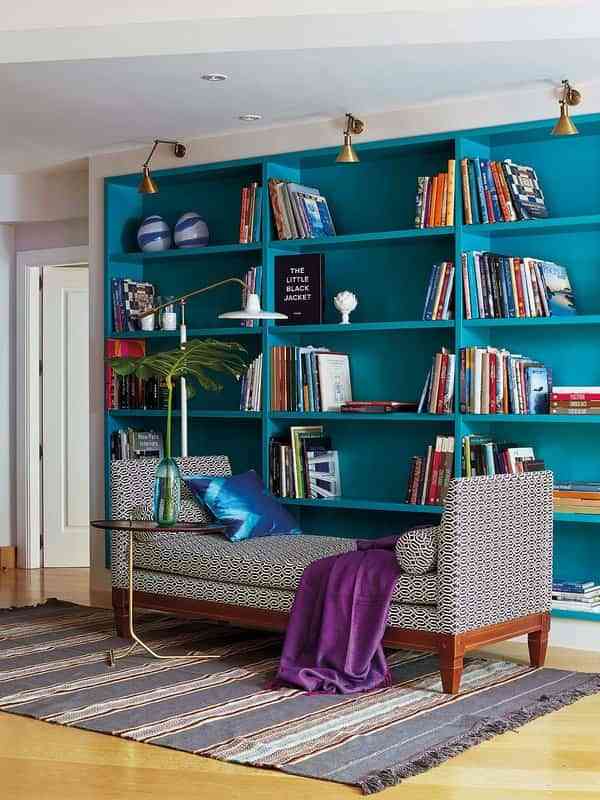 If the room has a area for storage (shelves, bookstores, etc.) An option to find things more quickly is illuminate it properly.
To create a warm atmosphere the floor lamps with power regulator are perfect.
One way to provide general light in small classrooms is to add overhead lights.
Sift sunlight with curtains. You can keep your privacy at the same time let the luminosity pass. In the cold months choose more dense models to retain the internal heat. In summer bet on lighter curtains for the sun to fill your home with joy.
You may be interested in reading:
10 very practical keys in the decoration of small flats.
How have you felt these ideas to optimize the small rooms to the maximum?