When one talks about the Samsung company, the first thing that comes to mind are the mobile devices that develop and that stand out for their elegant and beautiful design. What not everyone knows is that this South Korean company has other branches that are dedicated to other fields. The last thing we have known, is that the company Cheil Worldwide that belongs to the Samsung Group, has designed a decorative vase that also works as an extinguisher disposable to put out fires. Surprising, right?
Firevase, the vase extinguishes fires
The design and development of Firevase arose as a result of the problem in South Korea with residential fires. It is estimated that more than 10.000 fires are produced every year in private homes, a very high figure to which the Government wants to put an end to. For this, in 2017 the leaders of the country approved a law that requires that all households have a fire extinguisher, although at the moment of truth, little more than half complies with the regulations.
To help comply with this regulation, from Samsung they went to work to design Firevase. At first glance, it is a beautiful vase where you can place flowers with which to decorate any part of the house and that integrates naturally with the decoration of any home. The really important thing about this vase, we find it inside. There we found a sealed chamber containing potassium carbonate, a product used to fight fire.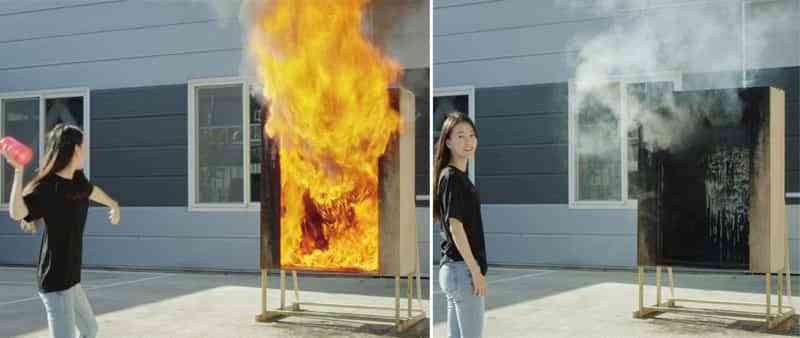 In case of a fire, the way to use this vase - extinguisher is very easy. You have to throw it hard on the area of ​​the fire. This will cause it to break freeing potassium carbonate. This product will quickly suppress oxygen to put out the fire.
In the following video you can see its operation.
Success of the campaign
Initially, the government commissioned Cheil Worldwide to manufacture of 100.000 vases against fires but such has been the success of the campaign, that there was a new order for other 200.000 units that will be distributed free of charge in some regions of South Korea.
What you need to see now is if Samsung decides to export this product outside of South Korea. Surely there will be millions of families happy to have a Firevase vase in their homes.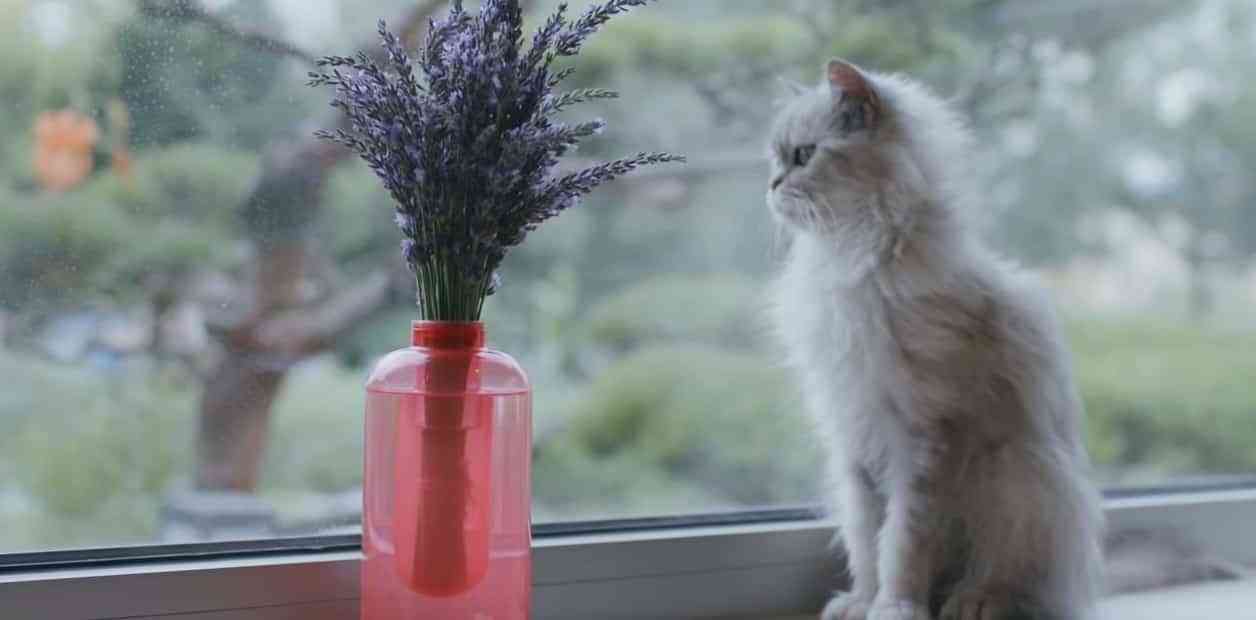 What did you think of Firevase? Do you think that it can be very useful in the homes of the world? Encourage and share your comments with us. We are waiting for you!
Vía: The verge