Valentine It's a very special day where the love and romanticism Will be the protagonists. Roses, hearts and candles are some of the main articles with which many people "play" to combine the 14 of February.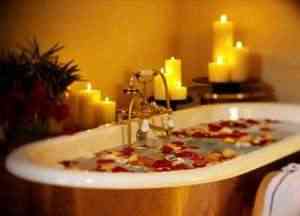 The lighting it becomes a very important topic; like to have a dim light, to accompany us on this day. The best solutions come from the hand of a very romantic article that we all know, the candles.
If we look for a light that dazzles us we can use, for this special day, white candles, wax candles in classic white color.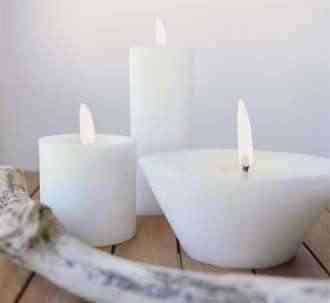 But if we look for a special aroma maybe your thing is the scented candles; There are many to choose from, so think about the aroma that your partner likes most and look for it.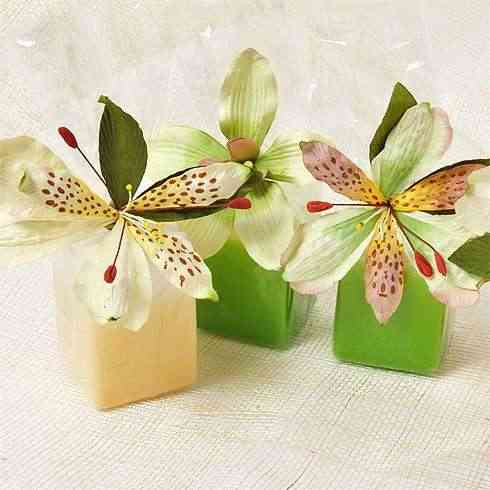 But if you are an inveterate romantic, look for special forms, such as heart shape. The heart is the quintessential form of Valentine's Day, Give your heart in the form of a candle.
With this magnificent article we can perform beautiful centerpieces, for a romantic dinner. For example use a glass container and fill it with water, now we will place these magnificas floating candles together with rose petals. Not only will they provide light to the room, but it is reflected in the water, providing the best lighting.
As you can see, the Candles they are a very recurrent article with the same romantic. Lighting with candles will provide "that" touch we seek.