Usually when we hear the news it is not uncommon to hear one related to thefts in homes or commercial premises, which as a rule have no alarm or video surveillance system.
This type of systems can provide us with more peace of mind when leaving our homes, since we will be able to record everything that happens in our absence.
La CCTV At home it is a type of security offered by many private security companies as part of some of their most advanced alarm system package.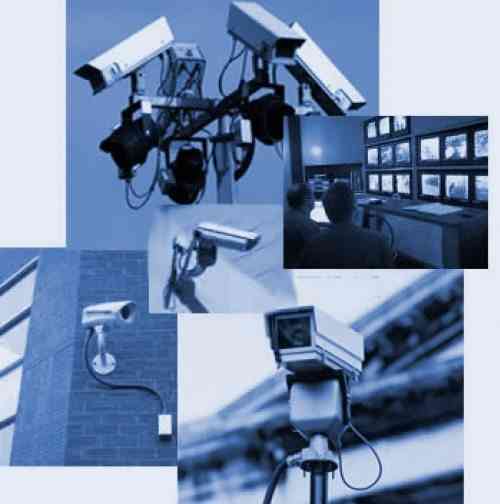 Many people think that it is not necessary to use video surveillance in homes, but they only think so until they suffer some type of theft.
These video surveillance systems provide many benefits for users. Among these benefits we can highlight.
Greater security. As a general rule, it is less frequent that a crime occurs in places that have video surveillance than in those where there is no control.
Alert in case of theft, fire or other abnormal situations. This type of systems can not only help to prevent theft, but also can be very useful when avoiding any type of catastrophe, since they can be connected to smoke detection systems or other types of sensors, which in case of noticing some kind of rare situation, they notify the user via SMS or through a call.
Total registration of people entering and leaving your home. This way you can always know if someone was close to your home at a certain time.
All the benefits discussed above are not only valid for households, but also they can also be applied to the surveillance of companies.
If you want to be calm at all times, we recommend that you evaluate the possibility of installation of a system video surveillanceSurely you will not regret its use.
Tips for installing the Alarm at home
Distributing alarm sensors in the home
Installing alarm sensors for your home is not synonymous with greater security. No need to install sensors without control since too many in the same room can increase errors and false positives. A well-placed sensor is the best option.
Ideally, a security specialist will advise you on what are the best options and not just let ourselves be enchanted without really controlling the investment / expense that we are going to make.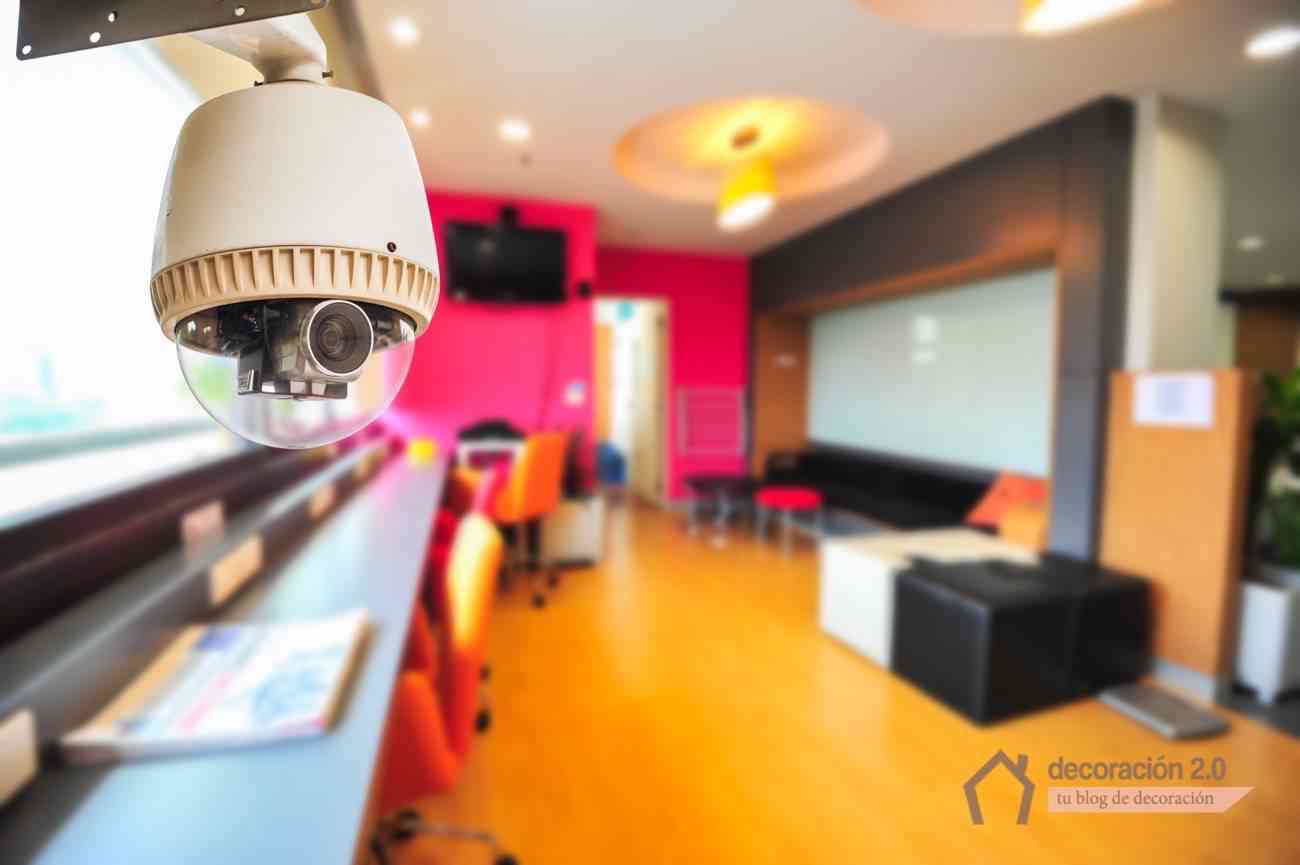 Can an alarm system be installed in any home?
If possible, we can not do it however we want. If we are going to install an alarm system on a floor with video sensors but we have pets at home it will not be a good idea, since the team will be giving false positives due to the movement of our loose animals at home.
We must find what is the most practical solution for us, evaluating our needs and who is part of the household.
Learn to live with an alarm system in our home
Now comes the most difficult part to start coexisting with an alarm system in our house. We have to be aware of them and acquire a minimum of responsibility for the use and maintenance. We must explain to all the people living in the home what it means to have an alarm to make good use and not have false positives.
Un home security system It has an electronic part but also a human factor that we can not forget, both are essential for proper functioning.