The usual humidity in the bath is responsible for this is one of the most dangerous spaces in the house, if not the most.
It is the humidity that makes any surface slippery and the consequence is an infinity of incidents that we can suffer, especially in the form of slips and falls.
Today I give you some ideas and tips that you can apply in your bathroom to make it a bit more secure space: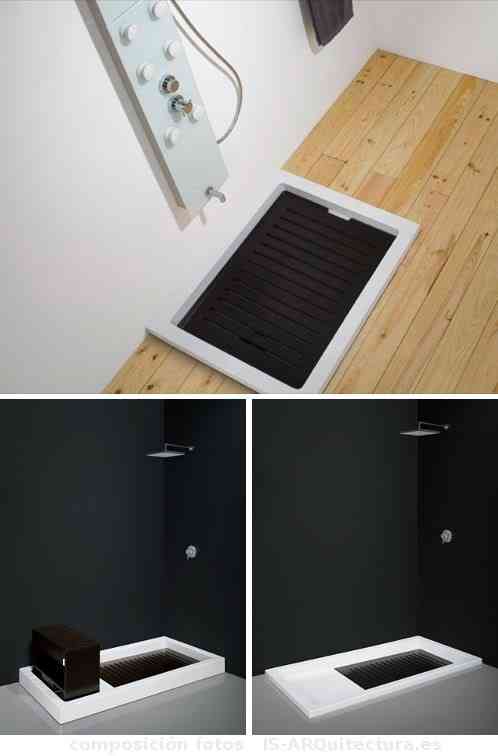 The bars, especially in the shower area can avoid more than one dislike. None of us are exempt from having an accident in the bathroom, but if we have any support or element nearby to help us cushion and "soften" falls, the consequences are less important.
Including a bar in the bathroom or in the shower area does not imply renouncing aesthetics, it is only a matter of finding the one that best suits your decoration.
If your bathroom has a shower instead of a bathtub, think about including a seat in it. This is a solution that offers greater security but is also very comfortable and functional. Also, if you include an original seat, it could become a visual attraction in the decoration.
A simple carpet can be a real danger. If you have rugs in the bathroom, make sure it is non-slip and if it is not, place an anti-slip under the carpet yourself.
Anti-slip carpets inside your bathtub or shower are also an alternative to consider.
Finally, when you leave the bathroom, make sure that the floor is not wet ... In this way you will eviatarás that the one that enters then does not run unnecessary risks.