Shape the furniture for our little boy's bedroom has some practical secrets, and is that when the joy of our first child comes the family is revolutionized and are the grandparents, brothers and friends who begin to give parents a large number of furnishings and accessories all intended for the arrival of the new member .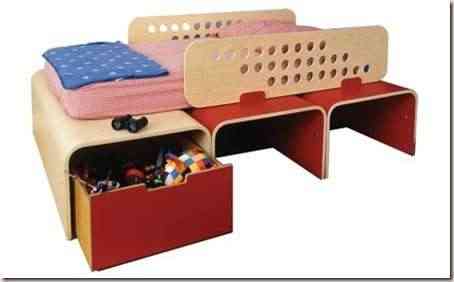 But the truth is that the careful and intelligent choice is the only measure that will really be beneficial, those who are already parents by second or third chance know very well that the definition of the Furniture must respect some evolutionary characteristics of the child.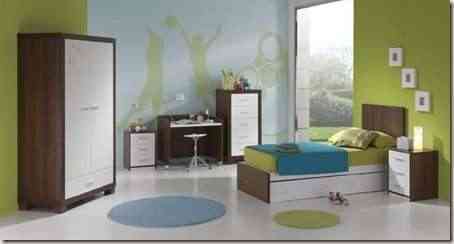 First of all the choice of the cradle you should consider storing the child's clothes if possible, and have a changing table, since they change clothes and diapers several times a day, find their clothes at dawn and when we are not very awake is essential.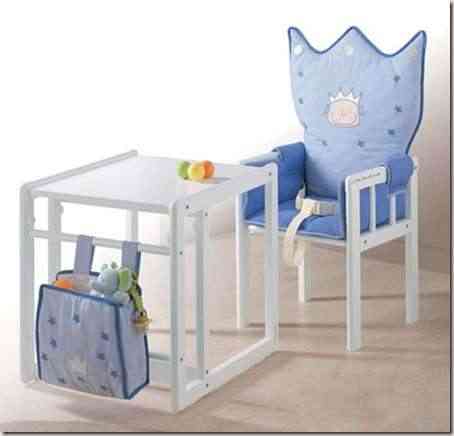 The railings must be expandable since at first the child will not be able to stand in his crib but he must allow us to hold him in his arms without problems, later and as time passes the child will begin to stop by himself and expand the dimensions of the sides avoiding accidental falls.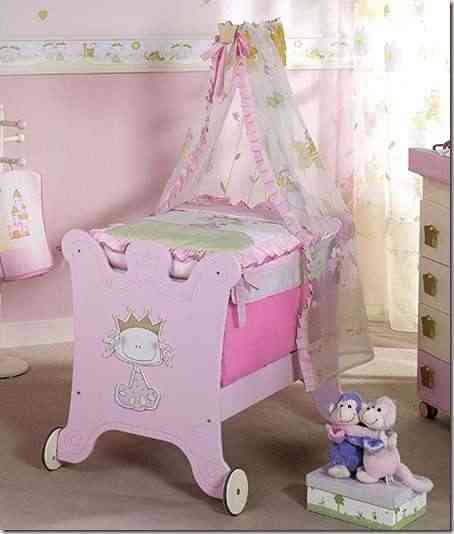 To have a mattress that allows to play on the floor without problems is a great alternative, The Farm He thought of this and designed a folding mattress that can become a carpet of games with practical reasons, completely waterproof, because although we have the best diapers accidents are inevitable.
Covert Magic on the other hand it is a creation of My wedge fully functional with the necessary security measures and that is also can transform into a single bed with accessory, elegant and very useful knowing that in a short time the cradle will no longer be used and the need for a bed for the little one is imperative.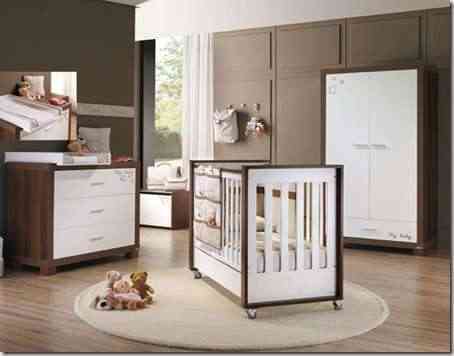 But if we intend to bring functionality to its maximum expression Paza Design Toddler Bed, is a completely practical cradle which has changing table, drawers for storing garments, expandable side rails, can become a traditional bed or even a desk with bookshelf.