Do you want to decorate your environments in the purest Shabby Chic style? Here, I leave you great examples and some tips to achieve your goal.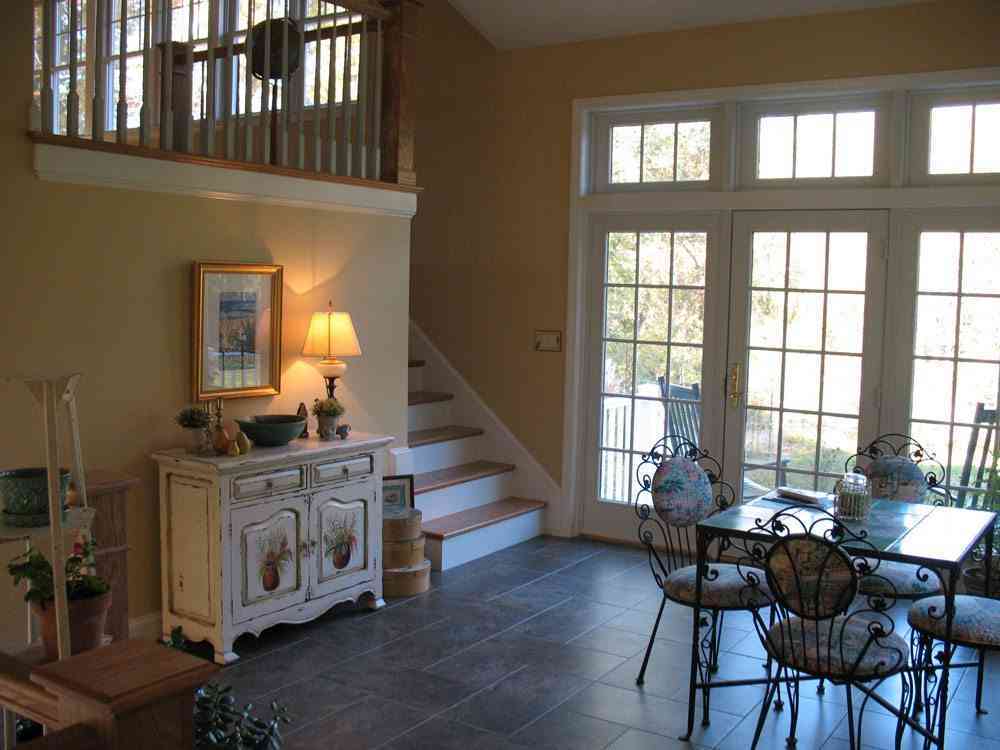 I propose, a series of ideas that you can use to decorate your spaces and favorite places. Shabby Chic is popular and you surely know it. This way of decorating, you can extend both inside and outside the house or even for your business. What do you think?
A Shabby Chic apartment!
If you need some inspiration, I leave this video where you will see an apartment decorated in Shabby Chic style. What do you think? In the video, they propose ideas to decorate the room, bathrooms, bedrooms or kitchens.
This kind of style, combines a mixture of furniture and accessories from the most traditional ... even the most modern Do you dare to enter this world? Give your spaces a touch of lighting and light colors.
This style of decoration, It attracts warm, romantic environments and everything sweet you want. From here, to what is a decoration more linked to the feminine world (but this depends on how "sweet" you want to put the room)
All accessories, furniture and textiles ... You can find them in decoration stores, in antique stores or in bazaars. Although, you can optimize your own furniture to look old.
There are many types of artistic techniques, which you can use to give the impression that your furniture is older. In addition, light tones are an aspect to consider in this type of decoration. How about changing the look of a chair that you do not use, a dresser or a table?
Do you like the yellow color?
If you are a lover of the yellow color, you have no choice but to watch this video. They show a wide variety of Shabby Chic ideas using a mixture of fainter yellows with others a little more vibrant. Remember, this decorative style should not admit too strong tones.
Yellow is a color that It symbolizes joy and makes the atmosphere feel warmer. Use the range of lighter yellow tones, to provide lighting to your favorite spots.
The yellow color also symbolizes good humor and it seems that it promotes communication between people. Besides, it's already spring! and this color, is beautiful at this time of year. What do you think?
Finally, within the Shabby Chic you should not go too strong with yellow. You can use this color to optimize common areas, the living room, the dining room, the kitchen or the bathroom.
Are you looking for examples of bedrooms?
Do you want to decorate the bedroom? I propose this video where you will see all types of rooms, in the main style of this article. The examples will serve as inspiration to decorate your spaces.
The bedroom is a place of rest so the atmosphere should not make you very screwed. Use light colors and not too furniture. Sometimes, you see Shabby Chic spaces too overloaded and this is not good for a bedroom.
A Shabby Chic Christmas!
Have Christmas come and you do not want to let go of this type of decoration? The idea is to see how you can decorate a Christmas tree or the table through the Shabby Chic. What do you think?
For the next Christmas, you can use several of the ideas that are seen in the video. You see, you can also decorate the house at this time so marked of the year, with a truly beautiful style. Do you aim for the upcoming Christmas holidays?
Shabby Chic ideas for your home
This nice video, shows you multiple ideas to decorate Shabby Chic environments. You can see beautifully decorated outdoor spaces, as well as great interior designs with beautiful living rooms, dining rooms and bedrooms among other things.
The truth is that the video is pretty well edited. With its pleasant little music that invites you to see all the images of spaces decorated with great taste and that transmit great creativity.
Do you want to decorate your kitchen?
Do you want to give your kitchen a new look? This space so busy can decorate it to the purest Shabby Chic What do you think? On this occasion, I leave you a video with numerous examples of large and small kitchens.
The truth is that this style It is perfect for small kitchens (as long as you go easy) Because of its light color palette, which causes light to reflect and expand throughout the rest of the room.
The color white, is the absolute protagonist of this popular style. You can combine it with other types of colors, but try to be pastel and not too strong.
What is Shabby Chic decoration?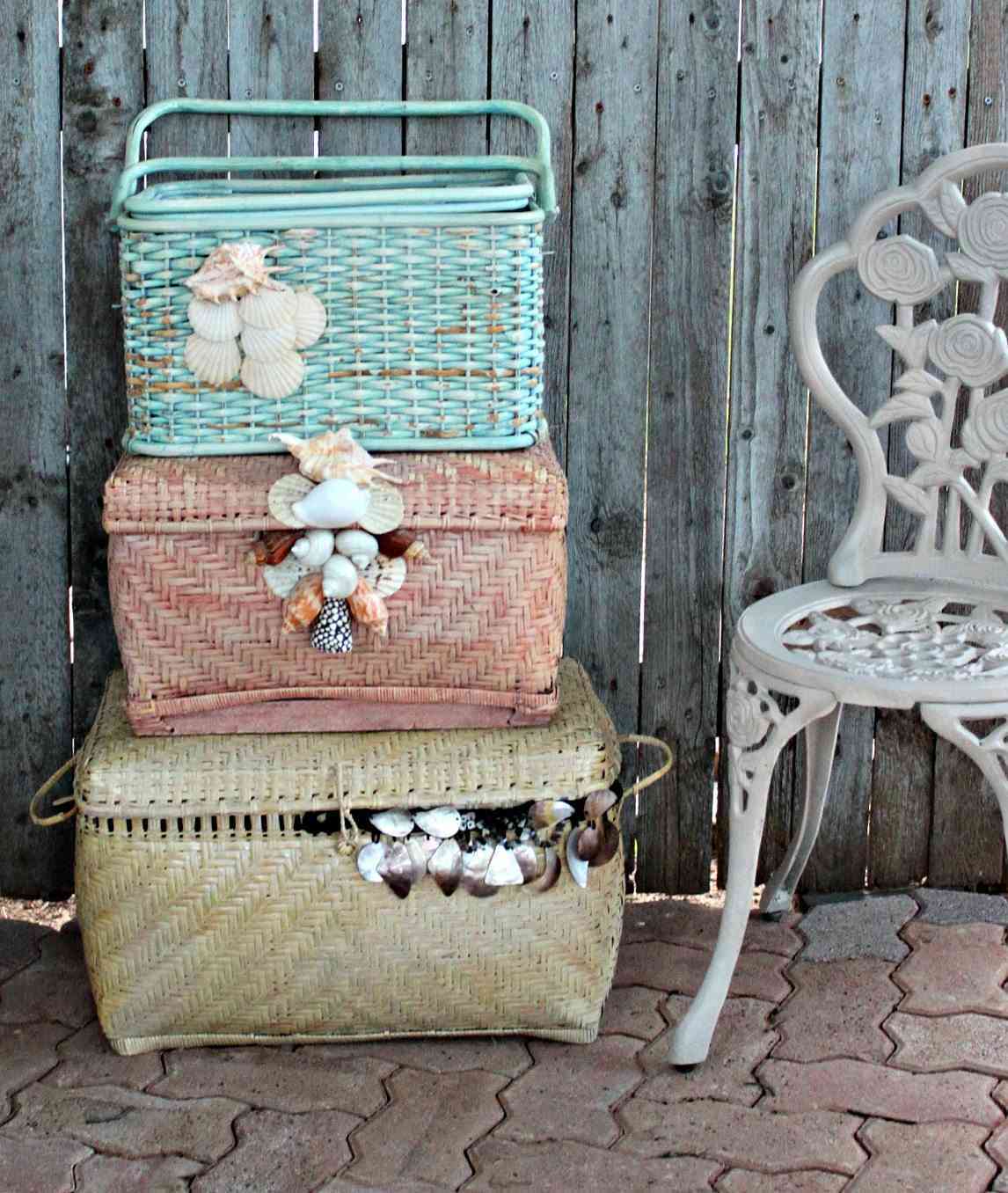 It is a style of decoration, whose origin is centered in the time of the great country houses From great britain. The idea is mainly to mix the articles, furniture, accessories and old textiles with others of more modern style.
The Shabby Chic, you can go wrong with vintage decoration. But, you can really differentiate clearly by some characteristics that have different and uncommon.
What is the difference between Shabby Chic decoration and Vintage?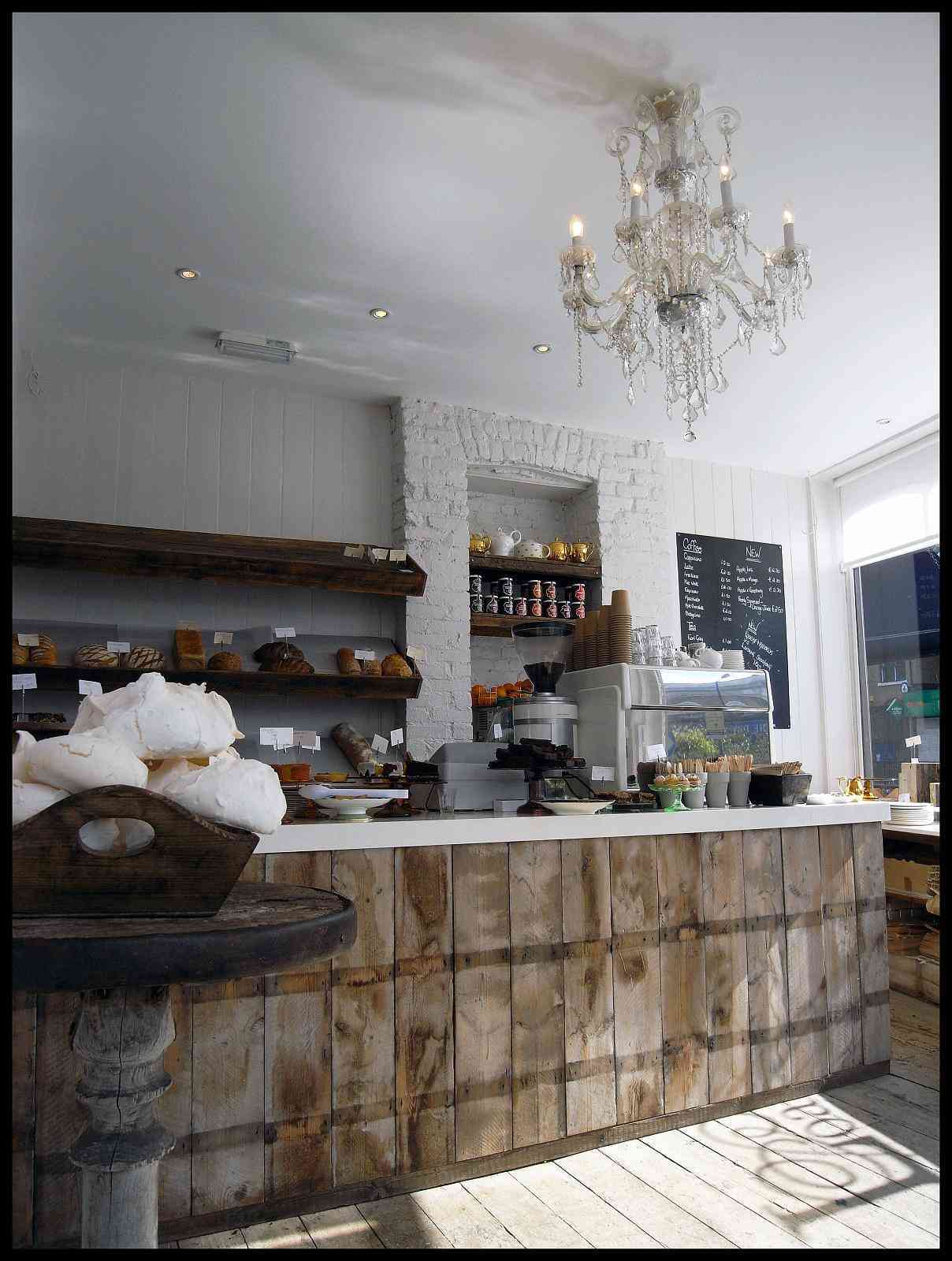 The Shabby Chic style, is distinguished by using a palette of pastel colors, such as pink, green water, light yellow. But, always a color will predominate and this is the target. In floors, walls, furniture, accessories ... the color white is the absolute protagonist.
The floral designs are also very typical of this style. While, the vintage design admits flowers, it also supports vibrant and energetic colors mixed with other cakes and / or whites.
If you do not distinguish both styles very well, it is likely that you mix them and in the end you create a derivation to vintage style or perhaps an eclectic decoration. But, if you are clear about the difference you will get precious environments.
Particularly, I like this style as long as the rooms or corners of the house are not overloaded. In addition, I think the idea of ​​recycling and restoring old furniture and fabrics already used to change the look of the house. What do you think of this decorative style?