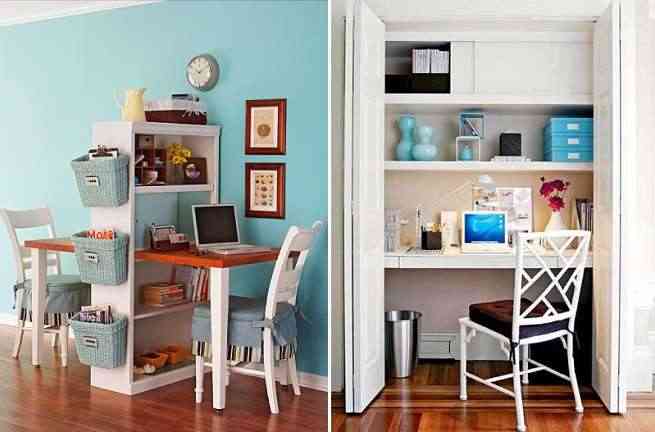 Some pieces within the furniture are deeply linked even in their logical differences and dispositions, one of them is the complementary duality that we find among the desks and our shelves.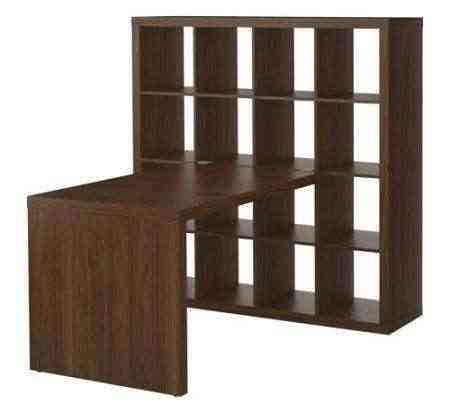 Framed in this decorative process We develop some creations that share and propose a change in the concept of modular shelves and modern desks.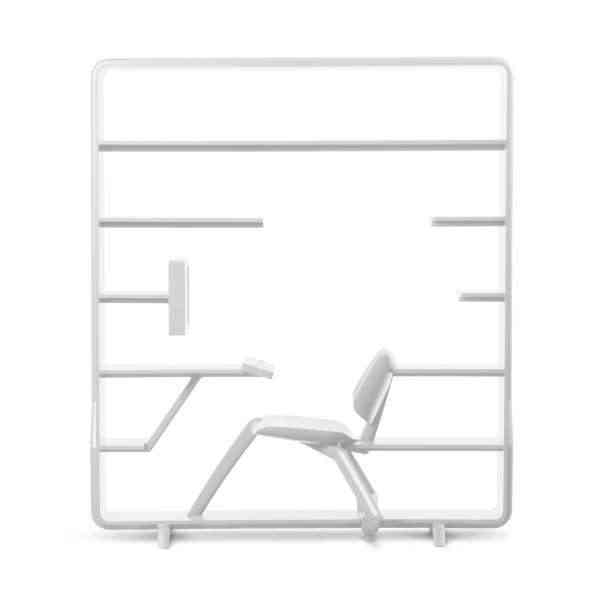 Cabinet Chair de Designers is one of these remarkable creations, however it proposes a drastic change in the universal sense that we usually deliver to a conventional shelf, we found a complete and modern desk all incorporated in a unique and decorative piece.
Kibuc increases the benefits and the range of possibilities that we can find in the market with pieces like Basik a fully modular shelving that incorporates modern colors, fine finishes and a fully functional desk.
Evai It surprises with its disposition since it not only proposes the furniture concept that we continue to develop, but also It is characterized by its finesse and luxury, including these characteristics in a highly elegant decorative process.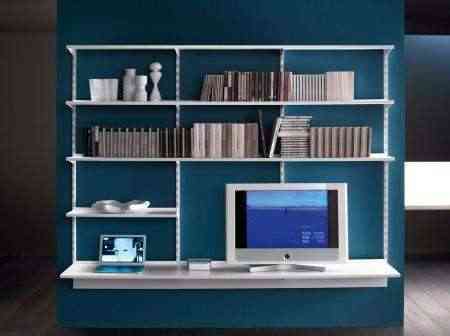 Hannes Wettstein incorporates in its creation a beautiful desk but centralizing its piece in the features, elegance and functionality that create modular shelves and modern, as we can see highlights its unique morphology made of highly resistant plastic polymers and lightweight.
Within the provisions we find not only the proposal of the great creatives but also the imaginative solutions of users who manage not only to qualify but to develop new pieces of furniture based on creativity, work and a fine aesthetic sense, working two differential elements but notoriously decorative.