Side Chair It is much more than a chair. At first glance this design of Alexander Kneller it is nothing more than an armchair with a simple design, without shrillness but with angular shapes, but if we try to explore we find something more than that.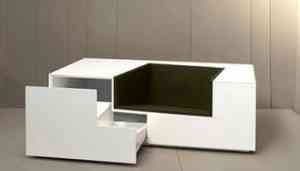 We discovered that Side Chair is also an elegantly camouflaged storage cabinet. Under its seat there are two modules or drawers with a large space to store the most varied objects. Its simplicity makes it a very versatile piece of furniture that can adapt to any room.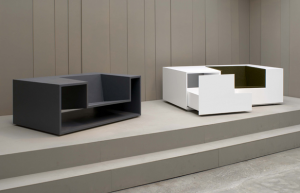 It was presented at the New York Design Week and is available in black and white.
More information: Alexander Kneller
Vía: Decoralis