The traffic signals these wonderful symbols whose shapes tell us about the dangers or not of the road ... now you can rest on them and even eat with them! You do not believe me? Take a look, it's awesome!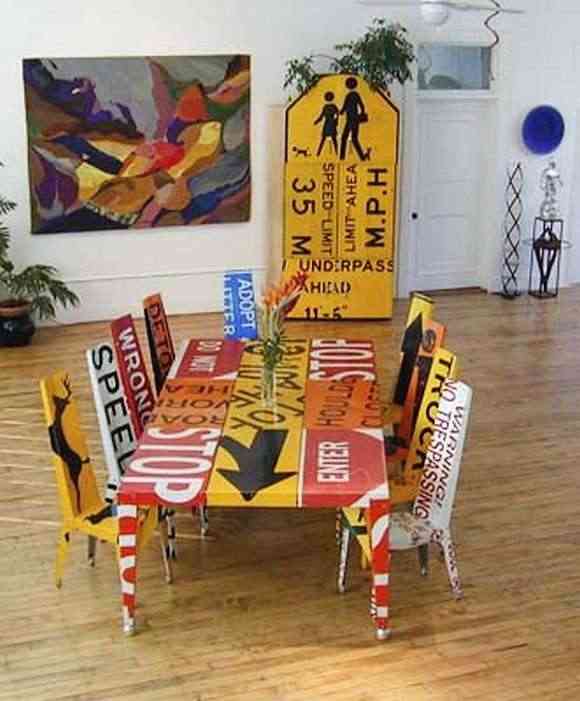 There are almost as many Recycling Forms as people in life and is that each of us give a particular and new use to things that are already deteriorated or ready to be part of a New cycle.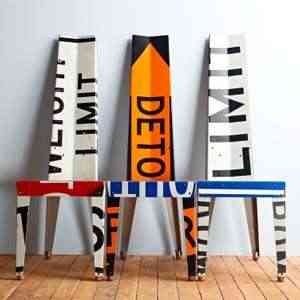 The already known designer Boris Bally He knows recycling for a while and has taken care of collect traffic signs - that are no longer usable - to be able reuse them giving them a new use. Do you want a table for the living room?
This original designer gives us a lesson on recycling with these wonderful decorative furniture. Among his curious works we can highlight the high-backed chairs. Resistant and above all colorful are these beautiful chairs made in the purest "recycled traffic"
The large metal craftsman it leaves us speechless with an authentic "signaling"So we highlight the coasters where the central shape will prevent the cup from sliding on the metal. But this is not here ... manufactures dishes! Where we can eat and everything.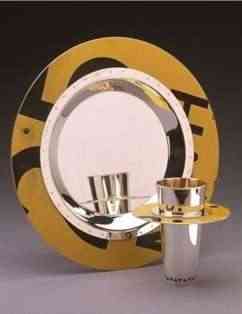 Among his works is a beautiful and above all symbolic table for the dining room. The chair and small seats do not know if they will be comfortable or not but they are frankly showy and I think with a cushion ...
If you want to get more information about this great and unique artist visits his web borisbally.com where you will find more of 300 impressive works.
What do you think? Interesting truth? Recycling should become a habit ... for the faithful lovers of the road, for those who walk at night hours if you do it with traffic signs, try to stop using them!