Maybe this chair that we see in the picture is not the most comfortable in the world but it certainly has style like no other. Is about Cassina Kanu Chair and combines its design with stylized curves with the walnut wood of which it is made.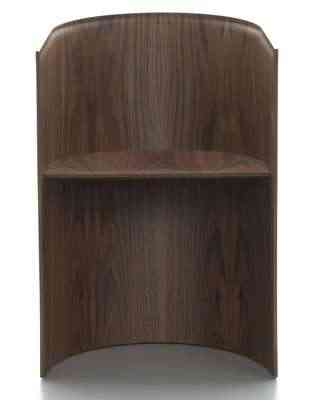 These two things together give it an unmistakable retro touch however it is a recent creation of Konstantin Grcic, specifically 2008, just one year ago. There is no denying that he has managed to print the style of a few decades ago.
By the way, it is also available in maple wood, white or black. The price of each of these pieces is 1.006 pounds (almost 1120 €). A whim of high flights. It can be obtained through Nest.
Vía: Retro to go