The swivel chair Rondino It was a designe Yngve Ekstrom that, like many models at present, has undergone a revision to adapt it to the new time. It was created in 1964 and now reissued by the Swiss company Swedese, although retaining its form and its initial charm.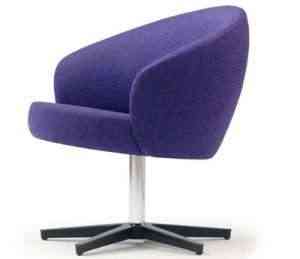 Its base is formed by a rotating support of aluminum or chromed steel (a classic) and with an unusual shape covered by fabric or leather. It is not one of the most memorable designs of the 60, but it is undoubtedly one of the most distinctive.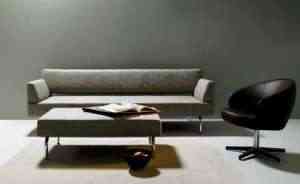 Now you can get through websites like Twentytwentyone for variable prices depending on the finishes, but you can also locate the nearest distributor or agent and get this renewed classic that radiates comfort and style.
Vía: Retro to go