How many times have we sat on the couch with the idea of ​​being able to do some work without having to sit at the desk and we have encountered a problem: discomfort. How do you stand? Where to put the folder, the papers? Where do you support yourself? How do you place the computer?
It is a complicated task that often ends with our nerves and our patience, and also with enough pain from all your bones. The solution goes through this chair: Bene Coffice.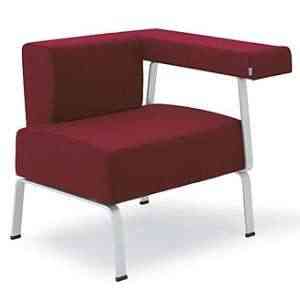 In its design it includes an arm like those of the chairs of the colleges and universities to support us correctly, to support the papers or the computer. It is completed with a connection on the arm that is connected to the light through a plug.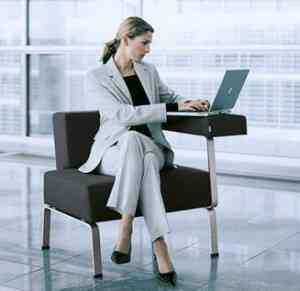 The company that created it is called Bene, is specialized in furniture and office equipment and has a store in Spain, specifically in Barcelona.
More information: Bene
Via: Domoking