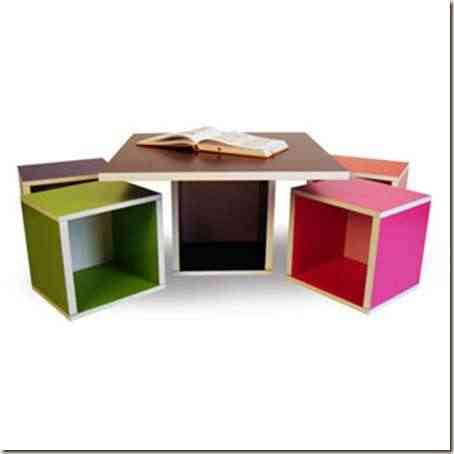 For those who do not know find themselves inside the interior decoration, define simple furniture could be synonymous with spaces devoid of elegance, intelligence in its conformation or accessory alternatives to an expensive decoration and mainly lavish features, but the truth is that nothing is further from this stereotype, and the simplicity in the conformation of spaces is a great alternative for young and imaginative creators applying all his talent to develop a remarkable range of variables.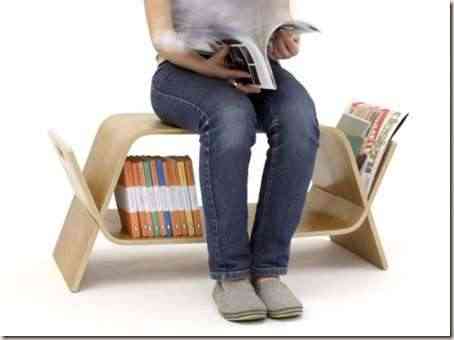 First of all we will define that the simple furniture, is one that by definition does not require elaborate forms or methodologies of typical ornamentation, very common in Victorian furniture, where the upholstery and the detailed and prominent forms handcrafted even in doors and frames were the common denominator, on the other hand the simple furniture defines itself by the creativity in its disposition using the minimum of available resources.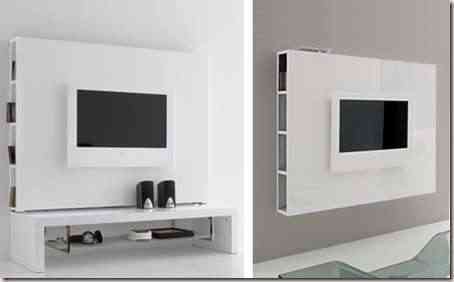 Team 7 is one of the companies that develops furniture oriented to the trend and gets formidable results, in this case it is a so-called media center for salons, where simplicity becomes complexity thanks to the amazing creativity of its designers, a simple panel without any ornamentation our plasma TVWhile a accessory furniture provided with two simple drawers achieved by its combination of colors a formidable highlight.
V-Two On the other hand, he not only opts for simplicity but also for polyfunctional, converting a sofa 2 bodies in a beautiful modular furniture, ideal to decorate our room and arrange it when the occasion has it, simple, functional, elegant, and modern, V-dos combines everything the consumer wants at the time of acquire furniture for your living room.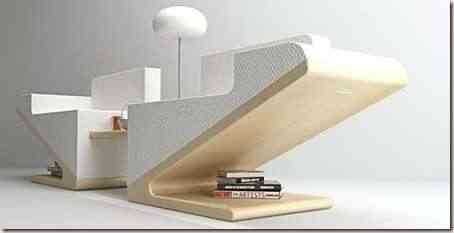 Simple and seductive can be the most accurate definition for the furniture of the company Acronym which presents a bench made of high-strength plastic polymers that can become by definition a great alternative for corridors, arranging lamps and ornaments on it, but with the characteristic of being able to be used when it is available.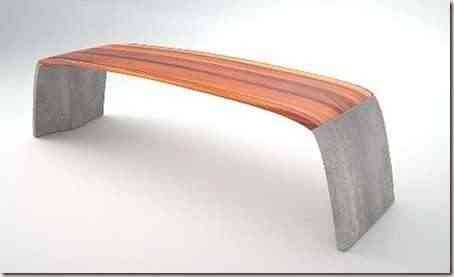 Condehouse and its line Tosai take this tendency of simplicity and comfort to our bedrooms developing an exquisite collection, sensual and elegant, with a great simplicity, it is reflected mainly in the backrest of our bed which by definition in conformation is the place where the elaborate you stand out, Tosai, on the other hand, presents us with a simple bamboo cane with a cloth panel that represents a nice rear curtain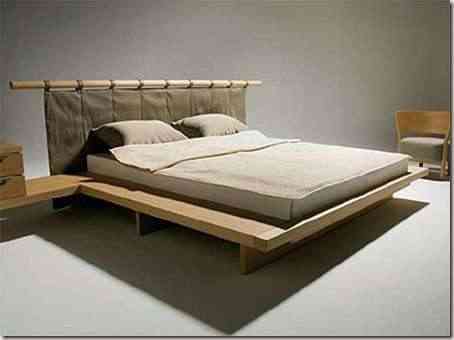 The concept is clear, the simplicity of the decoration does not mean that proportionally to it the space is devoid of elegance or functionality, being always regardless of the applied trend, our imagination and good taste the main tool in modern decoration.