We are sorry to start this post with bad news: the Maison Decor simulator that showed how the different environments with the combinations of the firm's textiles were, is no longer in operation. However, we have a lot of news to tell you about this signature and solution to the disappearance of your simulator. So, keep reading!
The truth is that, since the company was bought by an international group, little has been hated to talk about it and even its entire website has disappeared. However, we know that Maison Decor, as a decoration franchise, is still present in many cities of Spain with its usual physical store. So we are going to tell you all the details and news we have about the brand.
Alternatives to the room simulator Maison Decor
In the 2009 year we spoke to you for the first time about the Maison Decor simulator, and it was a success! However, without knowing the reason, the simulator has stopped being online and we could not leave our readers without this type of functionalities so practical when decorating our home. So, here we show you several alternatives:
What is the Maison Decor?
Born in 1991 in Madrid, it is a franchise focused on the world of interior decoration that over the years has been extended not only by Spain but also abroad, reaching 100 stores in countries such as: Italy, France, Portugal, Germany, Autria, Malta, Norway, Greece, Poland, Mexico ...
High quality and good taste are two elements that characterize their upholstered furniture, wrought iron and wood, high-end fabrics, lamps, wallpapers, trimmings, and other home accessories that distributes.
Where to find my Maison Decor store?
Maison Decor in Madrid
In Madrid they have a store in Avenida de la Osa Mayo, 79 - Aravaca, where they have been providing personalized advice on fabrics and high quality decoration accessories for over 10 years.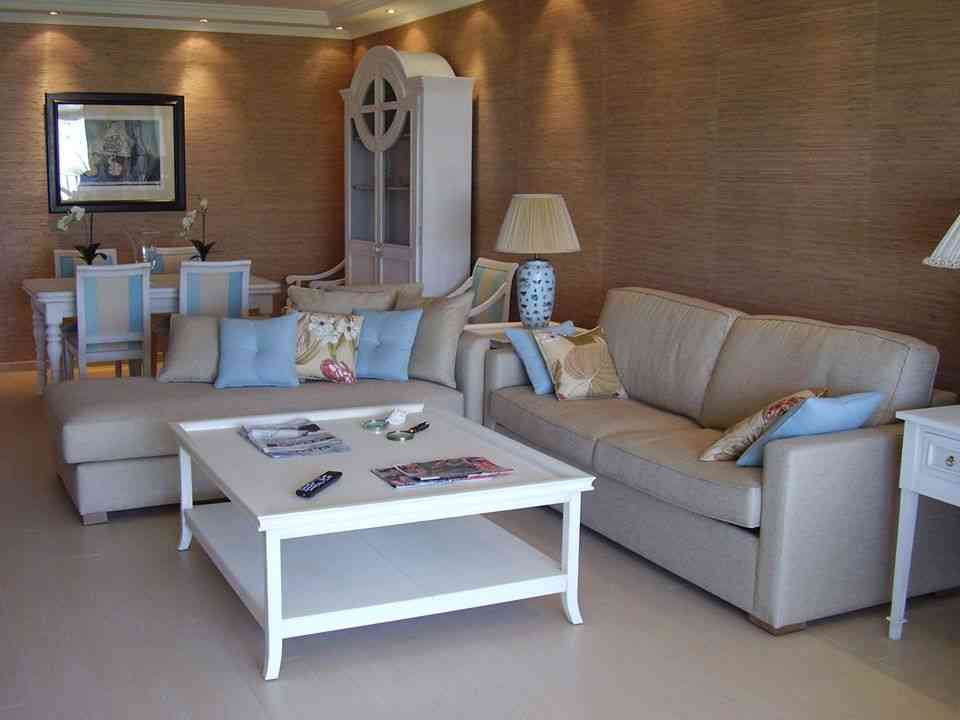 You can follow them and see their contact information and work on their Facebook: facebook.com/maisondecor.madrid
Maison Decor in Zaragoza

Located on Calle León XIII number 5 (one of the best shopping areas of the city of Aragon), the store has 160 m to show its wide range of products for home decoration. In addition to their products, among which include textiles, they also offer professional services of reforms.
This store, born in Zaragoza in 1995 was bought in the 2002 year by the family company Loscertales Beltran sL and in 2007 it expanded its line with the sale of industrial products. Finally, at 2011 the Maison Decor Group was acquired by the Textile Group KA International, which has allowed them to expand the range of products.
Further information: Maisondecorzaragoza.com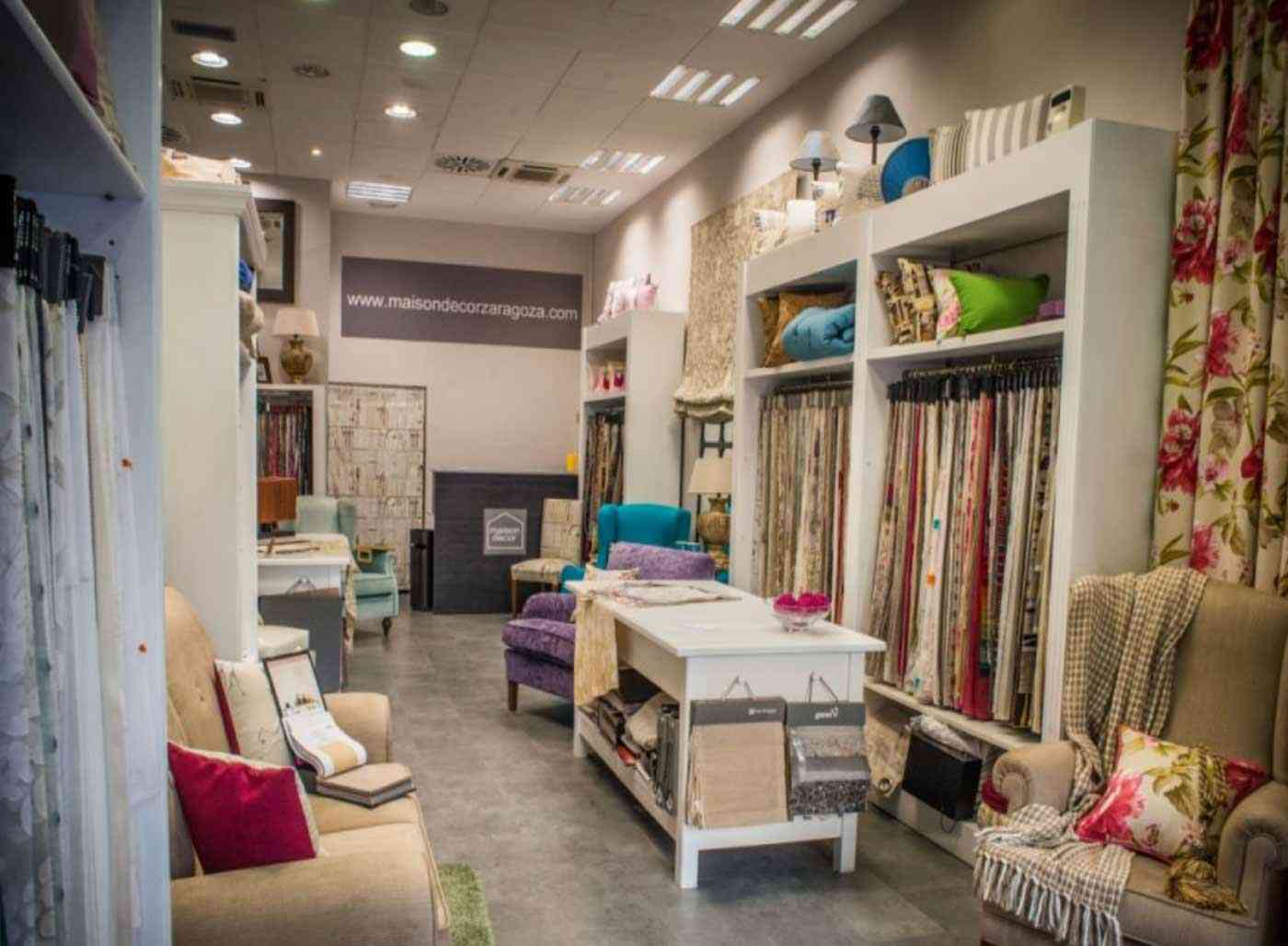 Maison Decor in Ejido
Located in Cervantes Street, 131 of Ejido, and with professional services of decoration and professional assembly of curtains, blinds, Japanese paper, etc., this shop offers the characteristic products of the brand and in its web you can see some of the novelties of his latest catalogs.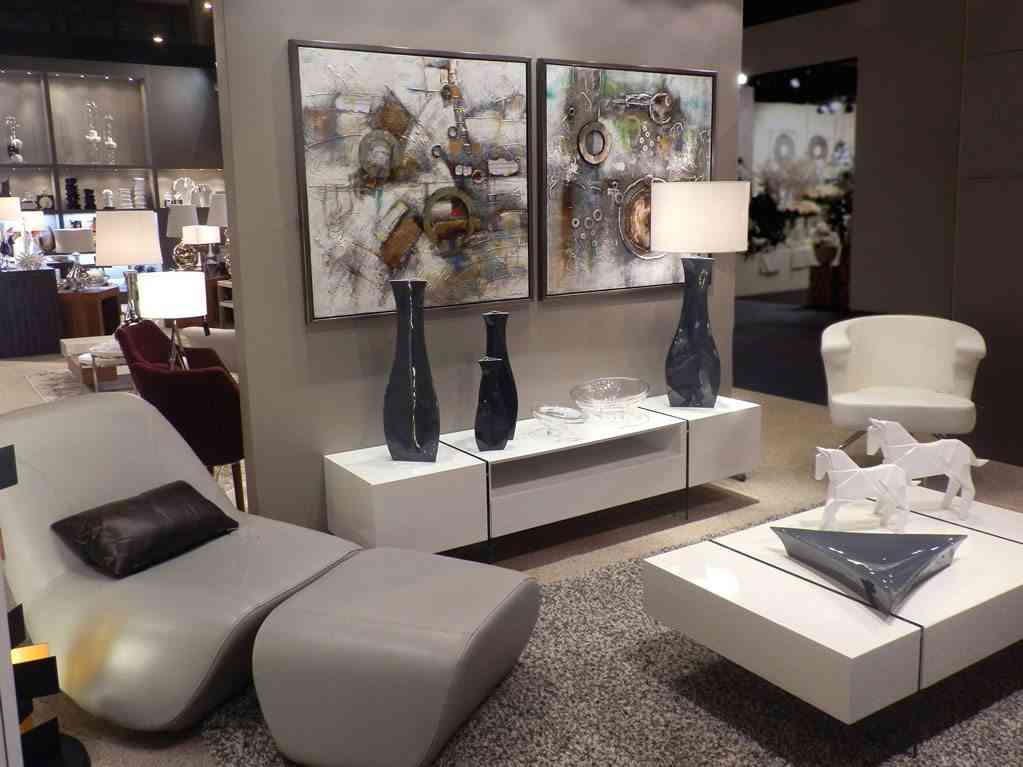 Further information: Maisondecor-ejido.com
Maison Decor in Seville
The best brands in the market in fabrics, wallpapers and decoration items will also be found in Socorro street in Seville, in the Don Benito store, which you can also contact and continue through Facebook.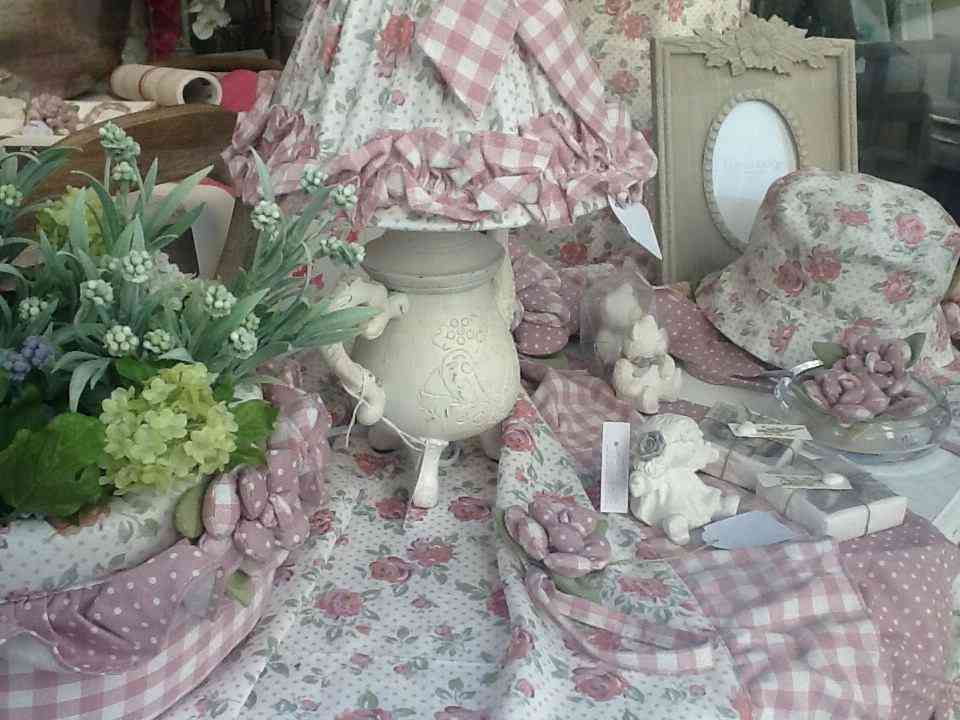 Maison Decor in Valladolid
In the 10 number of the street of the Doctrinos of Valladolid we find another Maison Decor store, in this case under the charge of Sonia del Hierro.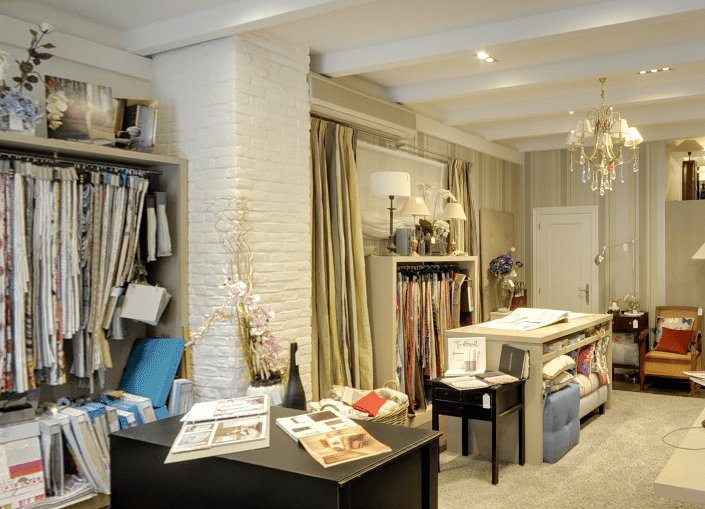 Other places where you can find a Maison Decor store are:
Campo de Criptana:

Calle Castillo 63, 13610, Campo de Criptana, Ciudad Real. Phone: 926560247

Cuenca: Colón Street 77 16002 Cuenca. Phone: 969 22 74 27
Jaén: Paseo de la Estación, 55, 23007, Jaén. Phone: 953082233
Las Rozas: London (Pol. Ind. Európolis), 36 28232, Madrid. Phone: 916406503
San Sebastián: Bergara Street, 21, 20005 Donostia, Gipuzkoa. Phone: 943 43 13 68
Santander:

C / Hernán Cortés, 33.

39003

Santander (

Cantabria). Phone:

942 363 760

Soria: Pro Doors, 11 - 42001 - Soria (Soria). Phone: 975 23 00 78
If you know any other Maison Decor store that is not on this list, do not hesitate to leave us a comment with the data and we will be happy to expand our list to help other readers.