Sinus House It is a curious house designed by Zebra Arquitect which mixes the original shape of a barn from the typical Kansas farms with the modern design that represent the white triangles that make their way through the black structure.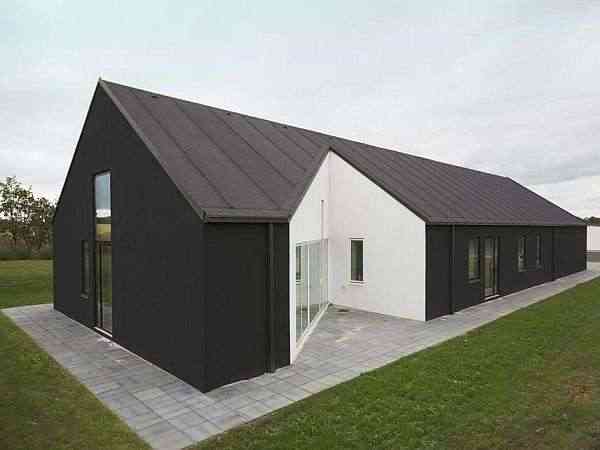 In its interior the white color predominates, with very wide spaces and many large windows that allow light to enter almost any corner.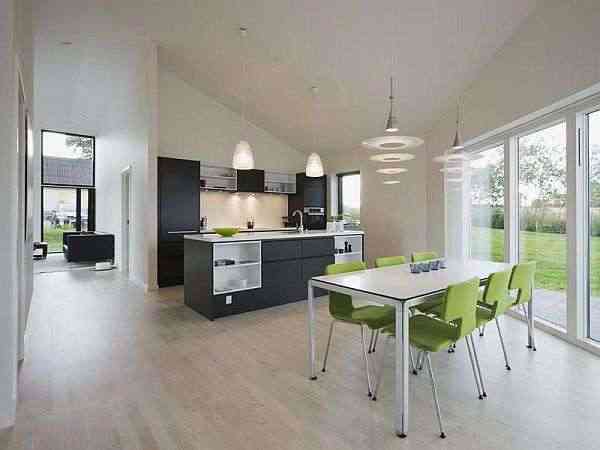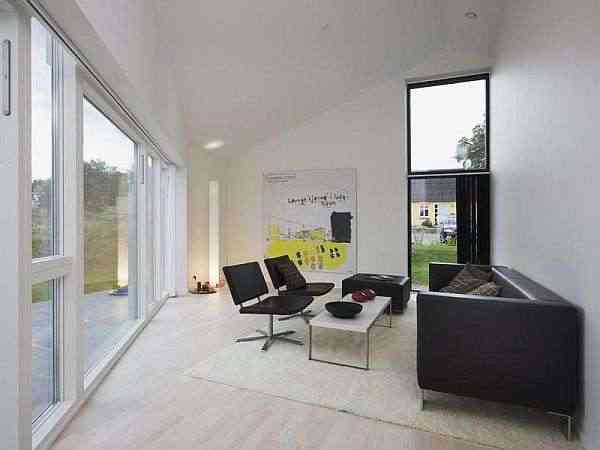 In short, an attempt to mix rustic elements, typical of a rural landscape, with the most contemporary design, and we must say that they have achieved it masterfully.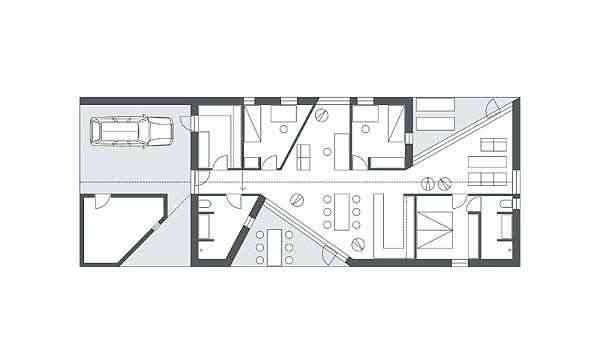 Vía: Freshome