Good morning sports lovers! Today in Decoration 2.0 we have something special, a web that without a doubt, we have loved, given its innovations within the world of interior decoration.
Skate-Home It is not just an online store where you can find furniture and decorative items for our entire home. Skate-Home is the fusion between art and sport, decoration and strength, design and Skate...
If you love Skate boards, you will surely love the proposals that this nice website puts at our disposal.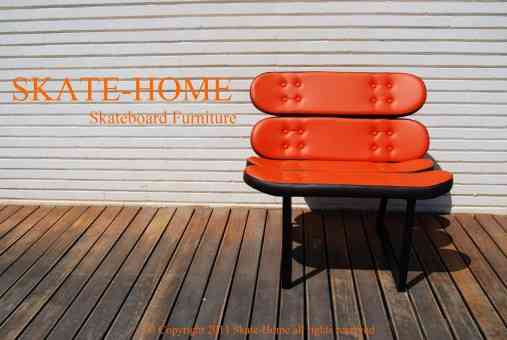 In a very simple way we access the web, where we will select our corresponding language. Once inside we will have the freedom to choose the section of the products that we want to look at.
We have a wide variety of products to choose from .. Skate collection - Home It offers us the opportunity to add an original and different touch to our home.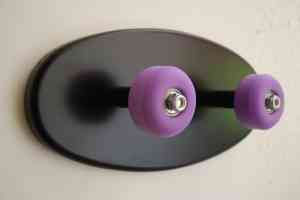 The fusion of a great sport such as Skate, together with the best interior furniture design .. they give as fruit this particular line in which we will find from chairs, armchairs, stools .. even mirrors, racks, shelves ...
Skate-Home it makes its way to a market saturated with very similar concepts and designs ... The fusion of both specialties results in a particular, fun, elegant and exotic trend.
It is not the first time that we see sporting goods, integrated forming part of the decoration of a home ... but it is not the most frequent. On this occasion the refined lines, spectacular finishes and vibrant colors full of life, give this collection a unique and original appearance.
If you want or are interested in some of these products, here we leave the web for you to take a look. We hope you like.
You know! If you are a sports lover and want to give your home an original look ... Skate-Home It can be the great solution.