One of the most remarkable delights of our life belongs to the time we spend with our loved ones, and which but as or more beloved than our pets, cats and dogs coexist in our daily lives plagued each space of life and affectionately returning our devotion in their care.
But the lives of animals such as dogs and cats inside our spaces can Attempt against our furniture and its aesthetics, but the decorators have already thought about it and create true pieces of design that are the envy of their own owners, we talk about the vanguard pet beds.
The designer when making and developing Our pet's bed is facing two remarkable challenges, the first is that it be aesthetically adequate, looking for functionality with other pieces that can accommodate it to not modify the place, or that it is presented as an anti-aesthetic differential, on the other hand the sense of comfort and shelter of the bed for the animal is the biggest challenge, the Designer should think like the pet and abandon the human sense of comfort to confine desired pieces by pets and owners.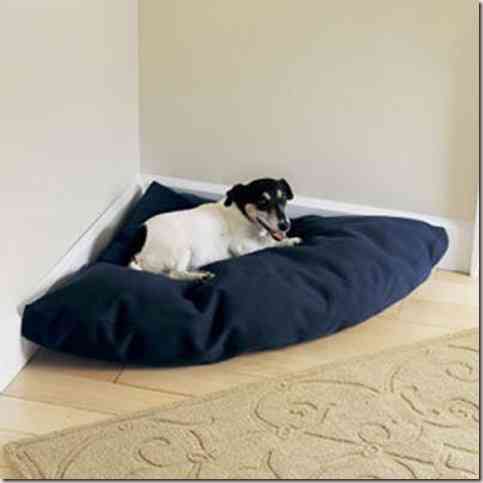 The corners can be a propitious place, although their comfort will depend on the habits previously acquired by the pet, which in many cases and due to the habituation to the pleasures of the beds of their masters, it is impossible to remove them from them, even acquiring these beautiful vanguard beds that promise comfort and style.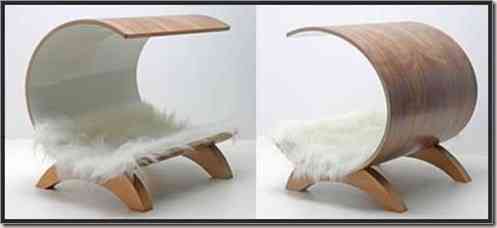 The Pet couple beds can be the imminent solution to the life of the same within the home although we must emphasize that the correct marking of guidelines and learning of the pet of these is the basic essence of the peaceful coexistence between humans and dogs, since these are often attracted by the textures of our chairs and avoid their comfortable beds to pass to Attempt against our furniture.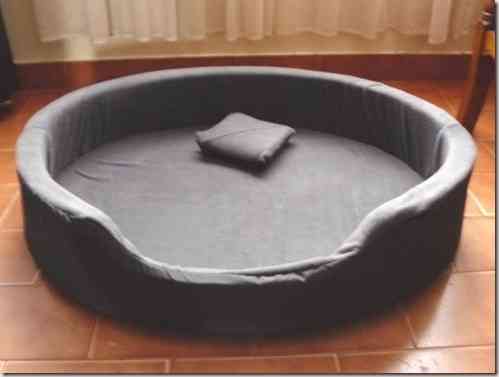 The cats On the other hand, they are more selfish and occupied mainly in their personal well-being, they adapt more easily to the beds that are implemented, seeking their comfort over the interaction with their owners.