The beds are furniture pieces that we deal with recurrently in our articles and is that their importance is remarkable, they change and transform the space becoming the central element of an environment as indispensable as vital, associated with elegance and rest, having as a common denominator harmony and essential characteristics that respect its function.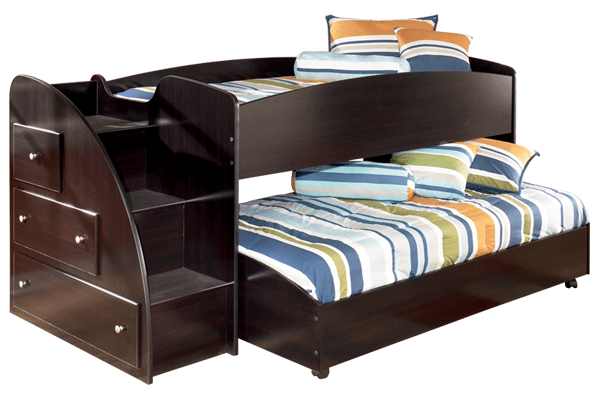 Not in vain beds are of the furniture pieces with greater amplitude of offer, we find pieces of all kinds, style and theme, designed to offer modern solutions and innovative aesthetic concepts in the logical development of our decoration, in this case we will delve into beds as an element functional and decorative presenting some practical solutions for quite different concepts of bedrooms.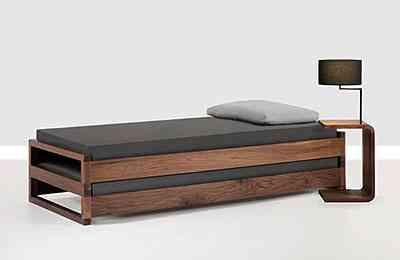 To start we will treat the space and the dormitory of the young people, since in view of the need for space, not everyone can have their own bedroom in modern life, in fact the act of sharing a space between siblings seems to be more frequent every day and the bed is one of the great responsible for the spatial limitation, framed in the theme, the folding marine beds as they are usually called, or known as folding bunk beds can be an alternative, as a decisive advice in your choice we should look for those that can dismount from its logical structure and become two separate beds without evidence of their joint work, In this way, when it comes to expanding our house or moving, we should not change the beds for young people to enjoy their new and intimate space.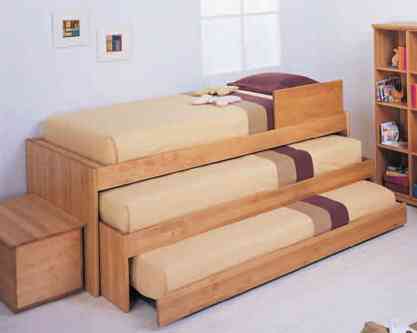 Have a practical solution in our living room as armchairs that hide beds, or they become the same, it can correct the problems that the visitors bring, the elegance is not a drawback since the proposal is wide and functional furniture is found in all styles and possible possibilities.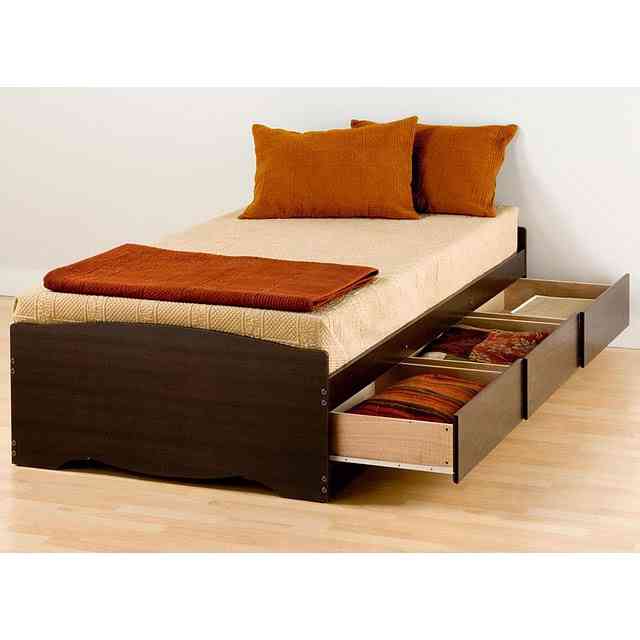 As an innovation for the bedroom we find ourselves with Bside, wooden bed without mattress, it is a new technique for treating wood which is bent by means of steam and a polymeric gel, everything constitutes a single piece, which uses bent wood and leather to replace the mattress, elegant, comfortable and very modern.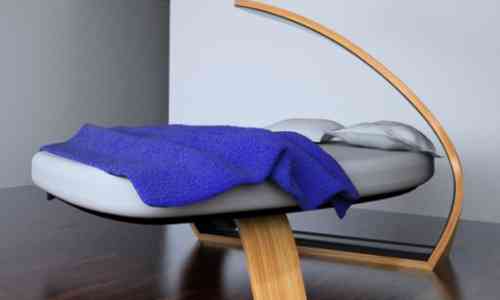 Prins designed by Carlo Colombo for the firm Flou, is a modern bed, with very careful lines and that takes special advantage of plastic polymers, takes care of the line above the dimensions, of delicate and stylized character to the characteristics of a modern bedroom.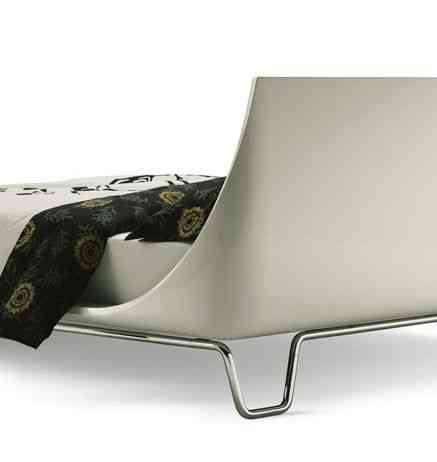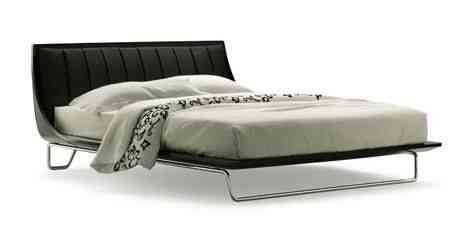 But if in addition to the style the elegance and avant-garde character we look for ecology, Shing Shang is an ecological bed made up of completely renewable materials but with the natural beauty of wood, its particular shape refers to its name with the emblematic symbol of the duality between feminine and masculine, good and evil, its resistant and elegant structure bets on a Differential capacity of the spaces and is more suitable for rooms than for bedrooms.