When we imagine a Functional character decoration, we think about furniture that its characteristics can favor several uses, having a direct impact on the spatial development of our decoration, and it is framed in this elementary characteristics of the functional decoration that we no longer present multifunction pieces but multifunctional spaces, which can be a bedroom, a living room or office and even a kitchen if it is available.
And everything depends directly on the imaginative ability of the decorator which can present incredible solutions based mainly on the capacity of the furniture and the way in which we present it, especially when hiding or reducing its dimensions to develop another activity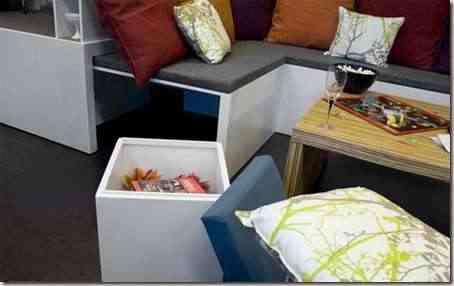 The set of Matroshka furniture, faithfully rescues previously discarded concepts and develops a set of pieces of a remarkable disposition, these can be a living room game, a mini office, or a bedroom, the way in which this interaction is achieved through moving parts that are they hide within themselves, transforming themselves according to the occasion they have.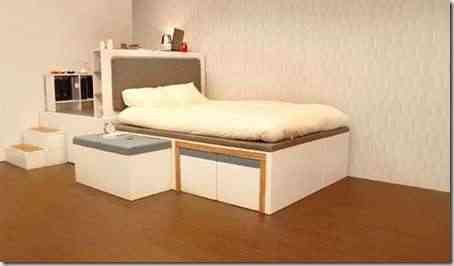 Boxetti on the other hand it presents a whole collection of modular furniture which is capable of folding in a remarkable way and really lives up to its motto "furniture in boxes " the layout is so innovative that it includes a refrigerator and kitchen incorporated into the collection, when we do not require any feature of the furniture, we can store the pieces together as if it were a huge puzzle.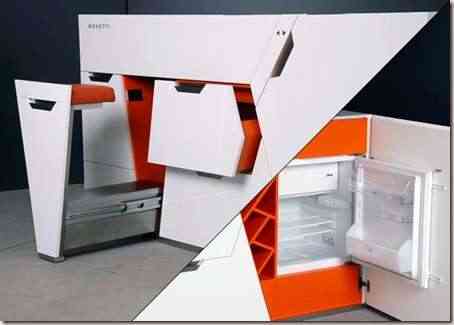 But not only is the avant-garde the trend that sponsors and shows this spatial characteristic, if we look for furniture of traditional character or with rustic borders, the collection XIN of Arthrome It may be what you are looking for, it is furniture of a high aesthetic impact similar to a conventional sideboard with the characteristic that hide inside a complete bar.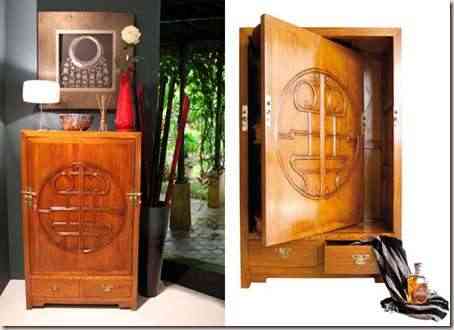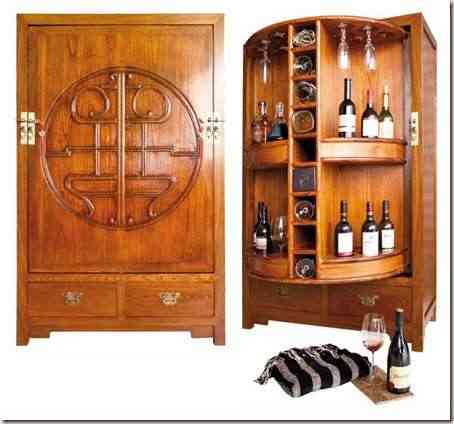 Laptop Tower on the other hand it is developed in contemporary decoration, taking advantage of the lacquered materials that revive the beauty of wood, it is a multifunction piece which hides an entire mobile office designed for laptops.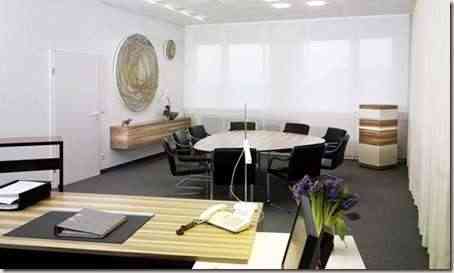 Without a doubt, not everything is beneficial in this practice and in many cases the users usually miss the traditionalist confections although they require an incredible space to develop, which is why in the case of chairs the company Blofield and its designer the Dutch Jeroen Van de Kant they created a magnificent solution, it's about inflatable armchairs which imitate perfectly the most classic and expensive pieces of decoration, an alternative of simple and simple transport, highly imaginative and with the ability to decorate or simply have a space for the development of social or recreational activities.