We all know what is the characteristic that makes the tower of Pisa, or at least we should know, a little by general culturilla. Well, if you know what your characteristic is going to perfectly understand why this armchair bears the name of Pisa.
Exactly, its inclined design is made take the name of the famous Italian tower, although calm that we will not fall forward since the seat follows a right angle with the backrest and compensates the inclination.
It is a creation of South Korean designer Ramei Keum, and is a collection that consists of sofa and armchair, made of wood and stainless steel and upholstered in leather or fabric, in blue or yellow.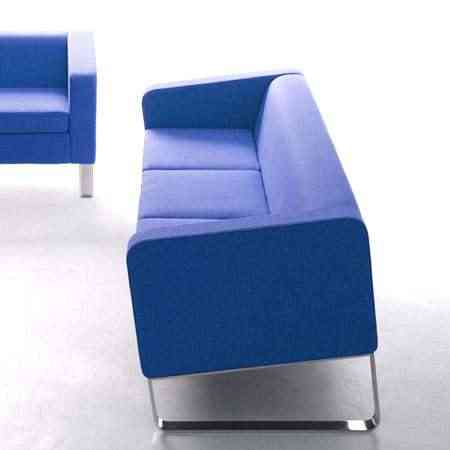 Further information: Ramei Keum
Vía: Deezen