Cracks, on a wall, can be caused by different factors such as temperature changes, movements, environmental conditions, poor maintenance of construction, passage of time ...
Before proceeding to repair it, we must rule if it is a crack or a crack - this is deeper and wider- As soon as our wall has a crack or crack it is convenient to repair it as soon as possible so that the same Do not extend to the entire wall.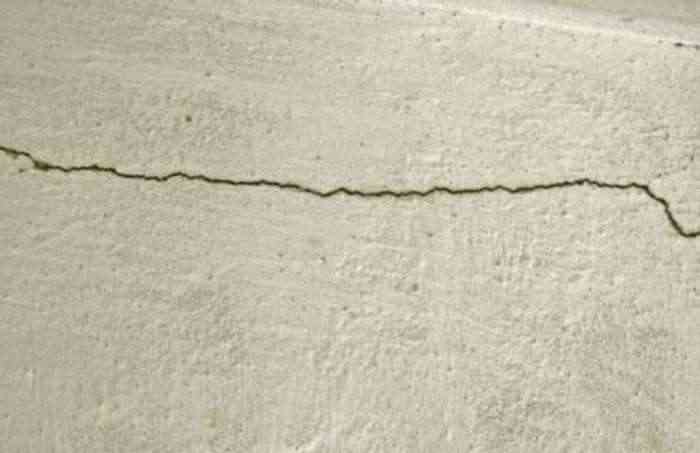 In addition to the above, we must take into account what kind of wall are we going to work with, si is the wall or ceiling where the crack occurred and whether it is on the outside or inside. All this will depend the products and the treatment to be applied.
So that our wall is in perfect condition, before starting the We will clean up debris from any residue and dust. If the wall or ceiling is inside the house we will take measures, we will ventilate the stay well leaving the windows open and wearing a mask; This type of activity generates a lot of dust.
If we are facing a fissure - these should not exceed 3 mm wide- its repair is simple. We will apply a bit of plastic plaster or plaster, the trick is that we should try to make this material penetrate the small fissure; then let it dry and proceed to sand the affected piece with fine grain. Then we will paint the same color as the wall.
It is best attack when they are still small, but the work to be done will be much greater. If the width exceeds 5 mm we talk about a crack, to fix it we will have to chop the affected area with a chisel... in this way we will open the crack - we must open it a bit so that the product, plaster or putty, penetrates well in it - if not also we can sand the edges of the crack a bit to open it a little more.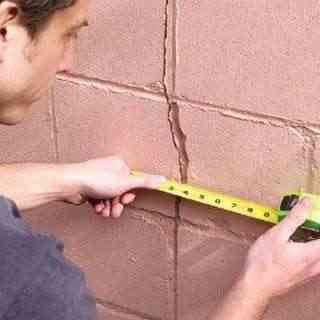 After we will eliminate the remains of dust and brick with a brush. The affected area should be moisten it and we will prepare a mixture of lime. With the help of a spatula we will cover all the crack well. Let dry and also with a fine grain sandpaper we will eliminate the imperfections; and we will paint the color of the wall.
Patience and good hand… what do you think?