Consecrate a decorative space It is never a simple task, it will achieve the perfect aesthetic disposition achieving functionality and beauty in a perfect harmony becomes a task of specialists, but it can be even more complicated to achieve if we think that these spaces are destined to work.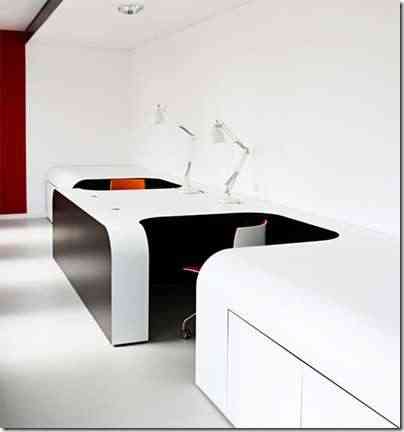 And it is that in reality the vast majority of people spend the highest average of their daily hours away from their homes, in spaces intended for work and daily tasks related to it, that is why in this case beyond functionality is should generate a pleasant and pleasant space where the spirit of decoration and its ability to generate moods should be decisive since the health of our employees and consequently their performance will depend on it.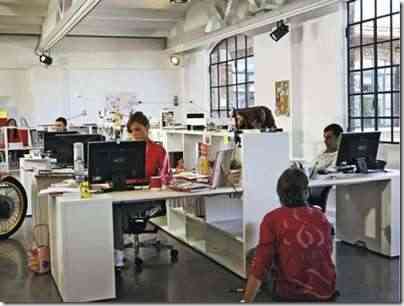 That is why not only in offices, we talk about plants like the world-famous Ferrari, the decorators put so much emphasis on combining the gray or sterile structure of an assembly plant with green spaces interiors, modifying the quality of the air, improving the sensation of logical confinement that is suffered and conditioning to a better and more efficient quality of work.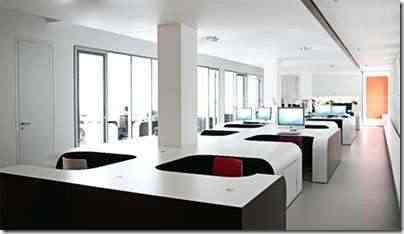 In this case, it is not a decorative project so complex or of such magnitude, but in the correct election of the furniture that will dress and decorate our office, with the mime one looks for to offer, comfort, style and vanguard.
And if we think about our office maybe idealizaremos and very correctly that the project begins its impact from the reception and it is so Bernardo Rocaman He thought of an elegant design, simple and complex at the same time, a beautiful piece without place to the slightest doubt that develops in a high performance space with a great avant-garde touch where fineness is present through its delicate finishes with shapes gimmicky.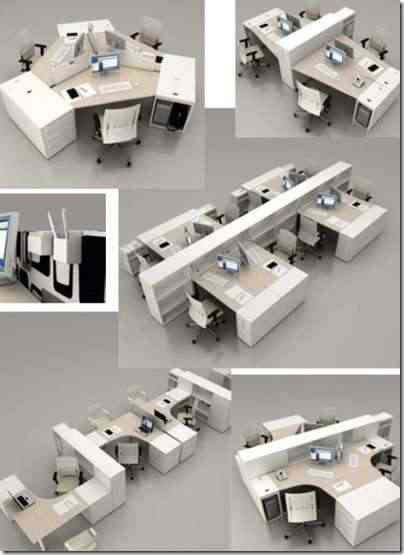 Claudio Bellini On the other hand, he is a creative that not only focuses on aesthetics and the search for that harmony that the avant-garde nuances in fine and delicate finishes, but in the greater problem of the modern offices, the space, and framed in this characteristic development this remarkable collection of modular furniture, which allows to hide the cables, and each module can be arranged as it suits you, thus achieving a large scale lego It adapts to the needs of each client.