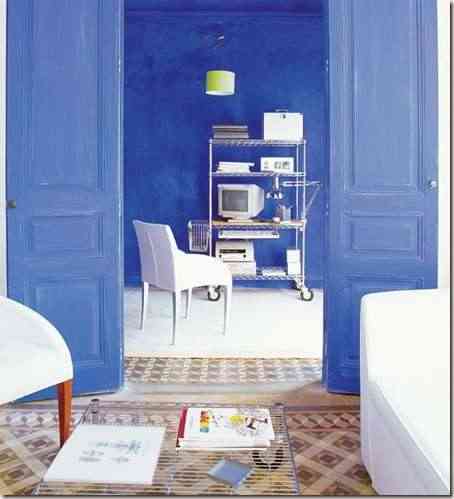 The needs of modern life they encourage us to store an incredible range of elements some of ornamental character, labor or student, which for its sentimental or economic value we can not discard and arrange them in a decorative space becomes a problem.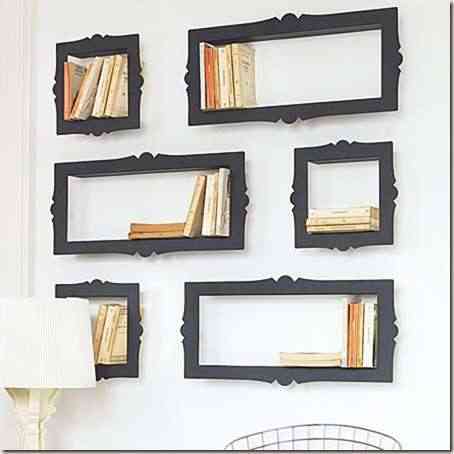 In India there is more classic decoration, they existed spaces dedicated to reading, any of the old houses and stately mansions had a library and study of which its conformation depended on the economic and social status that is held, today modern spaces are very brief, books are replaced by digital versions that occupy less space but anyway we usually have a good amount of them to reach our adult life.
Therefore the shelves they are presented as the only viable solution for ordering and disposing of all those objects of personal value that we do not intend to fall into oblivion filed in old boxes in the attic.
Daniel Lake He tried to innovate in the making of shelves and developed a space that is incorporated into our daily use room and transformed into a remembrance of those old libraries, it is a conformation presented several years ago and which aims to develop shelves through the available cubes of 40 × 40 generating a remarkable impact in the decoration.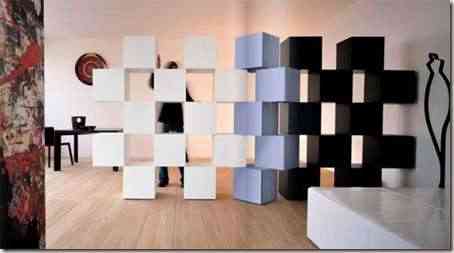 But if we want something more fresh and youthful and we do not have so much space to present the creation of Lake, Peter Oyler You can have the solution, Stretch Shelfs is its creation and it is elastic shelves which can adapt to your needs, without doubt impossible to achieve if the advance of the petrochemical industry that develops these elastic and resistant polymers.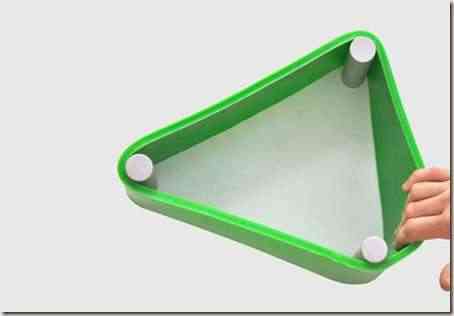 Anna Smurygina On the other hand, he presents his forest models, some nice vertical shelves that imitate the structure of a dry branch and can be a youthful and practical alternative to have compact discs and books with a lot of style.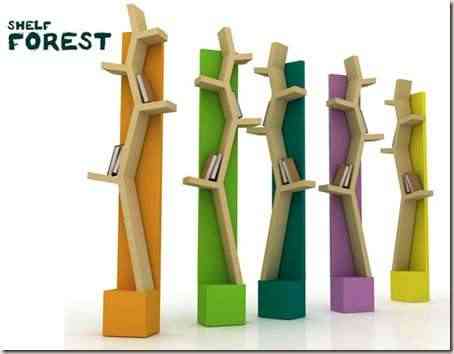 If you really do not find any bookshelf that suits the style of our spaces since they retain the charm of other eras, highlighting the beauty of the raw materials and the fineness of the finish, perhaps Super Erecta is among its possibilities, we speak of metal shelves, very classic, which have been used for more than 60 years but with a great finish and which emphasize the fineness of its construction in the development of its decorative and functional capacities