The colors inspire our life and make it much more cheerful! If you want to put color in your life, nothing better than these attractive carpets to decorate our entire home.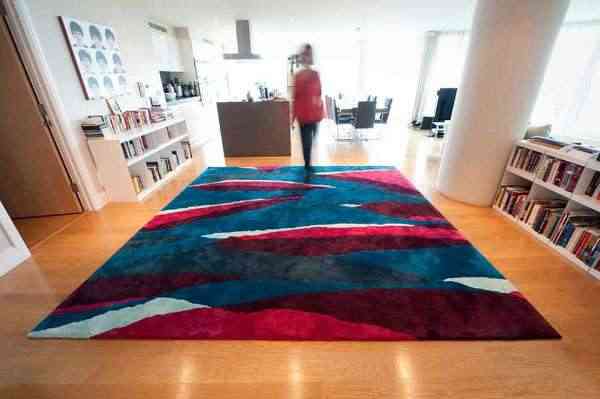 Get inspired with a wide range of geometric shapes from the collection of modern blankets from Sonya Winner. The different carpets, in vibrant colors, will give our spaces character and originality.
Create fun environments with the collection of Sonya Winner. Modern designs, for sophisticated environments are these beautiful rugs that will not only be beautiful brushstrokes of color, but also have been made to withstand and be durable over time.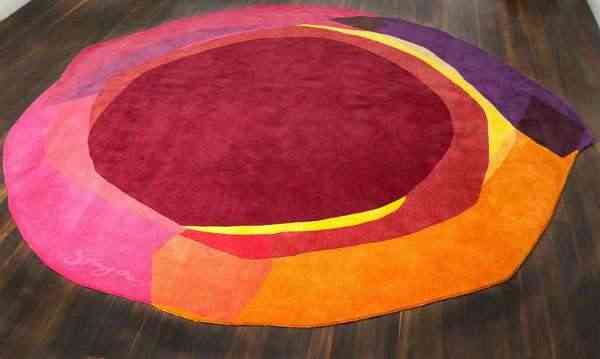 Contemporary designs transform any stay in vitality and originality, becoming the protagonist of all our decorations. Its texture and color will make all our guests fall in love.
Customize your home with different and colorful designs!