If you want to have a unique and original piece in your house and also save money (which we are not to waste) you can choose as a decorative idea that we have seen in Moco Loco. You only need a ladder and a few shelves of different sizes.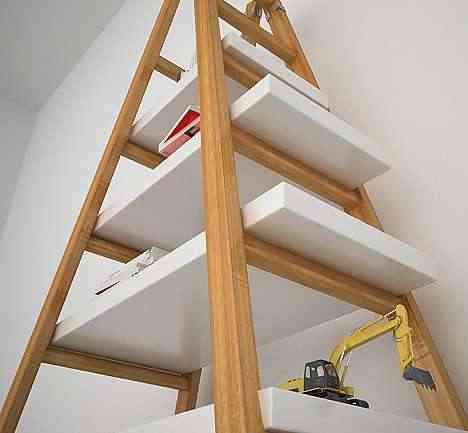 EThe rest depends on you: the size, color, material, etc ... we only ask that for the sake of the decoration it is not an old and decrepit staircase, but something that can decorate at the same time it is useful to store things.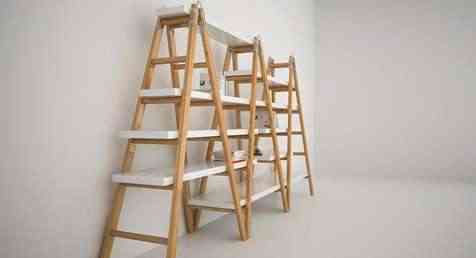 The original design is from the design studio Lab Istanbul, but by applying your idea in a simpler way we can create it ourselves at home.
More information: Lab Istanbul
Via: Crazy Moco