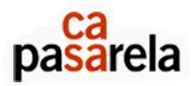 «Casa Pasarela» Today opens its doors to all lovers of decoration from the number four pavilion Ifema. In this fourth edition, attendees will be able to discover the projects of 163 companies and leading brands in a surface of about 1500 square meters. With regard to its third edition, this year there has been a growth of an 25% in the number of exhibitors and an 40% in a as for designers.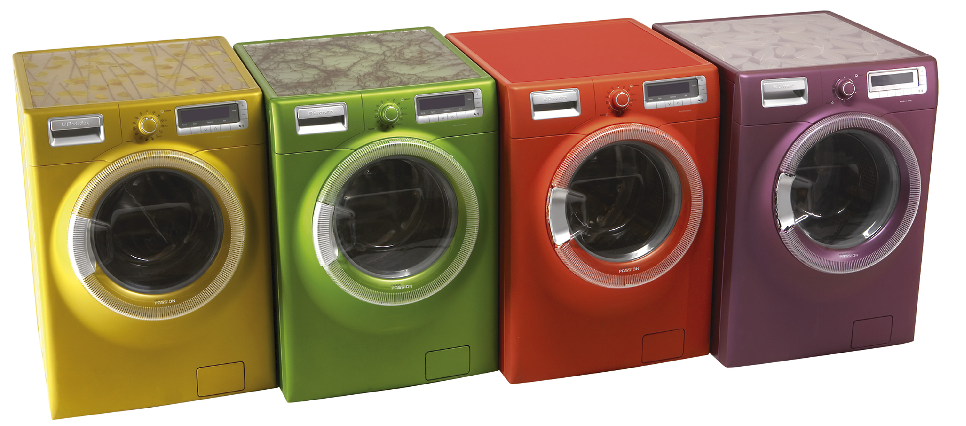 We can find many new features, but undoubtedly this year the protagonist will be the sector of home appliances with designs like the one we can see in the image in which technology and color merge.
We will have to wait for his last day to take stock but right now we can say that the thing promises, not in vain is one of the most important decoration fairs in the world, only comparable with the appointments of NY y Milan.
More information: casapasarela
More information: electrolux
Via: five days