Think about ornamental objects it is undoubtedly going back in a certain sense in time and appreciating which were the substantial changes that inevitably led us to admire how pieces of beauty, those avant-garde objects of singular morphology.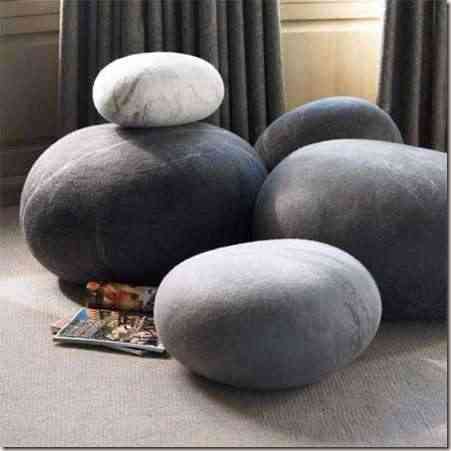 Going back in time we noticed that the new ornamental pieces are nothing more than the technological relic of natural rustic beauty and the ancient skill of the craftsman today replaced by the making of pieces of massive character, but the modern decoration also allows us to return to the origin and it's in the stones and their manipulation that we find perhaps the perfect shade between the original beauty and the avant-garde transformation.
The stone how well we know is used since the annals of humanity, but its development through time gave way to other materials, in any case its beauty continues to illuminate our spaces and we find pieces of extraordinary magnificence, both in their primary character and in the adaptation that ethnology can offer us.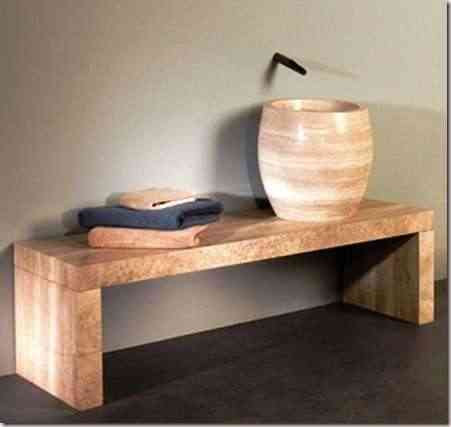 Have small rounded stones or commonly called boulder in the showerIt is an experience, recovering what was neither more nor less than the price of comfort, the absence of daily contact with nature.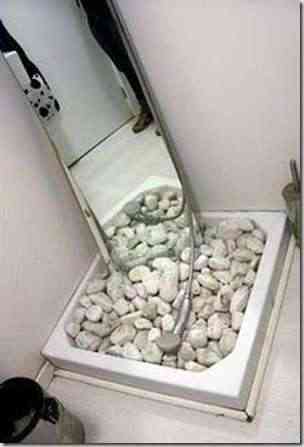 Another very characteristic trend is the use of these materials interacting with walls and furniture thus achieving a nuanced atmosphere, delivering sobriety and character framed in the capacity that Natural pieces can provide.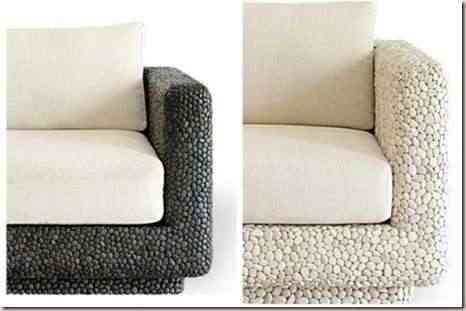 And for those who love original furniture, there is an incredible range of solutions that totally imitate the beauty that rocks can deliver, and this is the case There is a delicate line of cushions which at first glance look like solid rocks.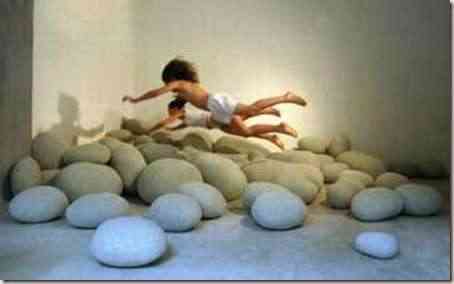 Last but not least, outdoor environments are very pleased with the stones and their decoration, do not skimp on this possibility does not require having expensive pieces, but simply those that provide nuances and maintain the natural character of an environment that finds its personality in the green combination.