Only at first glance, knowing almost nothing about her, this chair has already enchanted me, really. It seems to me a very original and super practical design, especially for the women that we carry the most often.
Is a chair anti-theft bags, because it is very difficult to strain your hand there to steal something from inside. I love it also because when I get to a bar, cafeteria or similar, I never know where to put my purse: on the back, what if it is circular and runs off ?, on the table, you take away space for others; in the chair, and if someone arrives and feels? In this way we have it safe, within reach and without bothering anyone.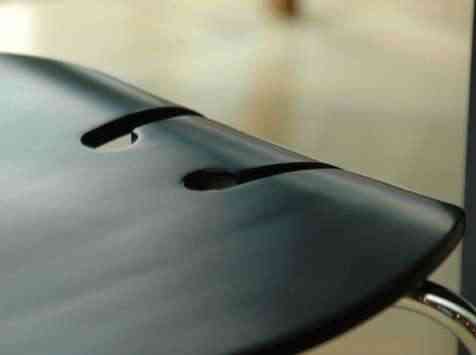 Turning to the technical details, say that his name is «Stop Thief» (Stop thieves) and is a creation of Deisgn Against Crime distributed by Dan-Form.
It is made of lacquered wood and steel, and edited in 12 different colors, from the traditional white or black, to the most vibrant pink, with a very modern and stylized look. Its height is 47,5 cm and its weight is 5 kg. Its price through the web is 38 pounds, 42.50 euros.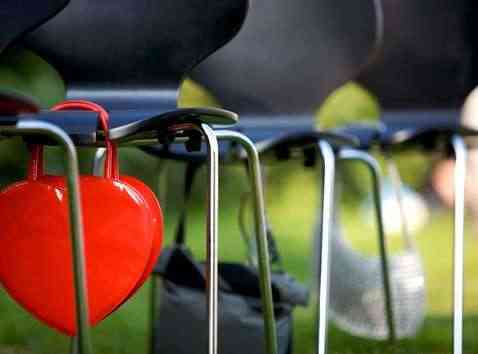 More information: designagainstcrime